OUR VERDICT
INTERFACE

AUDIENCE

PRICES

SAFETY

THE GOOD:
Registration is quick and easy.
Email verification is present.
User-friendly interface.
A lot of search filters
All profiles are open
THE BAD:
ID confirmation for men isn't obligatory
Even "Verified Members" can turn out to be fakes and bots
All communication features are paid
Reviews note the customer support level is low
The prices here are too high
SUMMARY
Asiacharm.com isn't the most popular, but one of the leading Asian dating services. It has all the features any good dating service should have, such as text messaging, video chatting, searching people by filters, and sending gifts. It functions well; we've never noticed any bug or lag here. However, some aspects may spoil users' impressions after using it. We mean scammers and fraudsters that are everywhere. If you have enough money, time, and patience, you may give a try to Asia Charm. Who knows, perhaps, you will find your future wife here. 
Best sites like Asia Charm :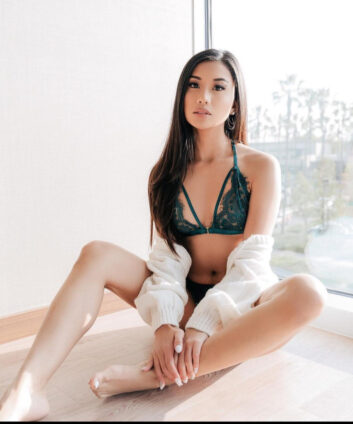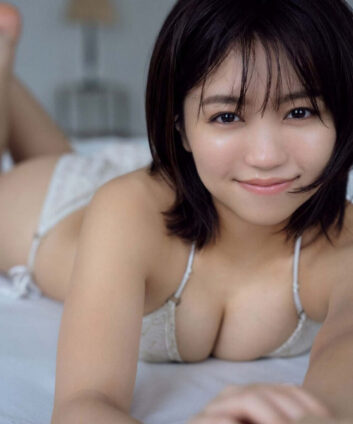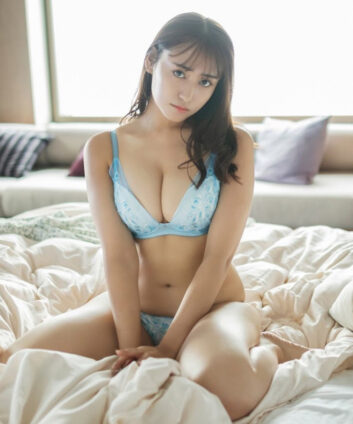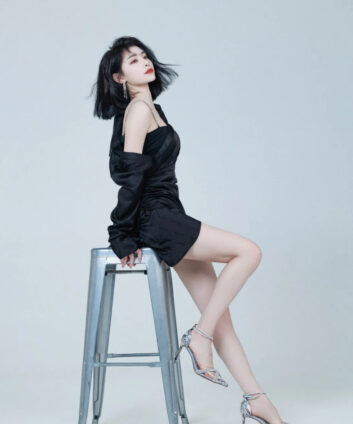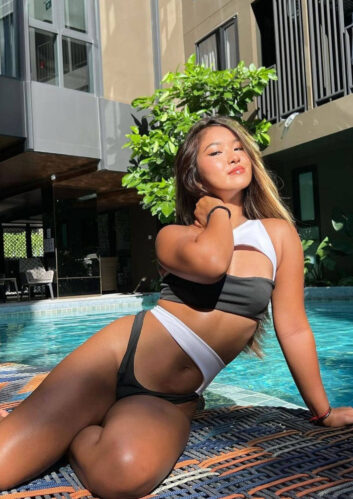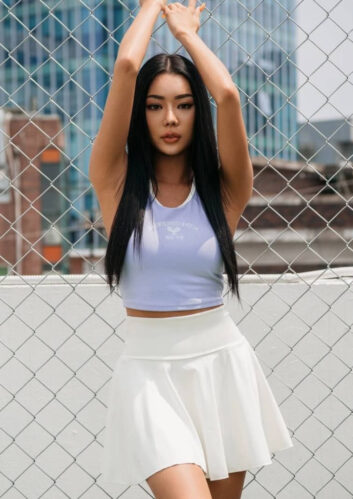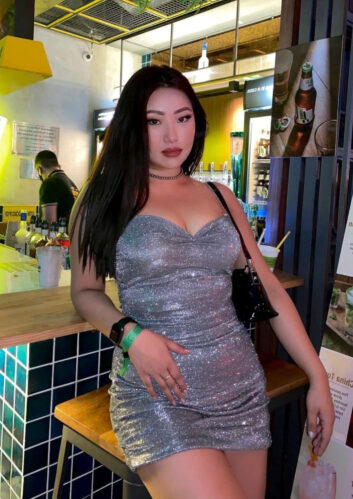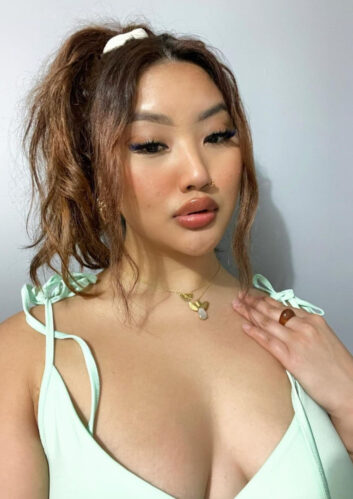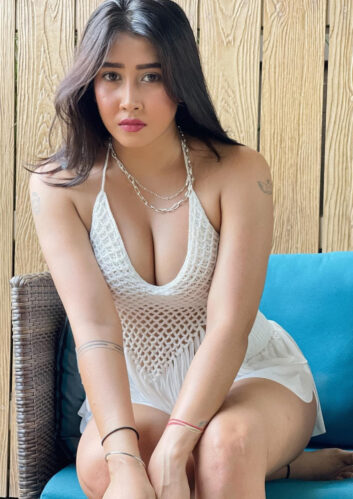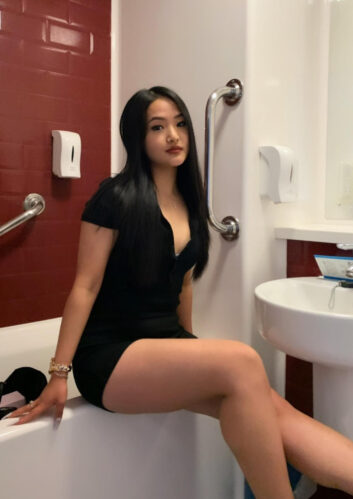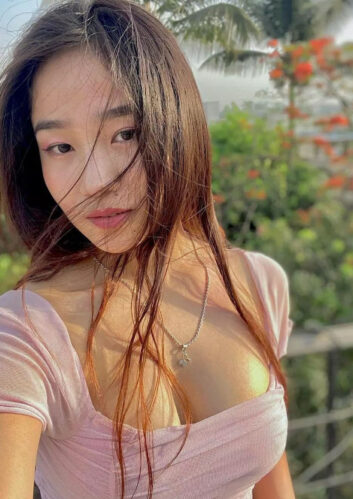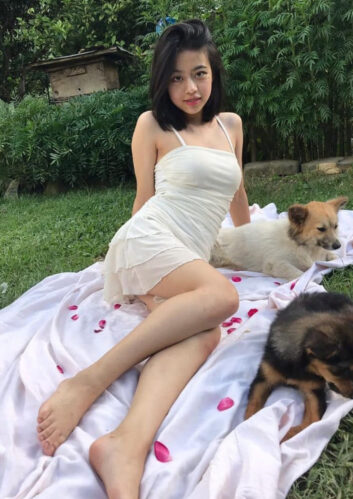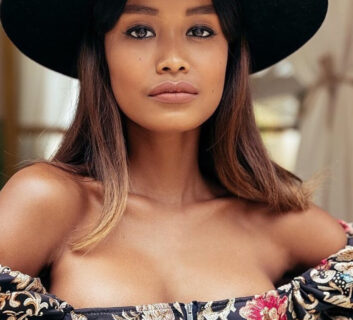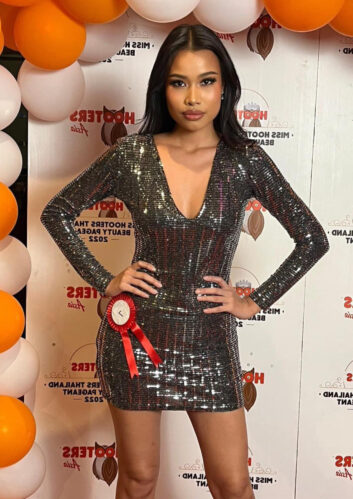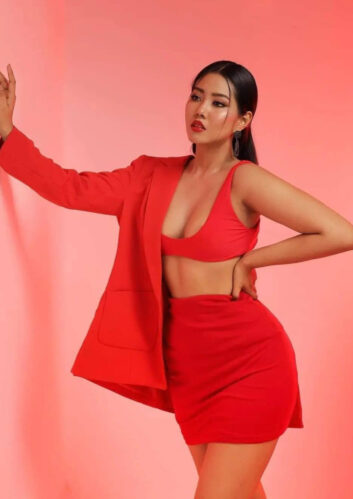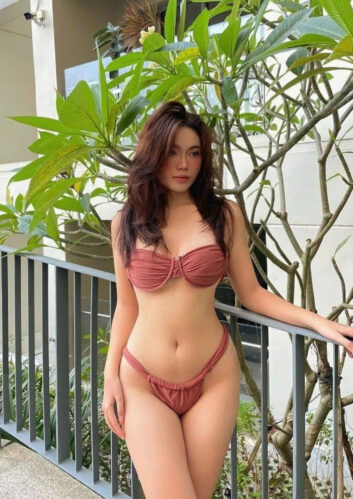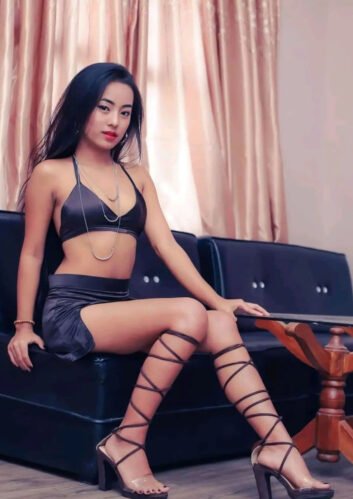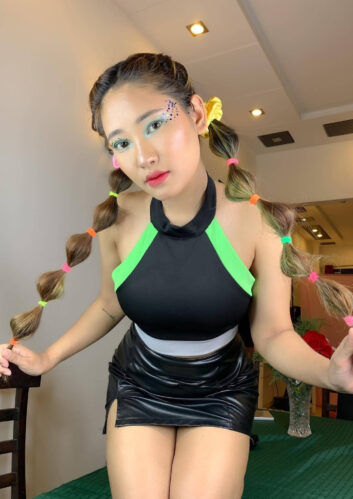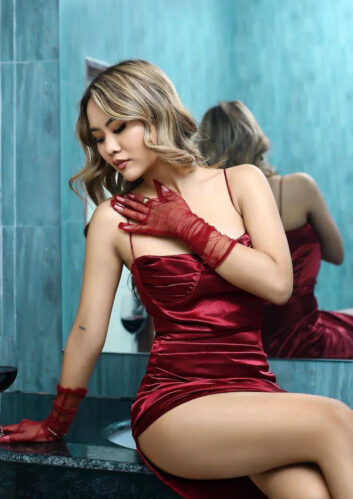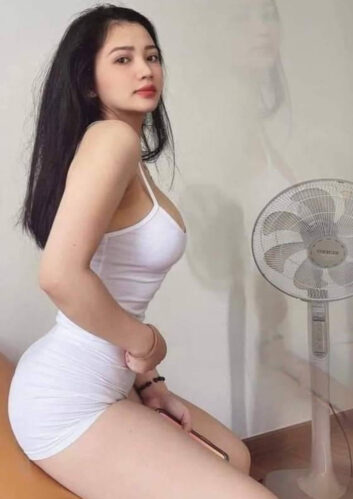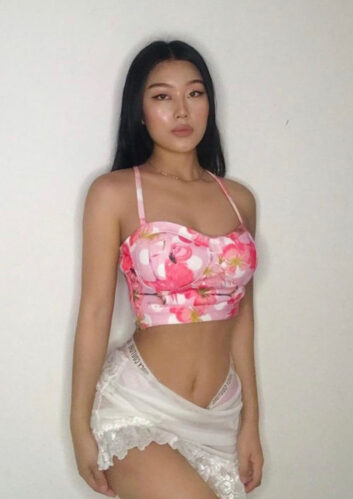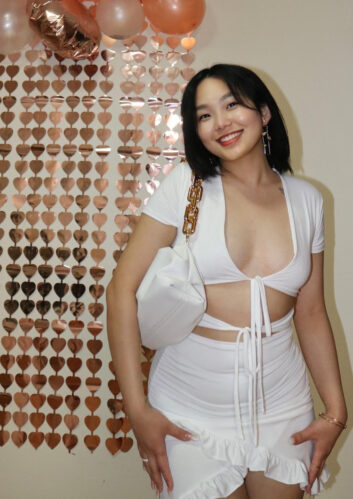 The Signup Process on Asia Charm
Since chatting with people on dating services starts with registration, we considered it necessary to guide you through it first. You don't have to spend much time on this service to notice a few positive moments. First of all, it's the simplicity of the signup process.  Specify your matching preferences, name, birth date, email, and password to start your romantic journey on Asia Charm.
Indicate your consent with Privacy Policy, Terms of Use, Disclosures, and Disclaimers, etc., to be eligible to continue your signup. After you finish it, you become a registered user. But to start using this service, you need to fill out several questionnaires. If you want to skip them, you may do it, but note that matching algorithms will work too badly, and you'll hardly get at least one message from online users.
The questionnaire consists of two major sections:
Your Preferences section contains questions about the people you want to meet, their age range, physical features, your attitude to women's bad habits, etc.

Yourself is supposed to tell other people more about you: residence, birth date, marital status, physical features, family values, educational level, religious beliefs, and occupation.
You shouldn't have any difficulties with completing these tests; however, you may always click on the question sign icon on the right side of the page to consult customer support.
Uploading a photo lets you get more attention to your profile, which in turn increases your chances of finding a woman you'll like. The final step of the registration is the calibration of the matching algorithm: you see five women's profiles and are required to indicate which of them attracts you. 
Press "Finish" to dive into the world of Asian brides who are waiting for strong Western men to marry them. If you've never used online dating services, don't neglect reading the quick guide offered by Asia Charm. Close this window if you consider this information irrelevant.
Don't forget to check your inbox and find a letter with a confirmation link. Please open it and click the link to verify your personality. Email verification isn't very effective, but it's better than nothing.
The Interface and Usability of Asia Charm
It seems that some dating services require each user to be tech-savvy to use the service comfortably, but not Asia Charm. Its design is easy-to-use, user-friendly, and very attractive. You won't get lost in tons of text, lots of ads, and other elements. The toolbar at the top of the page lets you access all necessary sections:
"Search" —look for people applying various search filters.

"Faces" — this section resembles swiping on Tinder. 

"Messages" and "Mail" — here you may read and answer the letters you get.

"Credits" — check your balance quickly.

"My Profile" is where you can edit your personal information, change settings, and so on.
You'll need to spend 5 minutes understanding how it works, so sending messages, changing settings, and finding any information you need without outside help. Check Asia Charm reviews on the Internet to ensure that only a few people have issues with the website's interface.
Who Register on Asia Charm?
Being aware of the membership structure is crucial for any person who wants to start using any dating service. As mentioned, asiacharm.com is popular among Western men looking for ladies living in China, Japan, Korea, and other countries in Asia. Almost half a million users check this site every month, whereas at least 20,000 logins here every day. You may not worry that you won't find your ideal match here.
Most users are between 25-35 years; however, if you don't fit into this age range, you mustn't think that you're the only one. Use search filters to sort profiles and see only relevant ones. The excellent quality of profiles on Asia Charm makes it easier to understand the people. If profile information is fully completed, you may not even need to write to this person to determine the dating preferences, hobbies, marital status, and other personal details. 
Certain regional members validate all women profiles, so you're supposed not to have any security troubles. However, many Asia Charm reviews complain about fakes and bots that are hidden behind women's profiles. That's why you must be very, very careful when texting girls. Download her photo and try to search it in Google to check the person.
How Much Does Asia Charm Cost?
Unfortunately, communication with Asian mail order brides isn't free. Asia Charm offers lots of communication features and services for men. For example, you may send winks, messages, likes, gifts, add people to favorites,  send flowers, exchange personal information. All these features, besides winks and selecting your favorites are paid ones. Here you don't need to pay for membership — credits are used as an internal currency. It's hard to say that this site will fit any wallet because credits are spent very quickly: live chat  – 2 credits/min., sending mails – 10 credits/ mail, opening mails — 10 credits/mail, etc. You're offered to purchase several credit packages:
20 credits — 2,99 USD.

50 credits — 19,99 USD.

125 credits — 44,99 USD.

250 credits — 69,99 USD.

750 credits — 149,99 USD.
What Ensures Safety On Asia Charm?
We've already mentioned that there are fakes and bots on asiacharm.com, so you may text a beautiful mail order bride, but can't be sure that you get answers from this girl. Asia Charm, as well as many other dating services, much cares for users' safety and security. However, all measures that are taken can't save users from fraudsters and scammers they face. The good thing is that this website doesn't collect too much information. Your personal data used for registration is safe; none of the third-party services can access it.
Unfortunately, we've not found any information about McAfee and other security certificates that protect users from viruses and malware. So, it's up to you to use anti-virus software to protect your computer. If you think that a certain user is fake or a scammer, you may either block him or her, or contact the customer support. 
Asia Charm implemented the ID verification procedure, but even this measure couldn't help to get rid of scammers. When you see that the person you text to is "Validated Member," continue being careful because it still can be a fake person.
FAQ 
What is Asia Charm?
Asia Charm is an online dating service whose aim is to connect beautiful Asian girls with decent men from around the world. 
How much does Asia Charm cost?
Most dating sites require users to pay for their work. People who use Asia Charm pay not for subscription plans, but for credits. Small packages cost $2,99, and larger ones can cost $69,99 or even $149,99. 
Is Asia Charm a Scam?
People who posted negative reviews of Asia Charm might call this service a scam, but it's a lie. Asia Charm isn't a scam, some people who register here are fraudsters and scammers, but they have no connection with the service owners.
Is Asia Charm Safe?
When you use Asia Charm, you must understand that your safety depends on you. Neither e-mail nor ID verification can help these websites get rid of fakes. Fortunately, SSL-encryption is used to protect users' personal information.
Who owns Asia Charm?
Unfortunately, finding any information about the service's owners is impossible.
What security features does Asia Charm have?
As we have already mentioned, SSL-encryption, email, and ID verification are the key security features implemented on Asia Charm.
Does Asia Charm have a mobile app?
If you don't use your laptop to communicate with people and do it on your smartphone, you may enjoy using the mobile version of Asia Charm. This service doesn't have a mobile app yet.
How do I delete my Asia Charm account?
The website offers you not to delete but to deactivate your profile. Open the "Profile Settings" section and find a "Deactivate Profile" button. Click it, enter your password, and you won't see any messages and notifications from this service. By the way, you can return and activate your profile again if you want.