OUR VERDICT
INTERFACE

AUDIENCE

PRICES

SAFETY

THE GOOD:
Eye-candy interface
Narrow targeting
Safety and security measures are followed
THE BAD:
All the key communicative features are paid
Much website information is not translated into English
A decent number of negative 2RedBeans reviews of the former website members
SUMMARY
2RedBeans is the ethnically-specific online dating service designed for Chinese people. The major part of the audience on 2RedBeans are female singles who are looking for dating partners and possible marriage. In this review, we answer the daunting questions for men looking forward to dating a Chinese girl, namely how to register, pros and cons, profile quality, and possible in-service payments.
How 2RedBeans works: From Newcomer to Pro
In order to properly evaluate the website, it is necessary to go through all the stages of its operation starting from the registration. Learn how to do it with us.
Best sites like
2RedBeans

: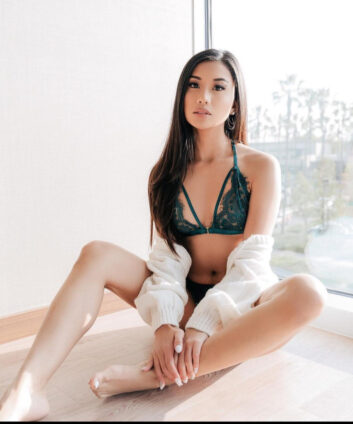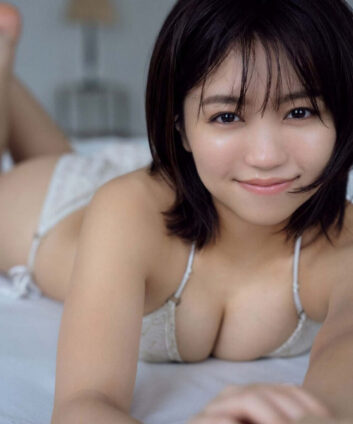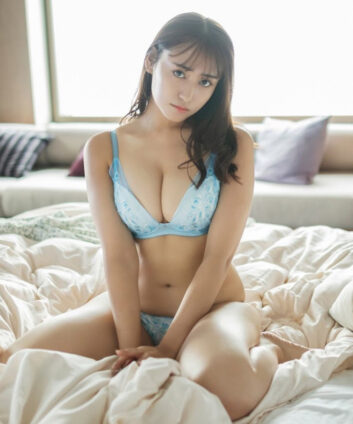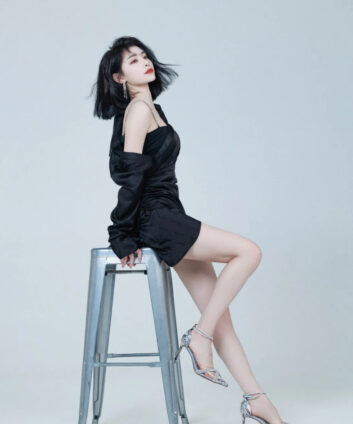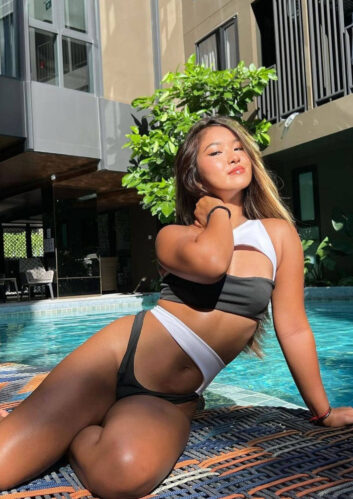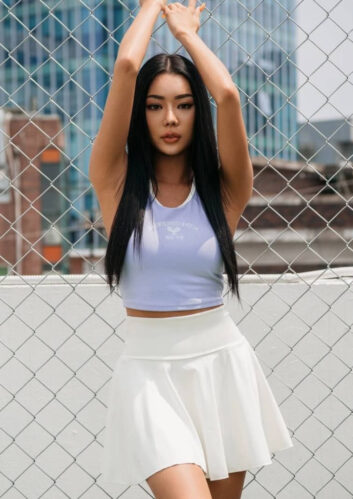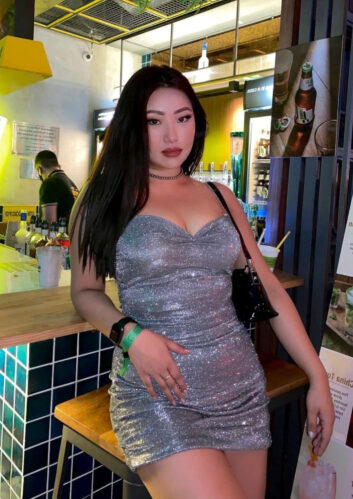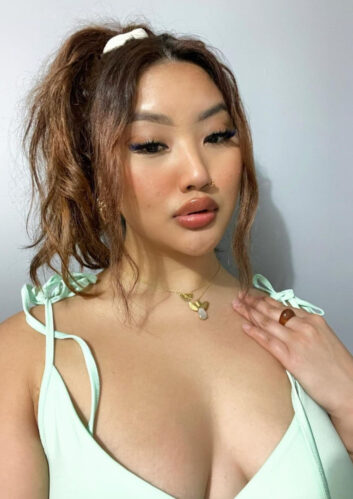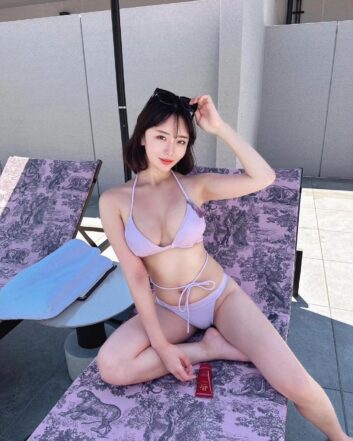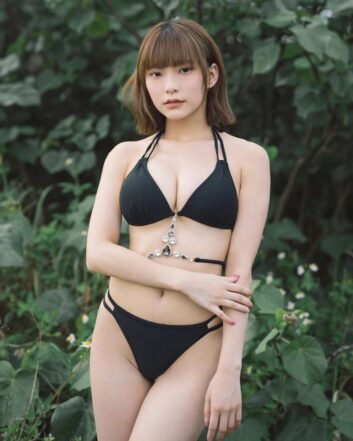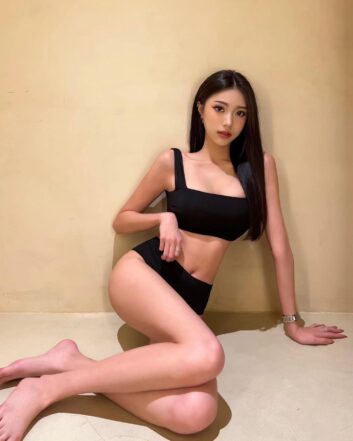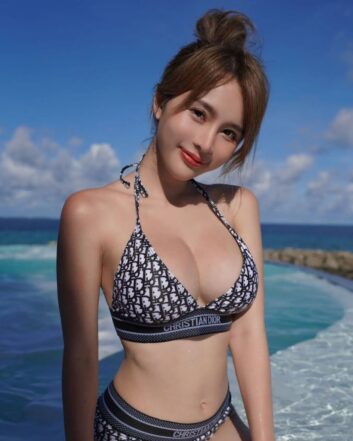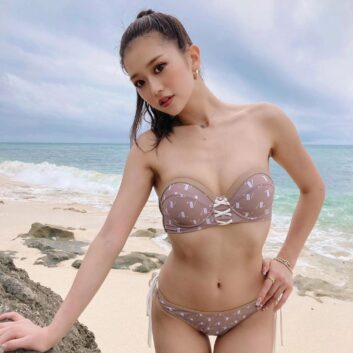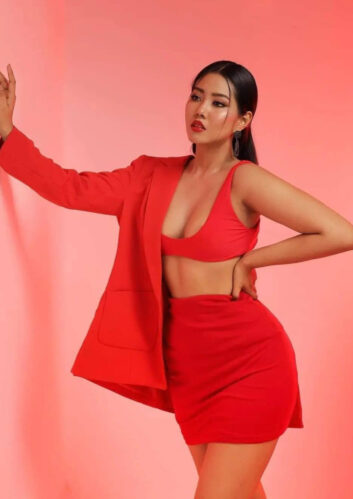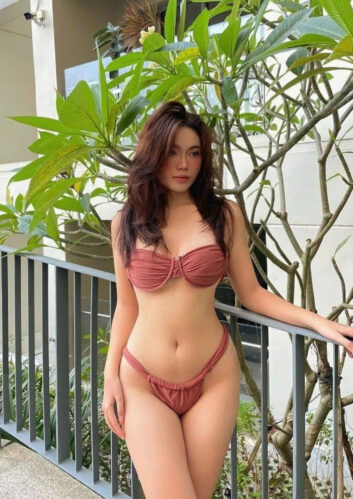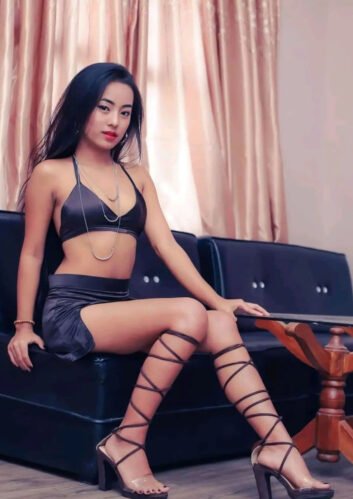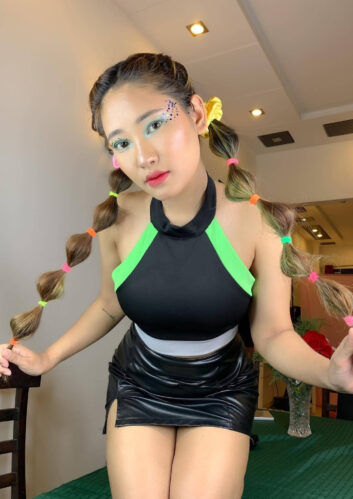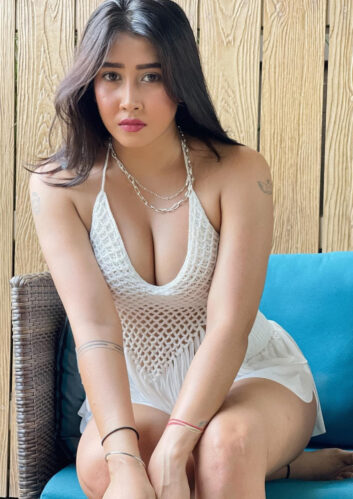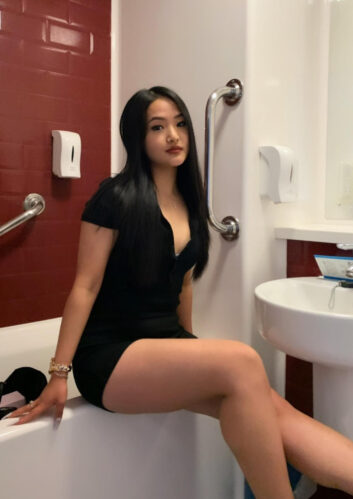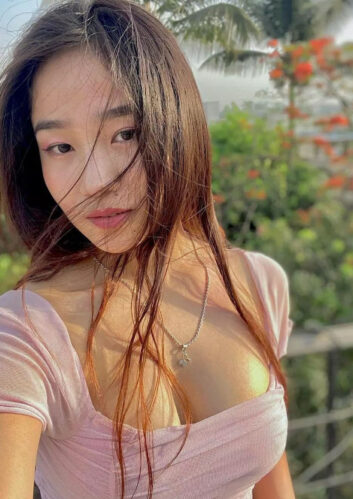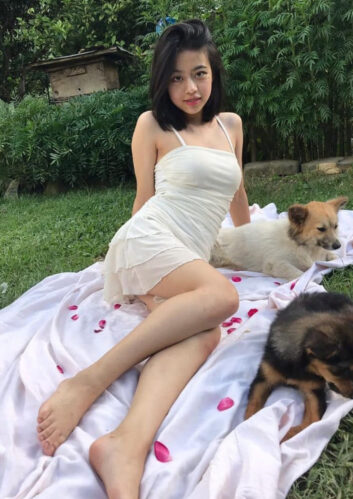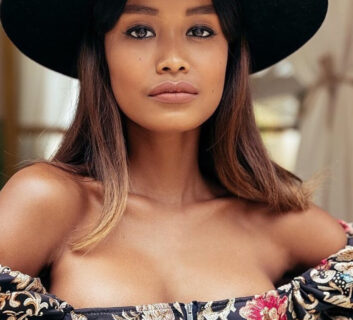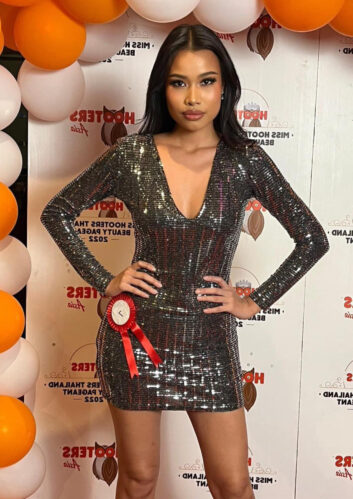 Registration
Registration on 2RedBeans is free and simple. However, it takes a lot of time. Right after accessing the website, you would be offered to fill out the first registration form that contains the questions about your gender and the gender of a person you are looking for. Also, the platform will request you to provide your phone number or email to confirm the registration.
In order to make a subscription even faster, you can use your social network accounts on Facebook, WeChat, Sina Weibo, and Apple ID. This is an amazing opportunity to save time and create your 2RedBeans in a blink of an eye.
Right after the first step of your registration is completed, you would need to tell more about yourself in order to contribute to the accurate matchmaking. Specify your name, birthday, country/region, city, and create a password. Photo uploading is a compulsory stage and it takes place right after you have inserted the basic data. 2RedBeans provides several tips as to the photo – it should clearly show your face, be close up enough, and bright. In order to show yourself off, you can upload up to 6 additional photos – in such a way, you can get more attention on 2redbeans.com.
Q&A section represents several brief questions to get as much data about your personality and lifestyle as possible. Unfortunately, this stage cannot be skipped, so you would need to answer each and every question and even provide brief descriptions related to your interests, hobbies, and things you like. As an icing on the cake, you would be offered to upgrade your account to VIP. You can do it or postpone it for better times. 
Personal Profile
Your 2RedBeans account can be edited anytime – all you need to do is to click on the icon with your photo at the top right corner of the website homepage. Here you can change your personal information, verify your account via real face and/or phone number, or edit the criteria of a person you are in search of. The profiles that are fully filled out are usually awarded by the website administration with the diamonds that represent the site currency. In case you invite 1 friend to join 2RedBeans, you get 75 diamonds. If your profile is filled up for at least 50%, you can receive 180 diamonds. The first personal photo uploaded to 2RedBeans can bring you up to 185 diamonds. 
The other options that can be found in the drop-down menu of your profile are the list of the visitors of your page and of the pages you have visited, the collection of your favorite profiles, and the profiles that have included you in the lists of their favorites, statistics on your diamonds, and bookmarked accounts. Besides, you can adjust your account visibility and remain incognito not leaving a trace while browsing the profiles of other members. 
Search
The Search icon is placed right at the top left corner of the page. It still reminds you that in order to get better matches, you need to upload several personal photos, share more info about yourself, and answer at least 5 questions offered by the website.
The suggested matches will appear right below this notification. The list of matches can be filtered by gender, age, availability of photo, and state a person lives in. If you would like to be more specific in your preferences, you may use advanced filters and indicate body type, marital status, zodiac sign, faith, languages, and interests of your potential match. 
It is important to note that the profiles of other members look exactly like yours and can differ only in terms of the informativeness. By the way, 2RedBeans provides the basic members with the opportunity to take a look at all the profiles with no need to upgrade your subscription. 
Personal Matchmaker
2RedBeans features a truly serious approach to matchmaking. In case you would like to find your beloved online, the website experts are there to help you and will curate your matches. They will do their best to find people who will match you, make sure the job, interests, and views of the potential candidates will meet your criteria, and will supervise you before and after each date. As you can see, 2RedBeans is not an ordinary website that leaves you alone with your problems. The platform is really interested to help you on your way to happy family life and uses all the opportunities to make it happen. 
Design and Usability of 2RedBeans
Overall, the website design is quite pleasant and creates a good impression right after you access the page. Performed in white and black with pink accents, it seems rich and modern. The informativeness of 2RedBeans deserves the highest grade – all the necessary data about the services, prices, dating process, and customer support can be found with no special effort. 
Under the main banner of the website, the members can find brief step-by-step guidelines on how to work with 2RedBeans. In case you would need more detailed information, you can easily switch to the corresponding page just with one click. 
2RedBeans doesn't hide its team – all the matchmaking experts are introduced right on the homepage. It contributes to the credibility of the page and makes it more personalized. 
The footer of the site contains an FAQ section and the Testimonials of the website members who managed to find their Chinese mail order bride or groom with the help of 2redbeans.com. 
2RedBeans Audience
2RedBeans can boast of more than 700 000 members all over the globe. Of course, the majority of the website users are Chinese singles; however, 2RedBeans admits all the people who are willing to change their lives by trying to date online. The only thing all the 2RedBeans subscribers share is the same cultural background and values which makes the matchmaking process easier and more accurate.
Males 34-44 of age form the majority of 2RedBeans audience while the average age of the women registered on the website constitutes 30. All the page members should be at least 18 years old to use the site. 2RedBeans doesn't feature an upper limit of age for its subscribers.
2RedBeans Pricing Policy
2RedBeans doesn't force you to pay for its services – the registration, as well as the basic package, is totally free. However, there is not much to do on the website in case you are just a regular member. The VIP subscription enables you to take advantage of full messaging with all the 2RedBeans members no matter their status, get the notifications when your message is read, find out who has added you to their list of favorite members, etc. Besides, you can appear first in the collection of the members recommended to new 2RedBeans users, take advantage of the advanced search filters, and get a discount to the 2RedBeans offline events. 
2RedBeans offers 3 VIP packages:
1-month subscription for 34.99 USD per month;

6-month subscription for 23.99 USD per month;

1-year subscription for 19.99 USD per month.
Besides, you can use diamonds to unlock the majority of the VIP options. For example, you can start a conversation with the people you want, trace who visits your page within one day, or take advantage of the advanced search for just one day. 2RedBeans features 3 diamonds packages:
250 diamonds for 9.99 USD;

600 diamonds for 19.99 USD;

1350 diamonds for 39.99 USD.
Invisibility plan can be purchased separately with no need to upgrade your membership. It provides you with the opportunity to get invisible on the website, browse anonymously, and decide on the time when you want to become visible again. The invisibility package also has 3 options to buy:
1-month invisibility plan for 19.99 USD per month;

6-month invisibility plan for 15.99 USD per month;

1-year invisibility plan for 9.99 USD per month.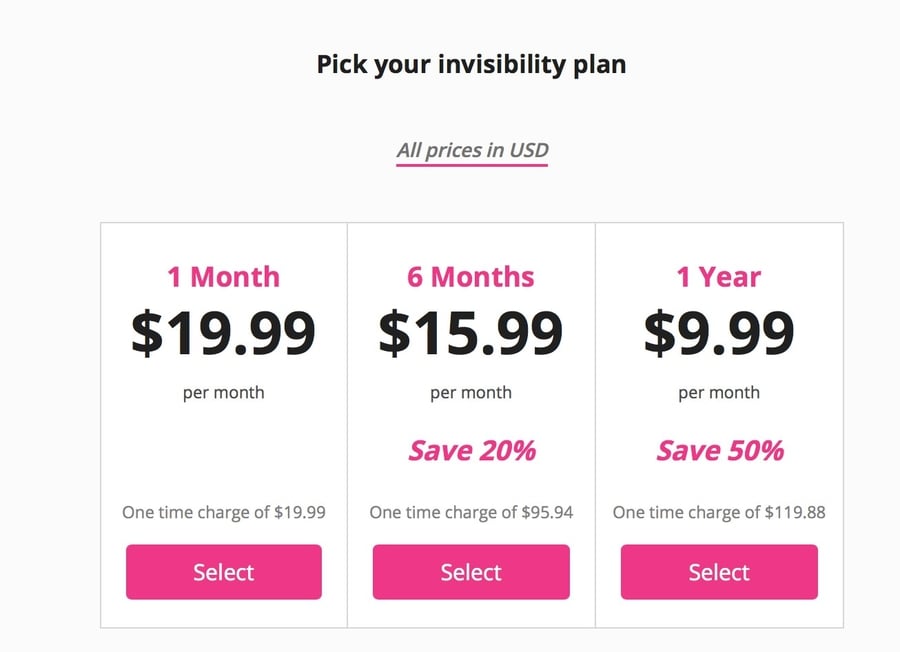 All the purchases on the website can be paid with your credit/debit card, AliPay, PayPal account, or WeChat Pay. 
2RedBeans Safety and Security Issues
2RedBeans states it doesn't tolerate any kind of scam. The website admins regularly check the profiles of the members and delete suspicious accounts. In the Online Dating safety section, 2RedBeans shares the basic rules and tips on how to act in case you encounter a scammer. 
In addition to the latest SSL encryption the website uses, it features strong anti-scam protection. The verification of the profiles is carried out through their face and phone that are the safest methods. In order to prove its credibility, the platform constantly shares the success stories of the couples who were lucky to meet on 2RedBeans. 
The offline events the website regularly organizes is the strongest confirmation the dating platform is credible, cares about its reputation, and is ready to meet all its members in real life.
Conclusion on 2RedBeans
2RedBeans is quite a qualitative online dating platform that aims to help Chinese singles all over the world find their match. It features two forms of subscription-free and VIP that can be chosen by the potential website members. Despite the free registration, the basic membership is quite useless, as you won't be able to communicate with the potential members without its upgrade. In case you expect to find a love of your love on 2RedBeans, it is possible to get a personal matchmaker to help you in your challenging mission.
2RedBeans features a nice website design and can boast of an intuitive and logical interface with good and qualitative website content. All the safety measures are strictly obeyed. 
Overall, 2RedBeans is a decent dating website; however, the decision of whether to use it or not should be completely yours. 
FAQ 
What is 2RedBeans?
2RedBeans is an online dating platform aiming at helping Asian brides and grooms find each other online. 
How much does 2RedBeans cost?
2RedBeans features several packages – you can buy a VIP subscription, purchase diamonds that are considered a website currency, or take advantage of the invisibility plan to hide your profile from other users. All the prices are mentioned above in the 2RedBeans Pricing Policy section.
Is 2RedBeans a Scam?
2RedBeans is quite a qualitative website and is not a scam.
Is 2RedBeans Safe?
The platform follows all the safety principles and is considered one of the safest websites for Chinese singles. 
Who owns 2RedBeans?
2RedBeans is owned by three businessmen – Zhao Qinghua, Paul Lo, and Jeff Shi.
What security features does 2RedBeans have? 
2RedBeans uses face, phone, and email verification of the profiles, SSL encryption, and owns a strong customer support service to help its members in case they encounter a scam. 
Does 2RedBeans have a mobile app?
Yes. 2RedBeans has a mobile app for iOS and Android. It can be downloaded either from the AppStore or Google Play. 
How do I delete my 2RedBeans account?
In order to delete your 2RedBeans account, you need to go to the Settings section and click on the Delete Profile option. Your account will be deleted instantly.