OUR VERDICT
INTERFACE

AUDIENCE

PRICES

SAFETY

THE GOOD:
Free registration
Narrow targeting
Website apps for iOS and Android
THE BAD:
Outdated and tacky interface
Many key features are paid
Safety measures are not properly observed
SUMMARY
Pinalove is an online dating platform that aims to connect international gentlemen with beautiful Philippine mail order brides and ladyboys. The design of the website is quite old-fashioned and tacky. The platform cannot boast of good informativeness or a decent audience. Despite the availability of the verification procedures for the profiles, there are still a lot of fake ones if you believe numerous Pinalove reviews.Pinalove services are free; however, if you expect qualitative dating, there are more chances to succeed by purchasing the premium subscription. The prices start from 24.95 USD per month which is quite an average rate on the market. Safety is probably the weakest point of the website. However, many users just adore Pinalove and are extremely grateful to it for the possibility to find the love of their lives. 
From PinaLove Newcomer to Pro
The proper evaluation of all the pros and cons of the website is impossible without an understanding of how Pinalove works and what this web page can offer to its users. Let's take a route of the page newcomer to dive deeper into its structure and services.
Best sites like PinaLove :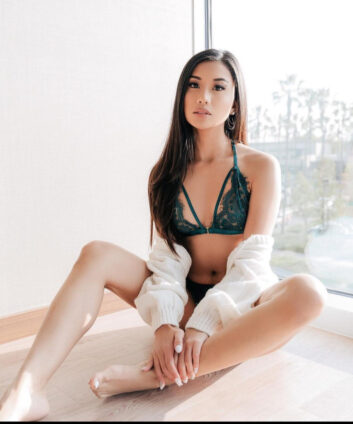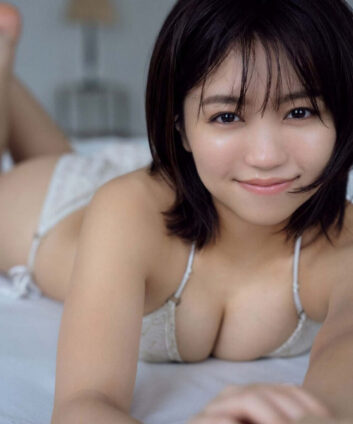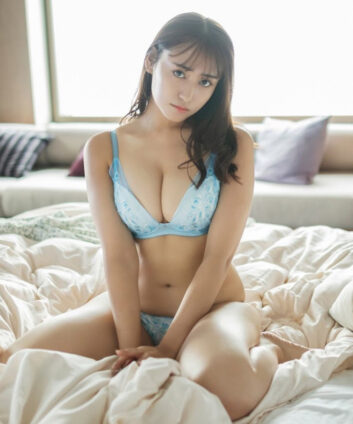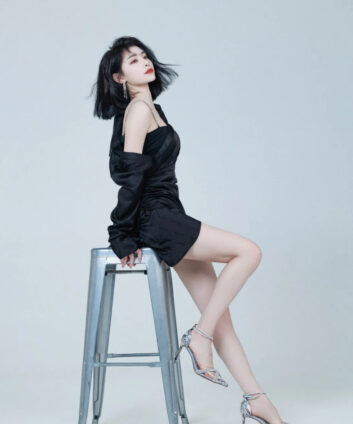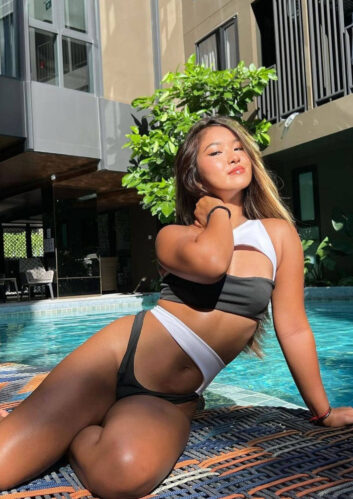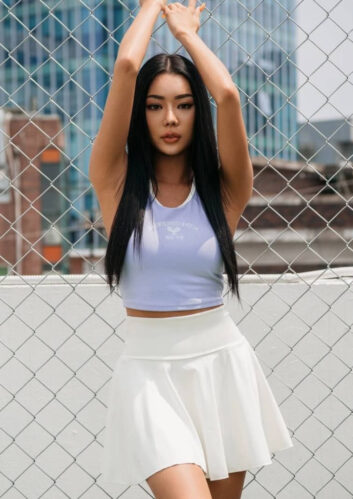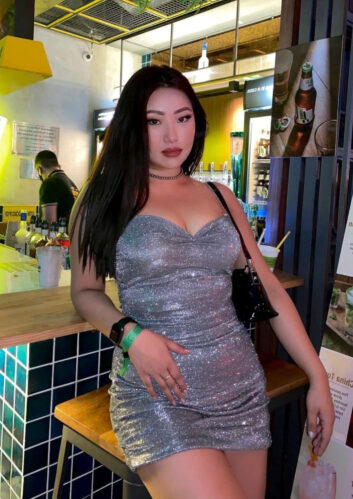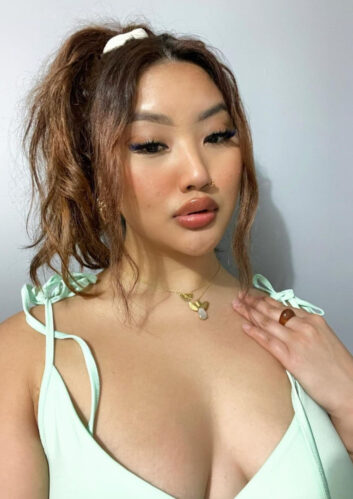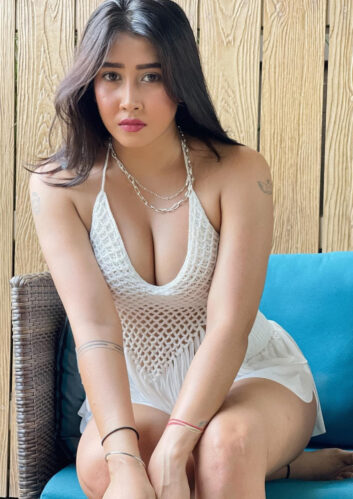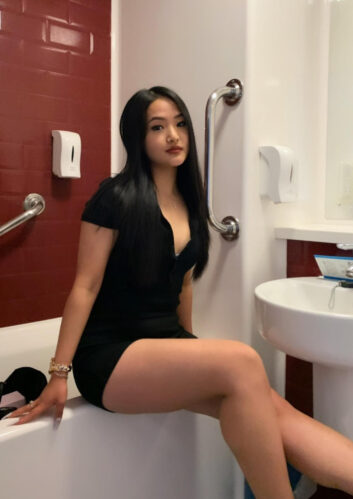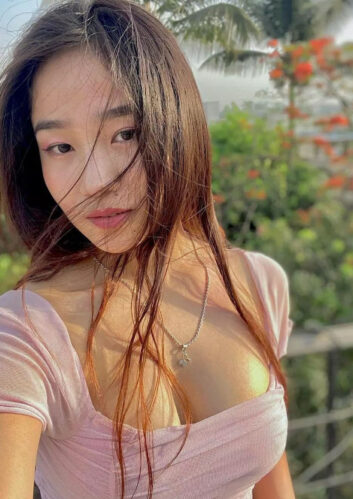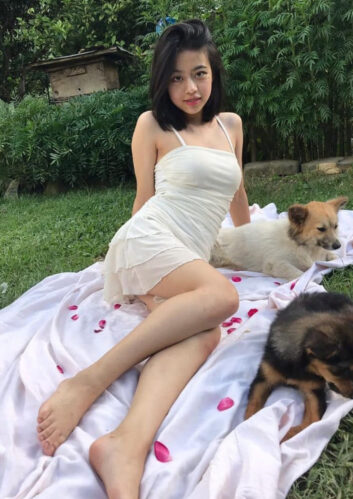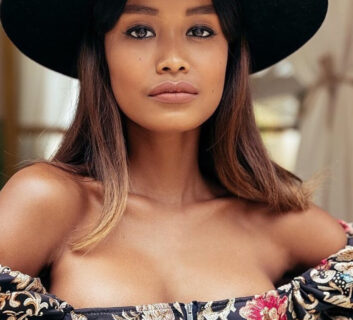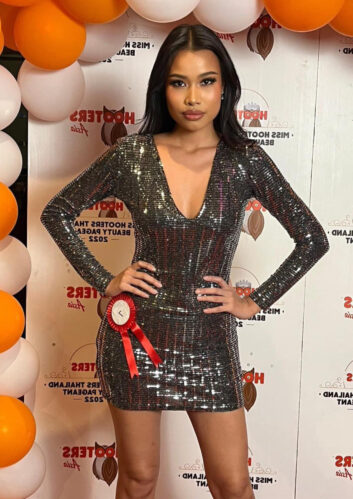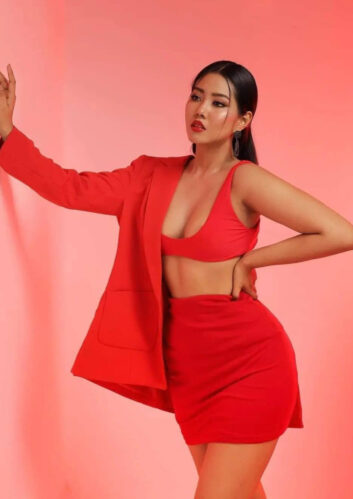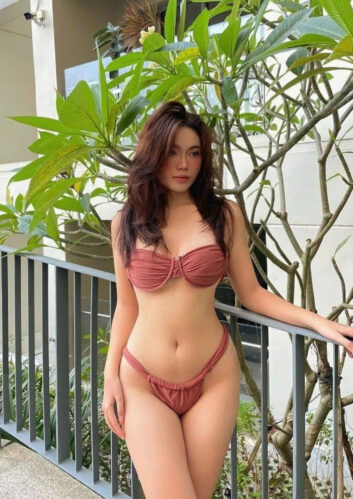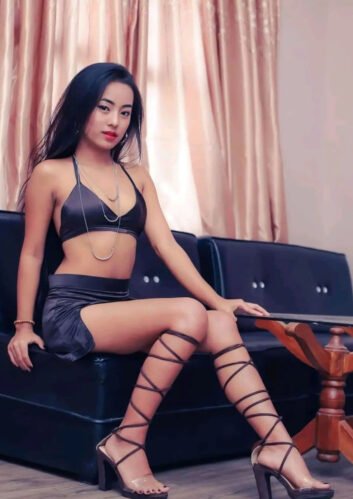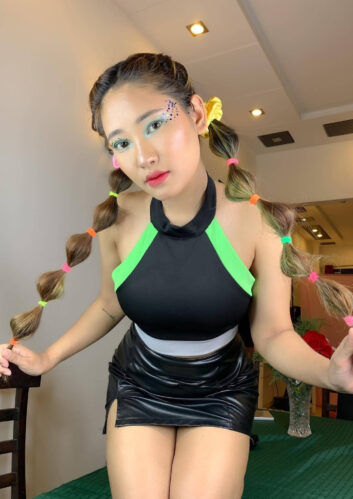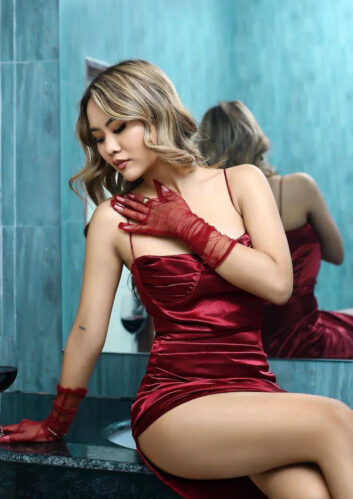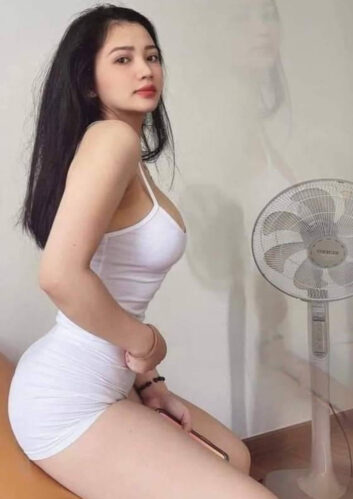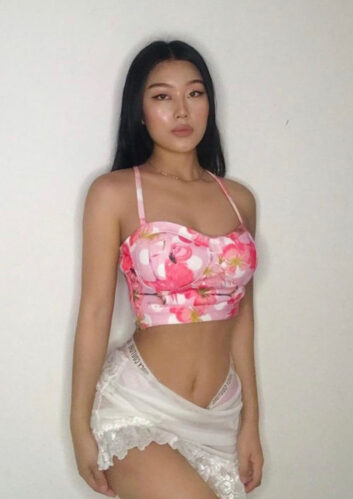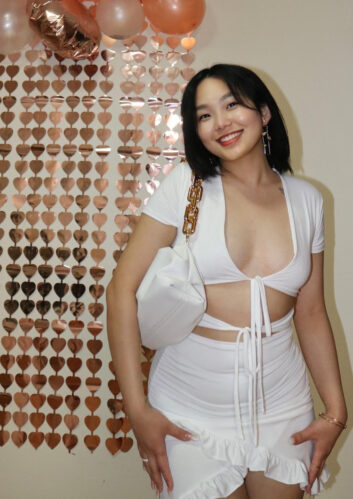 Registration
Registration on Pinalove can be performed in two ways: you can either sign up with your phone number or use a Facebook account. In case you decide to register with Facebook, be ready that the information of your account will be taken from there and used for Pinalove needs. 

Those who prefer registration via the telephone number will have to enter a 6-digit code that will be sent to them in the form of SMS right after the subscription. 
After the first step is completed, you need to create the username. It is very recommendable to think twice about the username you would choose, as only premium subscribers will be able to change it later. 
In order to get the accurate matches that can meet all your criteria on Pinalove, you would need to completely fill out all the required fields of your profile. Indicate your age, language, country, preferences, describe a person who you are looking for, etc. These are the basic questions offered by many dating websites, so it won't be difficult to cope with them. To make your profile even more personalized, add a description of who you are, and specify your Pinalove goals.
Search
After your personal account on Pinalove is completed, you may proceed to the search process. The regular users can browse potential matches using several criteria such as gender, age, location, education level, interests, etc. To make your search more advanced, you will need to upgrade your Pinalove membership to premium. It will give you a possibility to filter the matches by weight and height, for example.
Messaging
Unlike many dating websites, Pinalove supports free messaging. This means that you don't need to upgrade your subscription in order to make contact on pinalove.com. The only restriction the regular members have as to the messaging is time – you would need to wait at least 10 minutes from your previous message in order to send the next one.
If you want to express your interest in some Pinalove member, you can click on the heart button on the user's profile and/or add the member to the list of your favorites by clicking on the star icon. 
Design and Usability of PinaLove
The interface is the first thing the potential users pay attention to after accessing any website. When we talk about Pinalove, all that can be said is that the design of this website is definitely not its main advantage. Of course, it is always good if the homepage is neat, clean, and doesn't contain any tacky design elements. However, the Pinalove interface is too simple and primitive. Right on the homepage of the site, you will see the photos of the members of the platform. The footer of Pinalove contains the section of Terms, Privacy, Help, Refund, etc.
Important to mention, that dating of ladyboys, as well as Thai and Vietnamese dating, are also related to the Pinalove and can be accessed right from pinalove.com.
Overall, the website is easy to navigate thanks to the ridiculously simple layout it features. You are very limited in options here, so you can focus completely on the potential matches and dating itself. 
The quality of the users' profiles is another issue that should be discussed. Each account contains a photo and brief information about the user. All the photos and descriptions are visible to everyone no matter their subscription plan. Pinalove members' profiles are not very detailed which sometimes questions their authenticity.
PinaLove Audience
As has already been mentioned, Pinalove features a little more than 8 000 members. Its audience includes international men who are looking for the Philippine ladies and transgenders. Gentlemen between 25 to 35 years old constitute 70% of all the Pinalove audience. The majority of males are from the United States, the United Kingdom, the Philippines, Germany, and Australia. 
When we talk about ladies, almost all of them are from the various regions of the Philippines: Davao, Cebu or Manila. 
Pinalove positions itself as a spot that helps people find each other for marriage. However, due to its tacky design and poor informativeness about safe and secure dating, it looks like a hook-up platform where foreign guys are searching for the naive mail order bride to indulge them. 
PinaLove Costs and Prices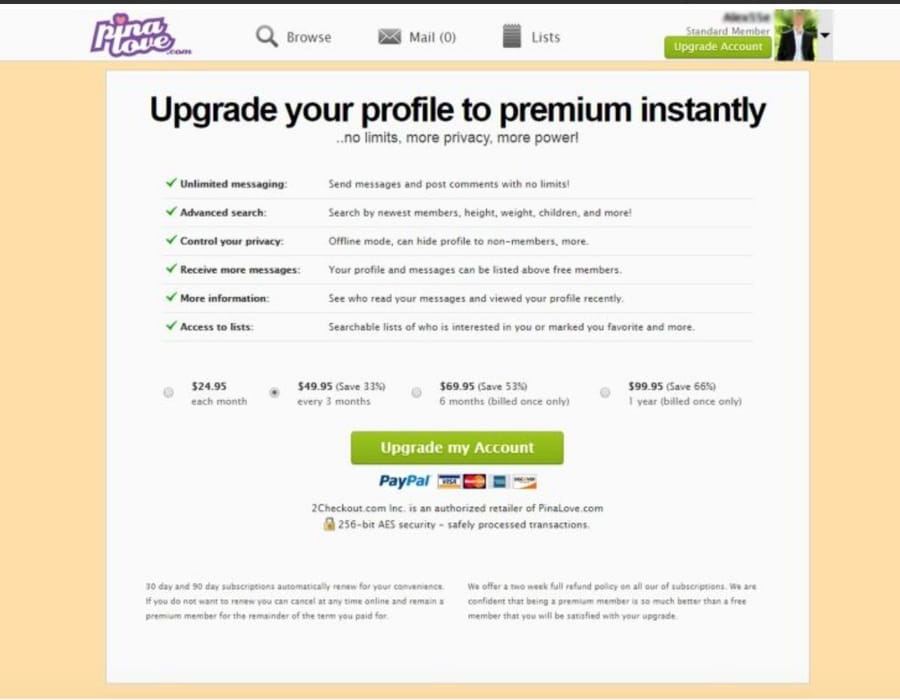 Despite the fact that the registration, as well as the majority of the Pinalove services, is free of charge, qualitative dating will require a premium subscription. The upgraded membership will allow you to take advantage of the unlimited messaging and advanced search, edit your personal information and nickname, remain on top of the potential matches list, and, as a result, get more messages. 
Pinalove Premium package has 4 subscription options, namely:
A 1-month membership for 24.95 USD;

A 3-month membership for 49.95 USD;

A 6-month membership for 69.95 USD;

A 12-month membership for 99.95 USD.
The 3-month and 6- month subscription is automatically renewed after it expires, so the members should be extremely careful in case they don't plan to remain Pinalove members anymore. 
Among the available payment methods, there are credit and debit cards, Bitcoin, and PayPal. The list is not very extensive however, these tools are the most widespread and convenient to use for the majority of Internet users. 
Pinalove Safety and Security
Pinalove doesn't provide enough information about the safety and security measures it takes to ensure a safe dating environment for its members. The site admins track the activity data from the website to identify the fake profiles and suspend them. Despite this safety policy, there are a lot of fake accounts with only a few fields completed that ask for money right after you say "Hello" to them. It seems that Pinalove should focus on such things as the prevention of fraudulence more thoroughly. 
Those customers who want to report the scam can contact Pinalove customer support service. It can be done with the help of a special button or by sending the letter to [email protected].  
FAQ
What is Pinalove?
Pinalove is an online dating platform established to help international men and Philippine women find each other and create families. In addition to the ladies, the website welcomes Philippine ladyboys and has a separate section for the people who prefer to meet one.
How much does Pinalove cost?
The cost of the Premium package on Pinalove starts from 24.95 USD monthly. The price depends on the period you would like to purchase the premium subscription for.
Is Pinalove a Scam?
Though not very qualitative, Pinalove is not a scam.
Is Pinalove Safe?
Pinalove cannot be considered one of the safest online dating websites. According to many Pinalove reviews, it contains a lot of fake profiles that tend to ask its members for money.
Who owns Pinalove?
The platform is a property of Oxixo Private Limited that operates a couple of other popular dating websites.
What security features does Pinalove have?
Pinalove has verification of profiles and tends to suspend ones that seem suspicious. Also, the website has a customer support service that can be reached via email.
Does Pinalove have a mobile app?
Yes. Pinalove has an app available both for iOS and Android users.
How do I delete my Pinalove account?
In order to delete the Pinalove account, you need to go to the Setting section and choose the corresponding option. The deleted account is impossible to restore. If you still need to save your data on Pinalove, you can just temporarily close your profile by choosing the corresponding link in your account settings.