OUR VERDICT
INTERFACE

AUDIENCE

PRICES

SAFETY

THE GOOD:
The detailed search parameters
A wide range of matrimonies available
THE BAD:
Too time-consuming registration
Slow live chats
Best sites like BharatMatrimony :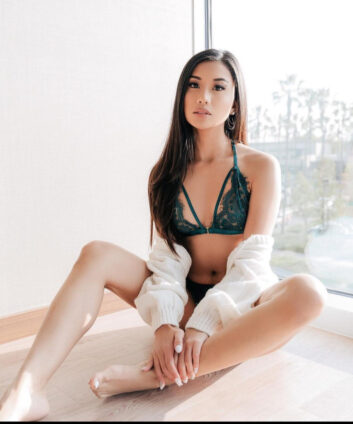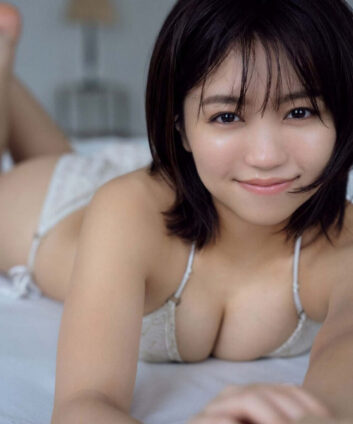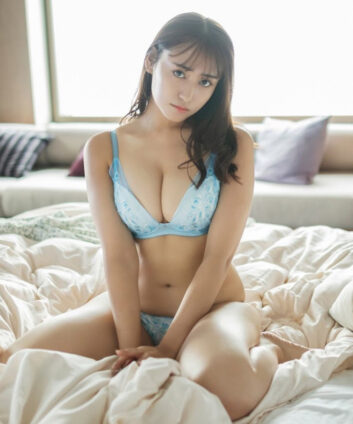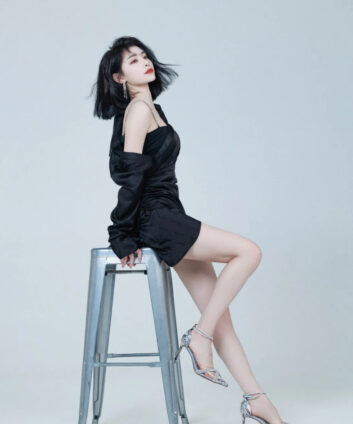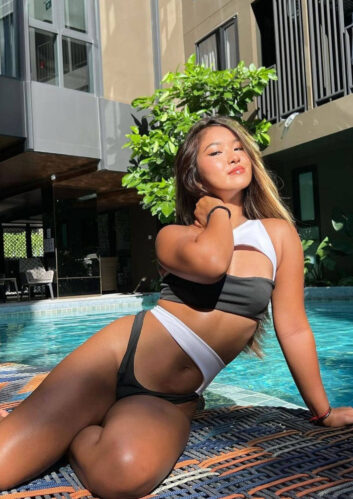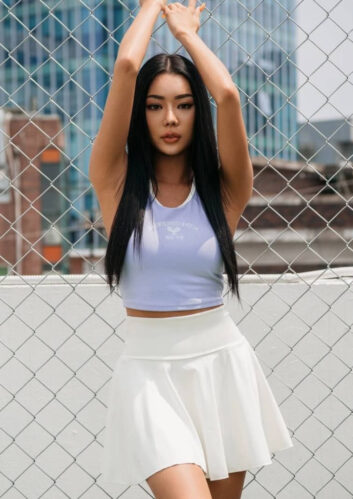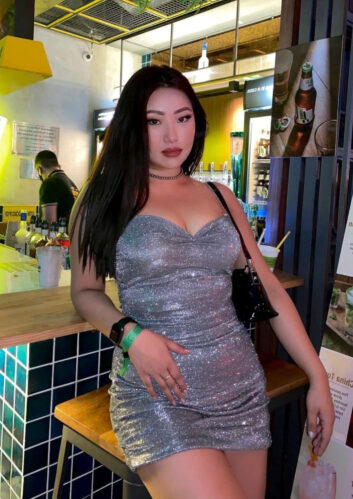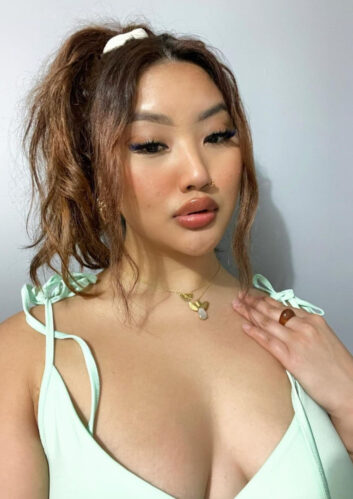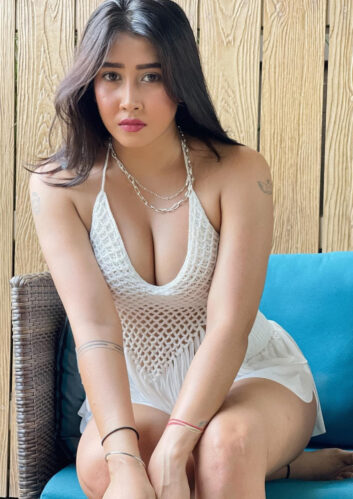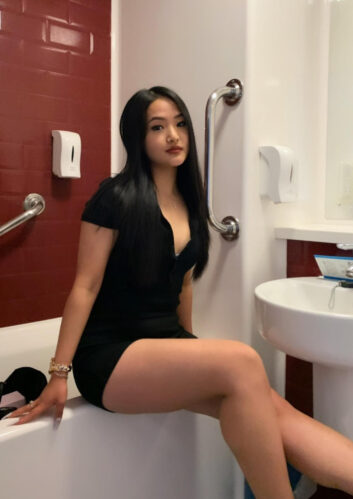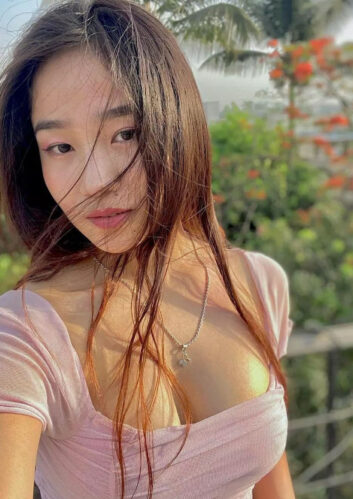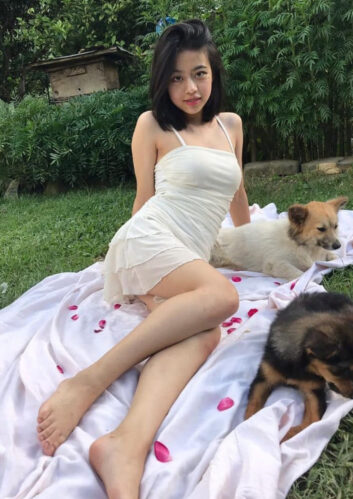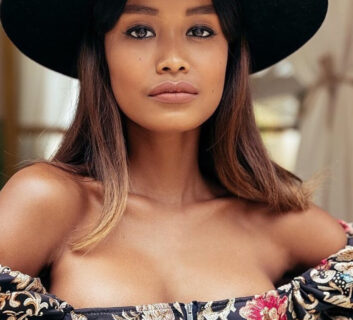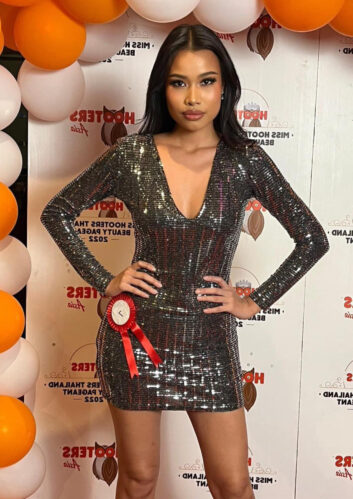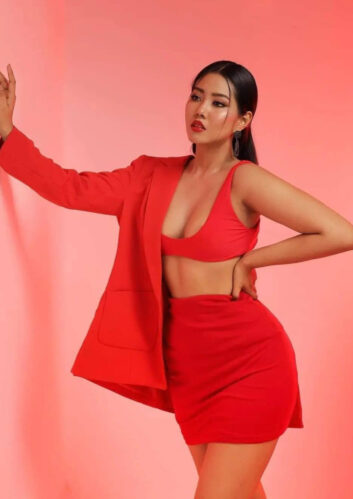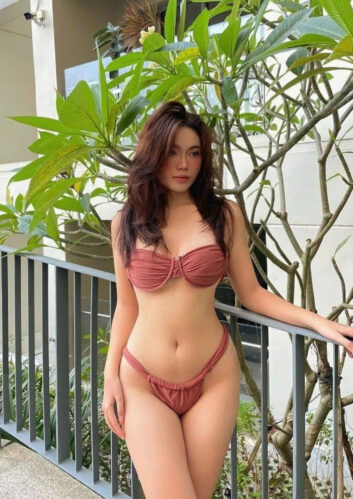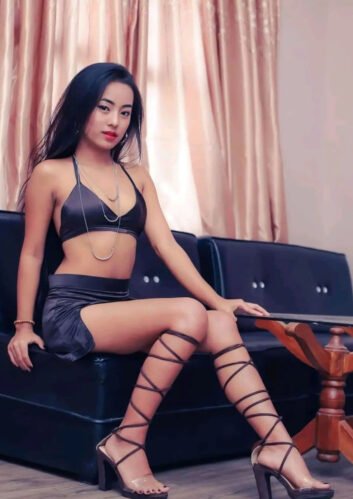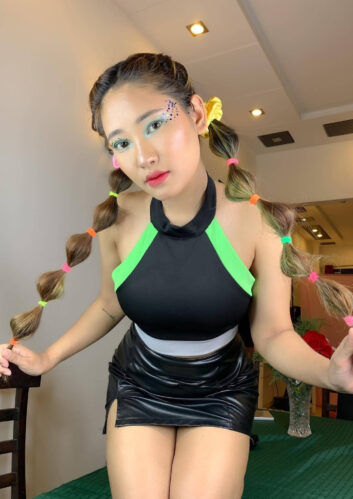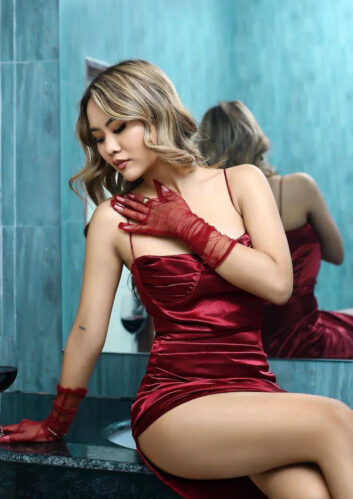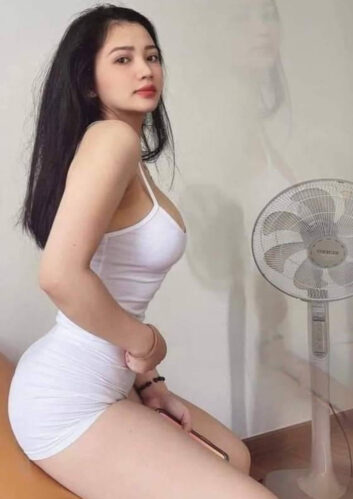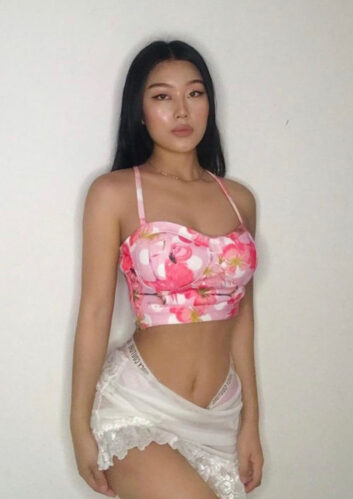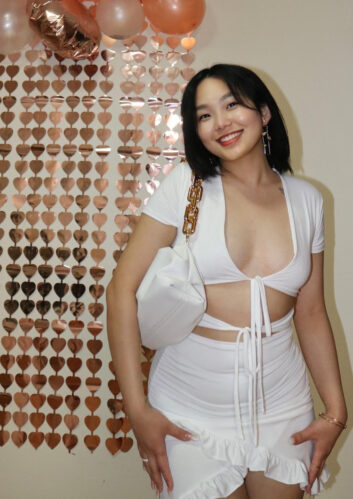 How it works
The first key step towards successful interaction is registration. First, you need to get to the main page and fill in the registration form. The first step consists just of three fields.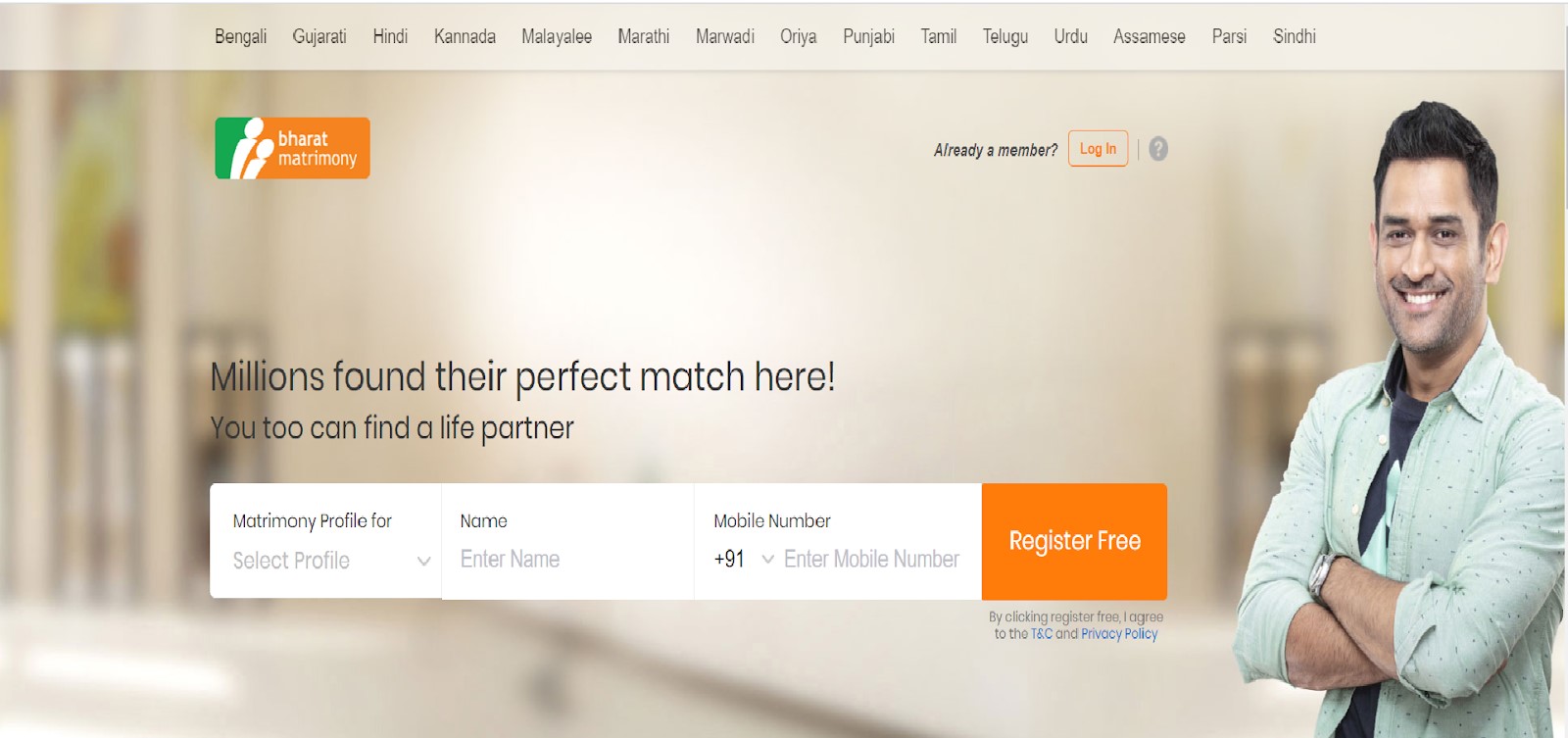 After that, you'll be redirected to the next stage of registration where you're asked to give basic details about yourself. Be attentive to enter the information correctly.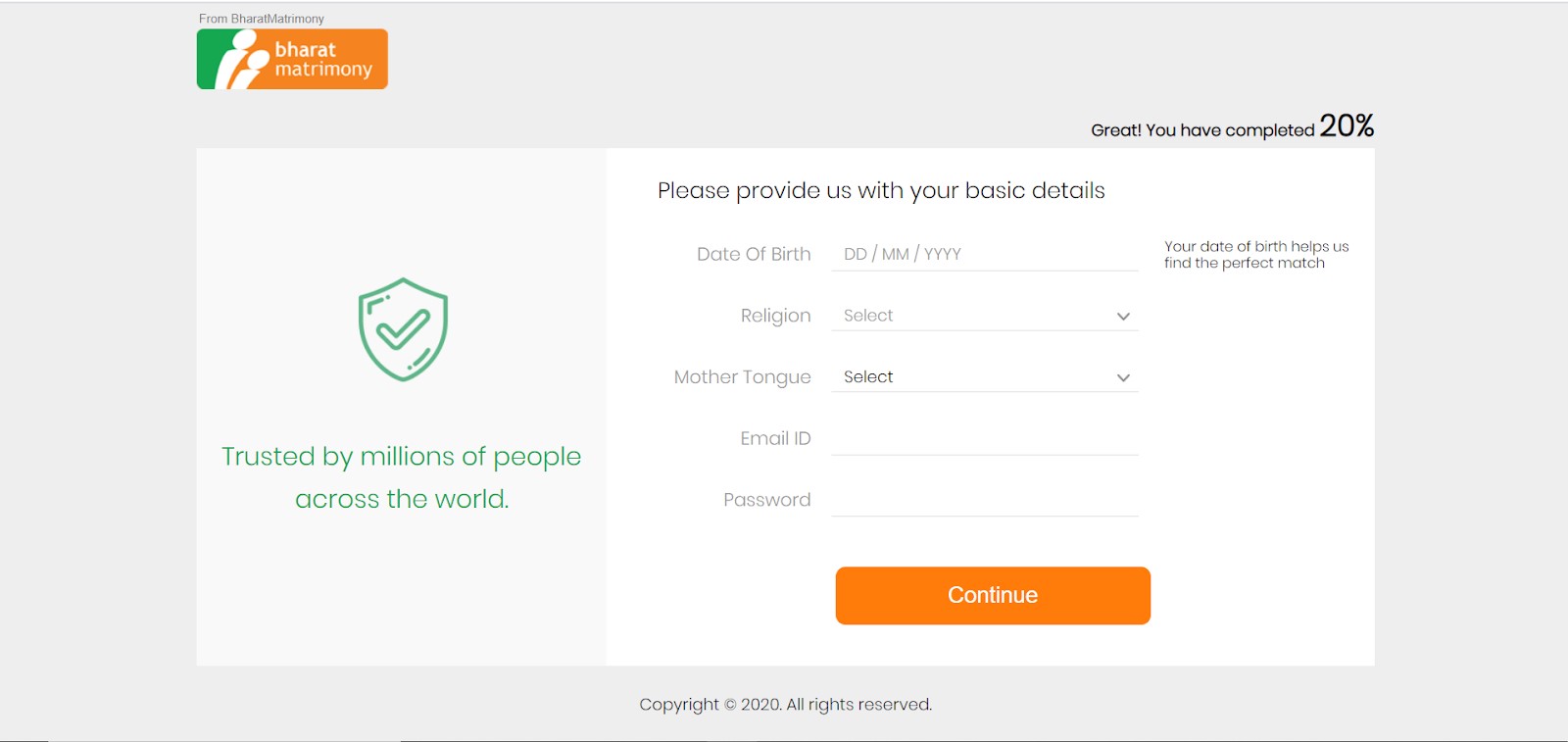 As you can see, the first form is just 20% of the whole registration. Generally, all steps are clear so all you need to do is strictly follow the instructions. The main goal of this BharatMatrimony review is to save you time, so let's move on!
As soon as you've completed a tiring registration, you're able to get straight down to the business. You're shown the main interface where you can see a panel with diverse options as well as the matches best suited for you according to the information you've specified. Note that if you haven't yet completed your profile, you can do it by following the instructions at the top of the menu.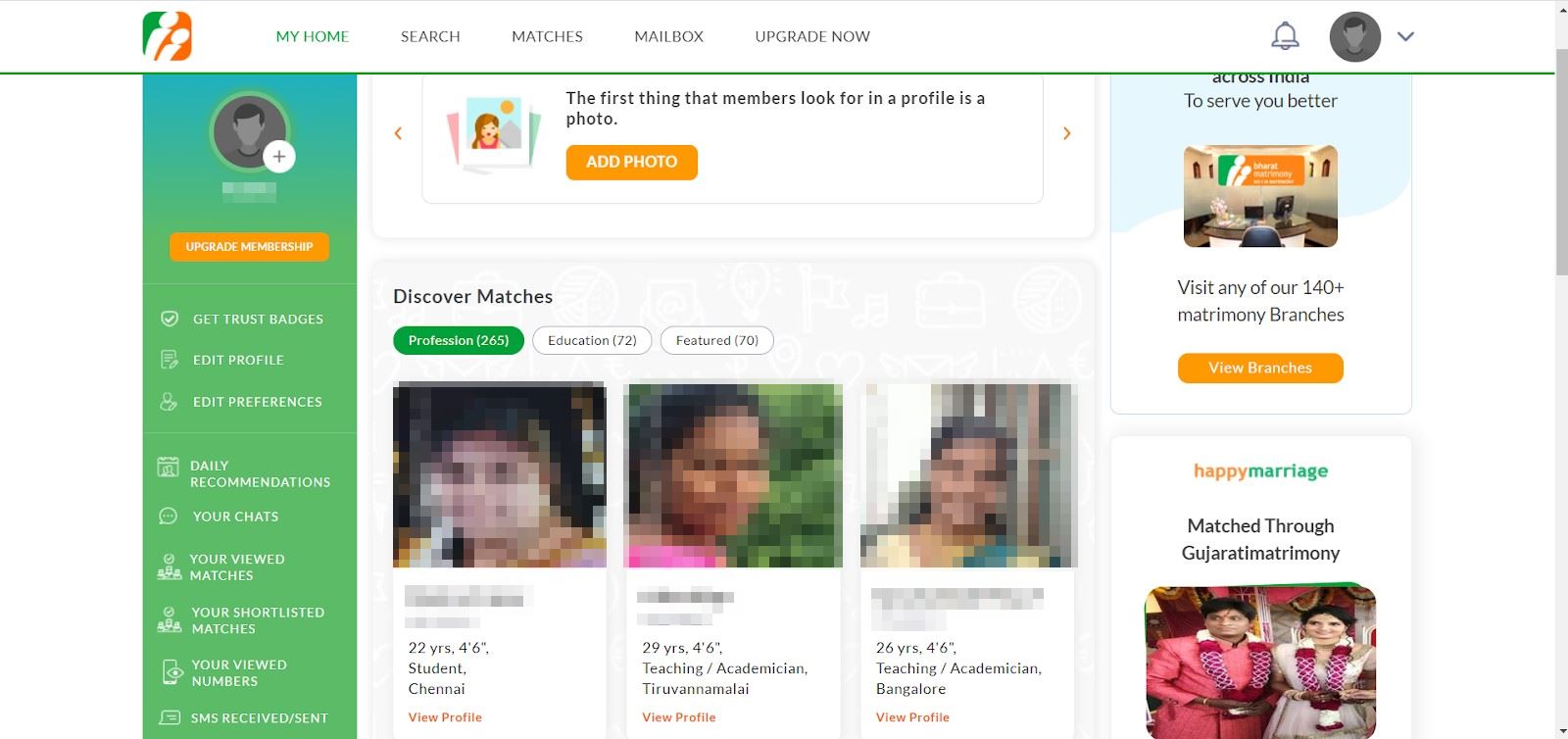 Let's take a more detailed look at the options BharatMatrimony offers you. First and foremost, you've got the chance to make your profile as complete as possible not only by entering the basic information but also by adding the special badges to your account. What badges specifically? Let's find out!
As you can see, you can replenish your account with the new information from your documents. This step is not obligatory. So everyone gets down to complete it or not at their own discretion. 
Also, the main panel on the left is your communication station for you to regularly watch the new matches suggested by the service. Note that they are updated only once in 24 hours. Apart from it, you can sort out rejected, unseen or new recommendations for yourself in this menu.  
The other feature you can perfectly make use of is the search. Most BharatMatrimony reviews do not elaborate on this, but the site offers three types of searches. Each can be applied if you specify the information and follow the instructions.
As in most services of this type, in BharatMatrimony you have access to your mailbox where all the important notifications can be revised. 
If you've tried the service but still remained dissatisfied or feel like you don't have all the necessary means, then maybe the upgrade may come in handy. Click on "Upgrade now" and you'll see all the tariffs offered by the service as well as the package of additional advantages. There are two types of packages: classic and personalized ones. Each personalized package implies the assisted service. This means that your voice will always be heard and your questions to the technical support will always be prioritized. Among additional functions available are ProfileHighlighter, AstroMatch as well as Top Replacement. They offer pretty much what their names suggest: the first option makes your profile more visible to your chosen matches, the second shows you the detailed information on your "compatibility" with chosen partners according to diverse horoscopes, the third brings your profile to the top so that you'll be more likely to start a new relationship faster. 
Audience
As the company states, the service is said to be number one in India. Just from the first fractions on the site, you immediately understand that it's much directed towards people from India and the neighboring countries. As it's known widely, in India, religion plays a key role when it comes to marrying off a daughter or a son. 
BharatMatrimony provides the opportunity for doing so: you can choose who the account is being created for and after that determine your precise location, faith and its branches up to particular casts! The site, in spite of its India's orientation, allows you to dive deep into specifying your religious beliefs whatever they are. Therefore, the service can be used by most countries around the globe, but it is still more oriented towards residents of India and neighboring countries. 
Pricing
Most basic features are available for free. You have to pay additional fees when it comes to upgrading your account. Classic packages start from € 96 per month and go up to the regular Till-U-Marry option lasting one year. Note that you can be offered to choose a package and then be asked to pay a little more for, say, additional services such as the prompt support for a month or extra Phone Nos and SMS. 
All these basic packages are available on the website for six months as well. If we are talking about personalized packages, then you're offered with only one such package lasting 3, 6 and 12 months for your convenience. Here you can get many more beneficial options, and the prices, consequently, are much higher. The basic price starts at €410 and reaches €1345.
Safety
So far, there have been no reports on illegal and dishonest actions on the part of BharatMatrimony. The service explains that the seemingly long process of registration is retained for the safety of each customer. This way, whether you like it or not, you must pass the six-step authentication before you're allowed to create your account. Also, you're given the opportunity to add extra documents confirming your identity and proving that the information you've specified is really true. That's why BharatMatrimony can generally be considered safe. The site has been around for quite a long period of time, so you can use it with no fear of being deceived.
FAQ
What is BharatMatrimony?
BharatMatrimony is a widely renowned dating platform allowing people all across the world to start relationships on the grounds of personal interest and religion. 
How much does BharatMatrimony cost?
BharatMatrimony offers several packages, each presenting the unique range of options. Generally, prices range from 96 € and can reach 1345 €. Everything depends on the type of package you choose.
Is BharatMatrimony a scam?
No, it is not. There have been no features of a fraud revealed so far. The company cooperates with the most widely used payment systems. 
Who owns BharatMatrimony?
BharatMatrimony is a part of Matrimony.com. Its founder is Murugavel Janakiraman who met his wife through his own matrimony service
Does BharatMatrimony have a mobile app?
Yes, it has one. You can download it on the Play Market and App Store. 
How do I delete my BharatMatrimony account?
You can do it easily by going to the settings, choosing "Delete my account" and entering the password of your account to confirm the operation.