OUR VERDICT
INTERFACE

AUDIENCE

PRICES

SAFETY

THE GOOD:
Availability of a mobile app
THE BAD:
Not budget-friendly at all
Limited search options
Not all members are Korean singles
SUMMARY
Being one of the links in the Cupid Media online network, KoreanCupid has been successfully uniting the hearts of Korean people with the singles worldwide, rendering the top-notch online dating services. Designed mainly for Koreans, it has become an international platform visited by singles from Asian countries and the USA. Having more than 500,000 members all over the world, Korean Cupid is considered one of the most popular dating services. In case you are not sure whether this website is good enough for you to find your Asian sweetheart there, check this KoreanCupid review.
Best sites like KoreanCupid :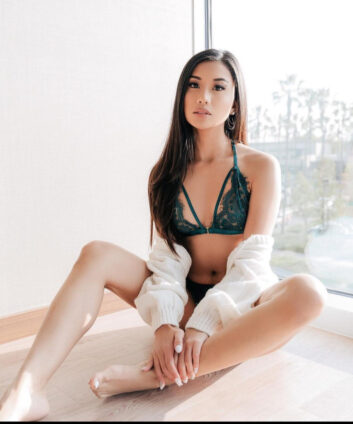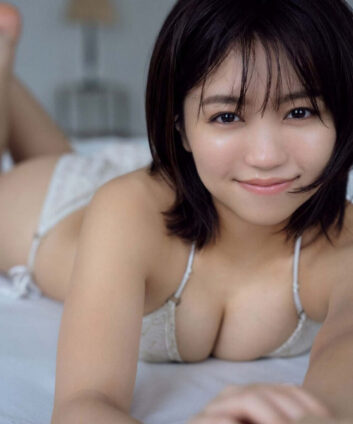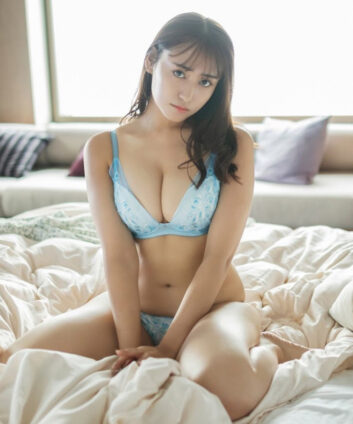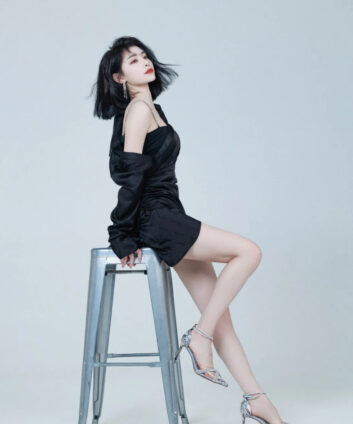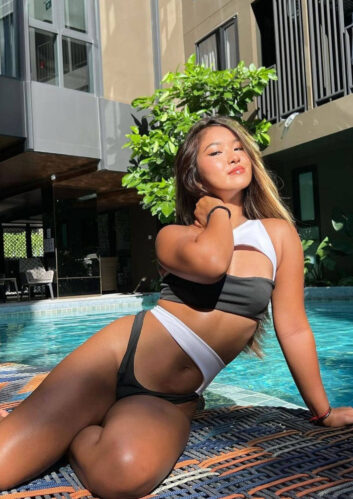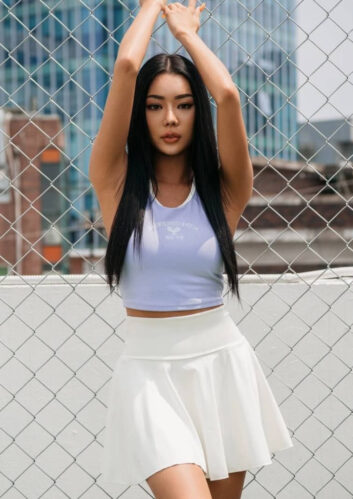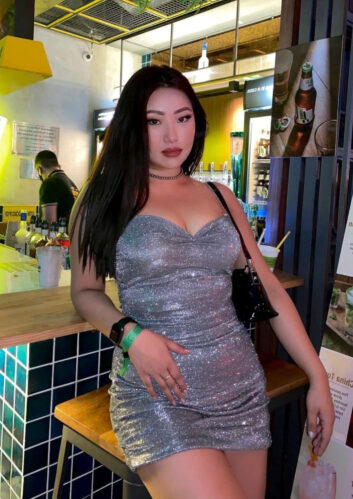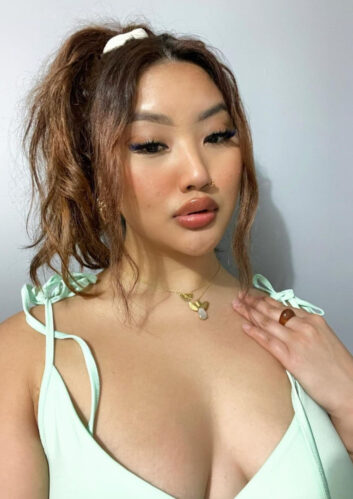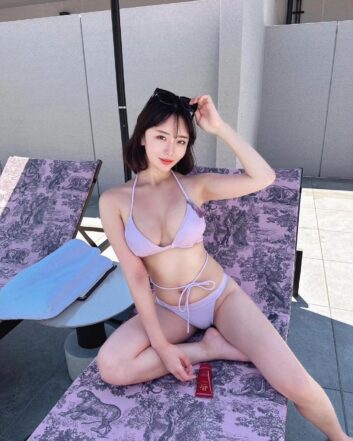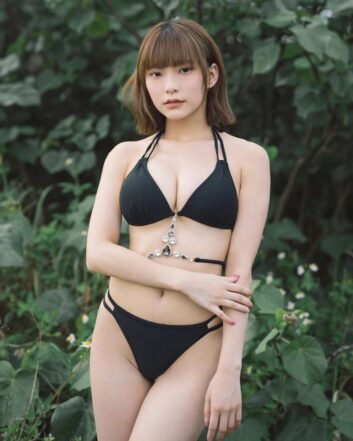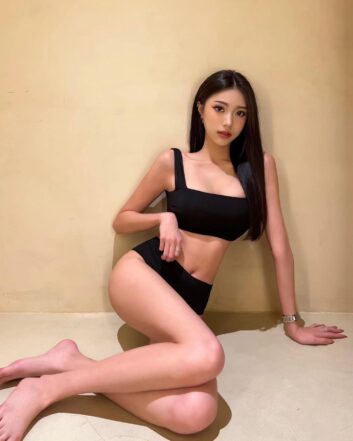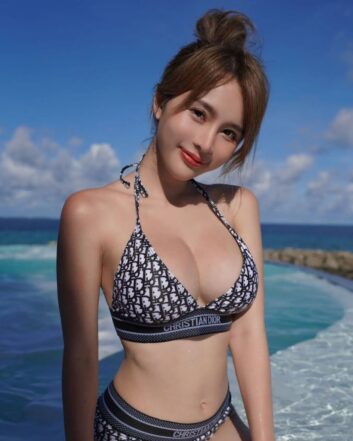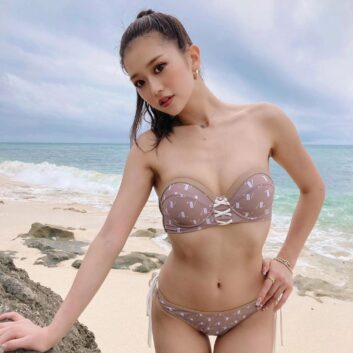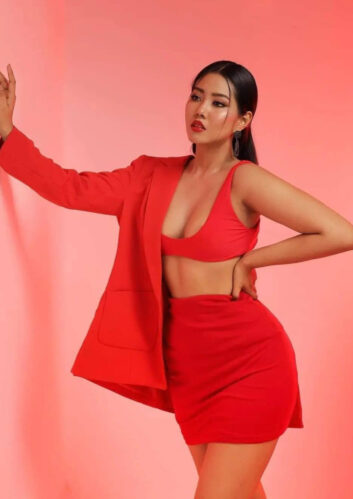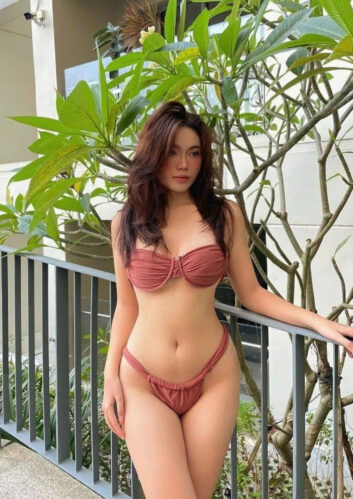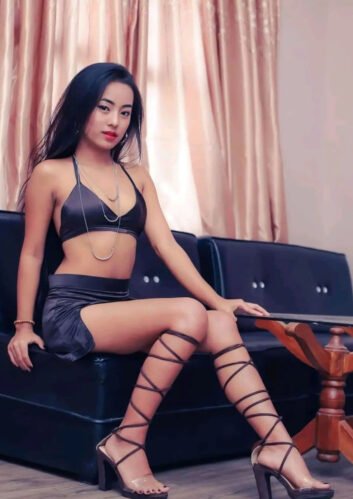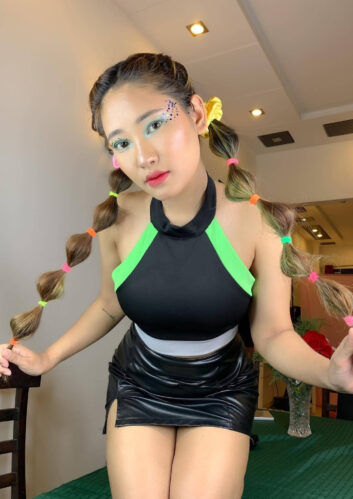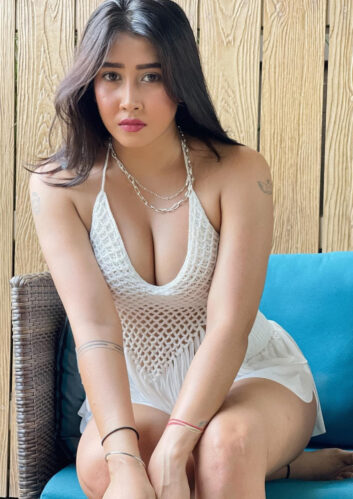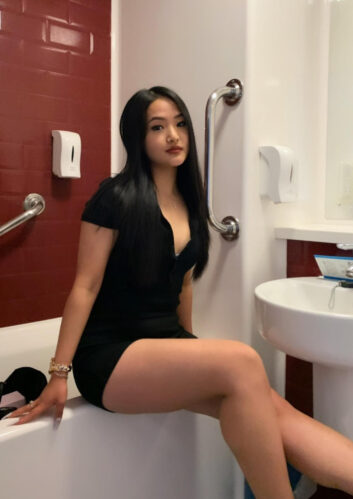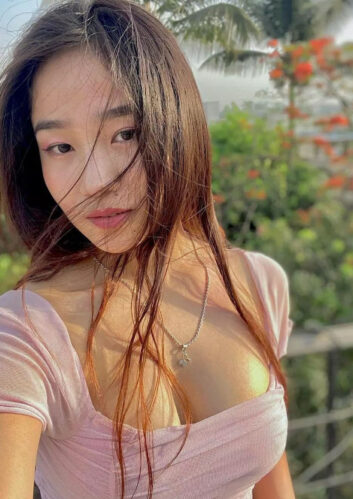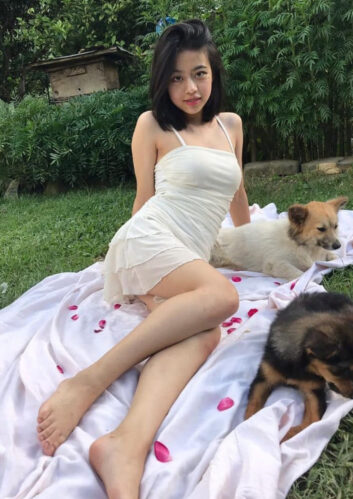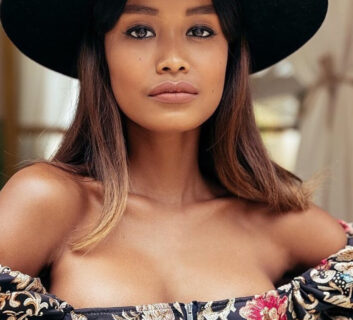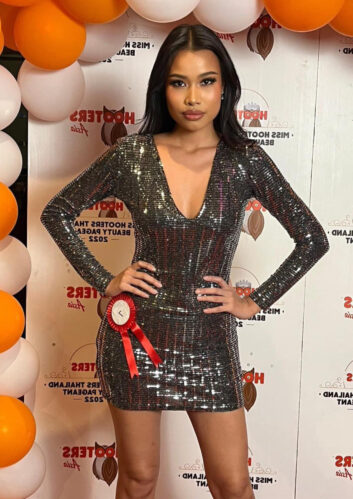 The interface of koreancupid.com has been created on the same template as all the other websites of Cupid Media. Clean and uncluttered, it doesn't have any romantic attributes, except for a photo of a pretty Korean girl placed on the homepage of the website. The palette of Korean Cupid is modest enough and features only three main colors – white, light gray and soft violet used to highlight the key blocks of the website and attract the utmost attention. 
Beneath the banner, there are interactive guidelines on how to fulfill the registration procedure. Being relatively simple and a bit out of date, KoreanCupid web page cannot be blamed for the lack of information. Despite being informative enough, the website can boast of intuitive navigation helping you find the information you have been searching for in a blink of an eye.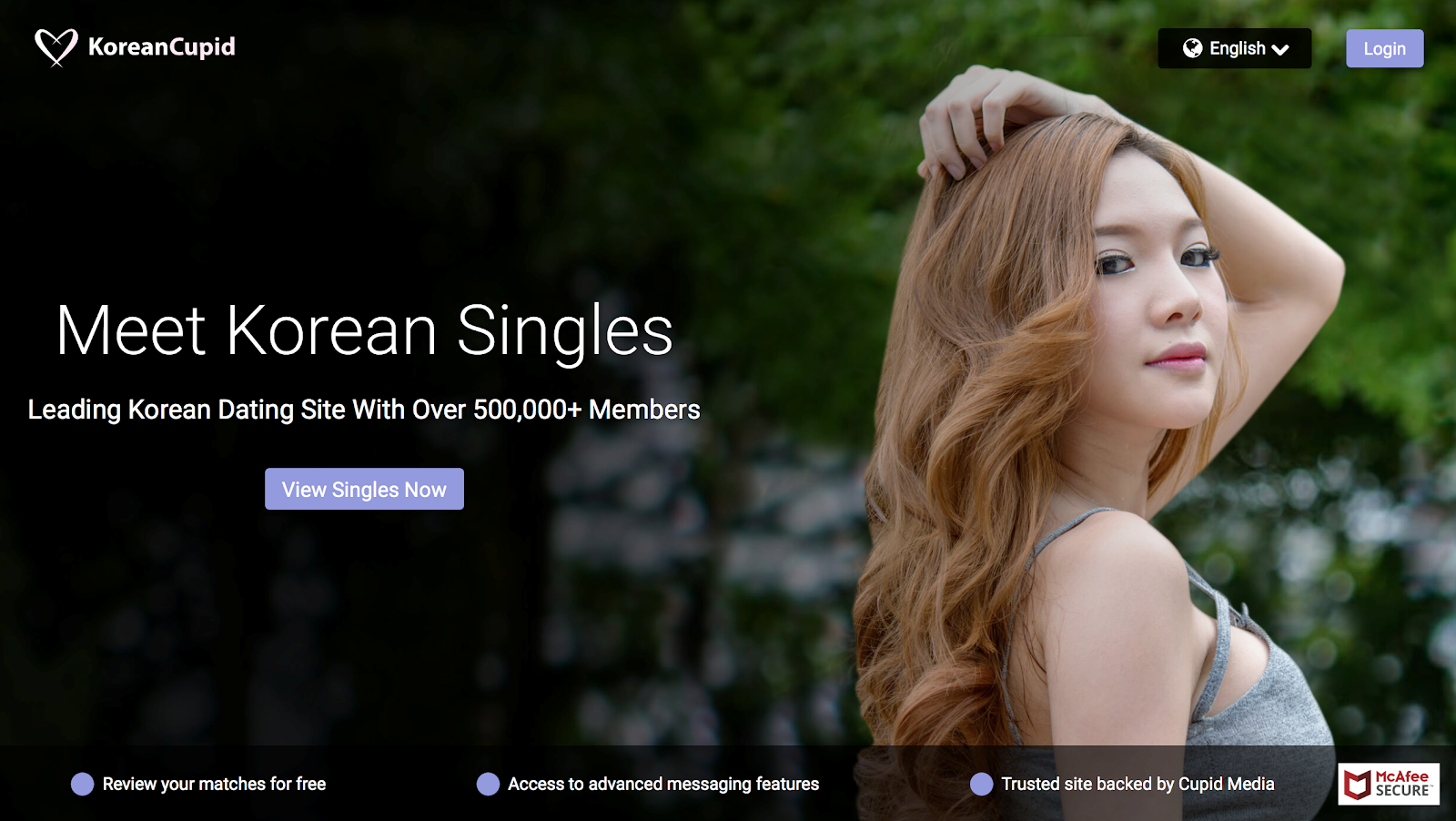 Registration
There are bad and good news about KoreanCupid registration. Good news: the registration is completely free. However, it is impossible not to mention a bad side of Korean Cupid and rain on its registration parade: to sign up, you should go through several circles of hell, as the registration is quite time-consuming and has a lot of questions to be answered. You can either register with your email and newly created password or by using your Facebook account.
After your basic KoreanCupid profile has been created, it's high time to take care of the photo. Upload up to ten photos from your desktop or directly from your Facebook profile to give your potential partner an idea whom they are communicating with. 
After you have uploaded a photo (or even several ones), you can start browsing KoreanCupid singles. However, if you want your matches to be accurate and koreancupid.com singles to learn more about you, don't hesitate to add more to your profile by completing the additional form describing who you are and who you are looking for. You can skip this step, but it is highly recommended not to, as this is your love which is at stake.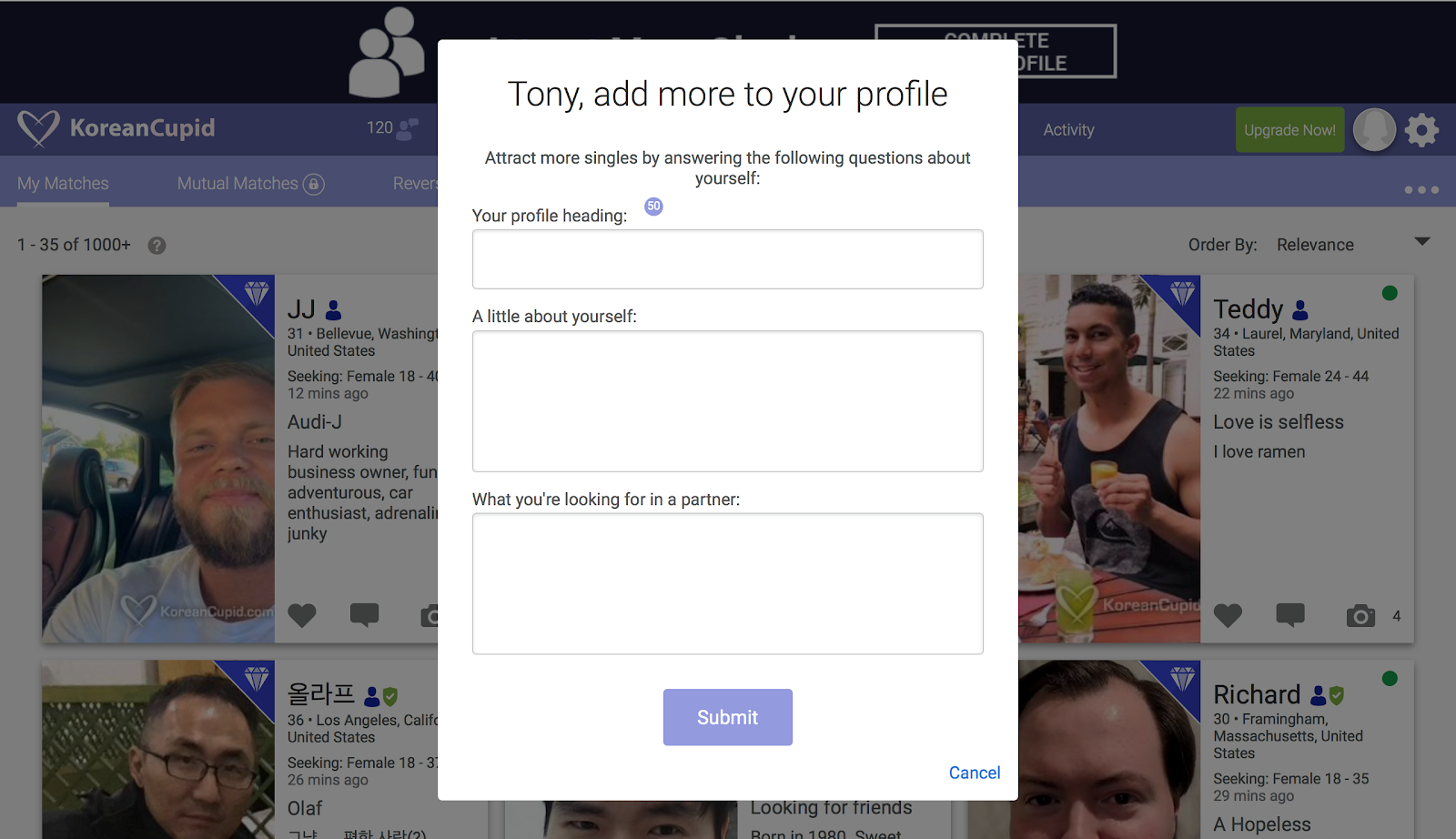 Your profile
KoreanCupid member profiles are really extensive and contain many details about the appearance and personality of the users. So, don't be surprised when your intention to edit your account will cost you near an extra hour of personal data completing.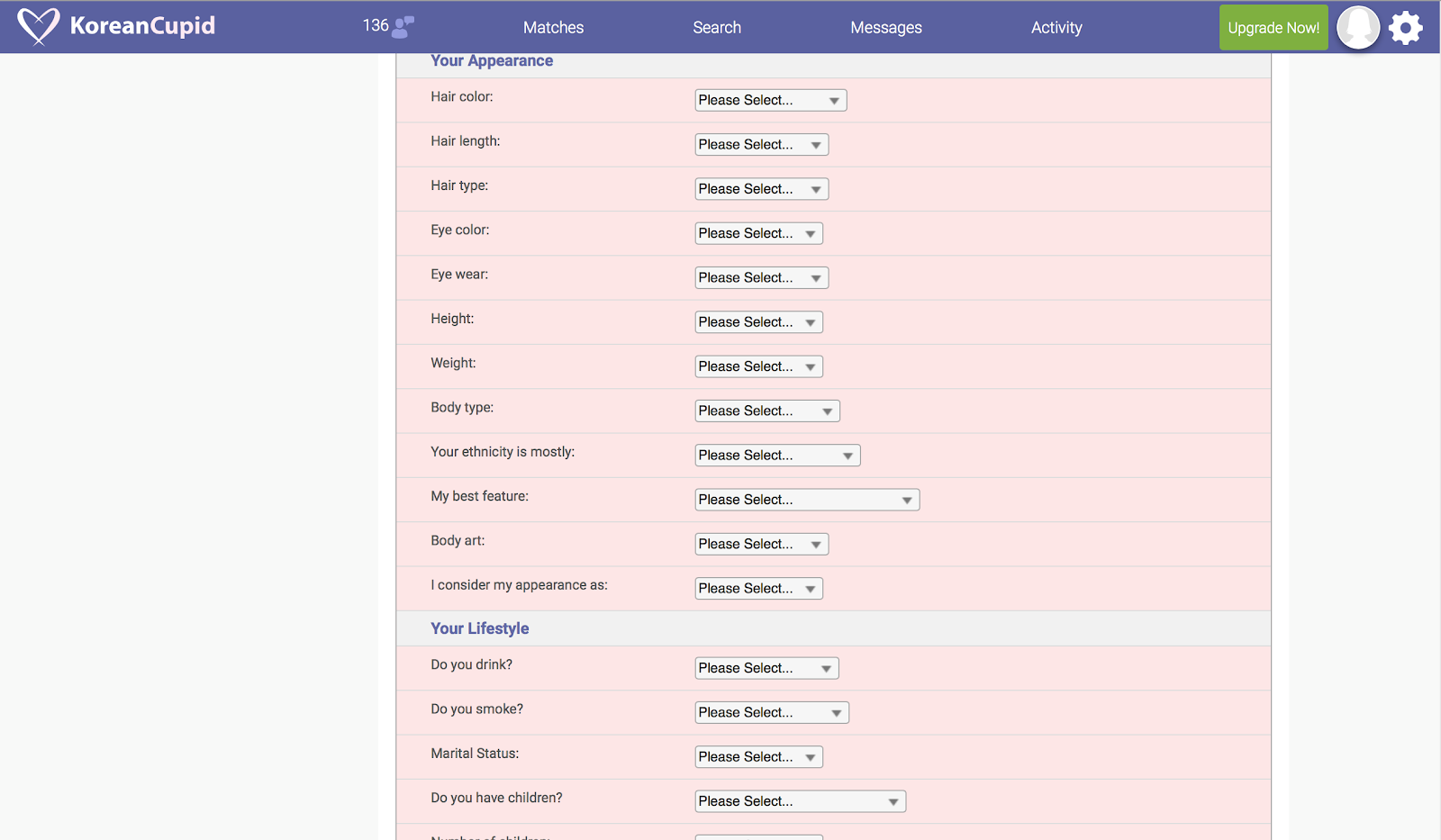 All profiles look identical – avatar on the left, extra photos beneath it, and all the personal info on the right. You will definitely notice the option of the verification of your account which enables you to upload the scan copy of your ID to prove your profile is genuine. In such a way you can rank higher in the search results and gain more trust from the other singles.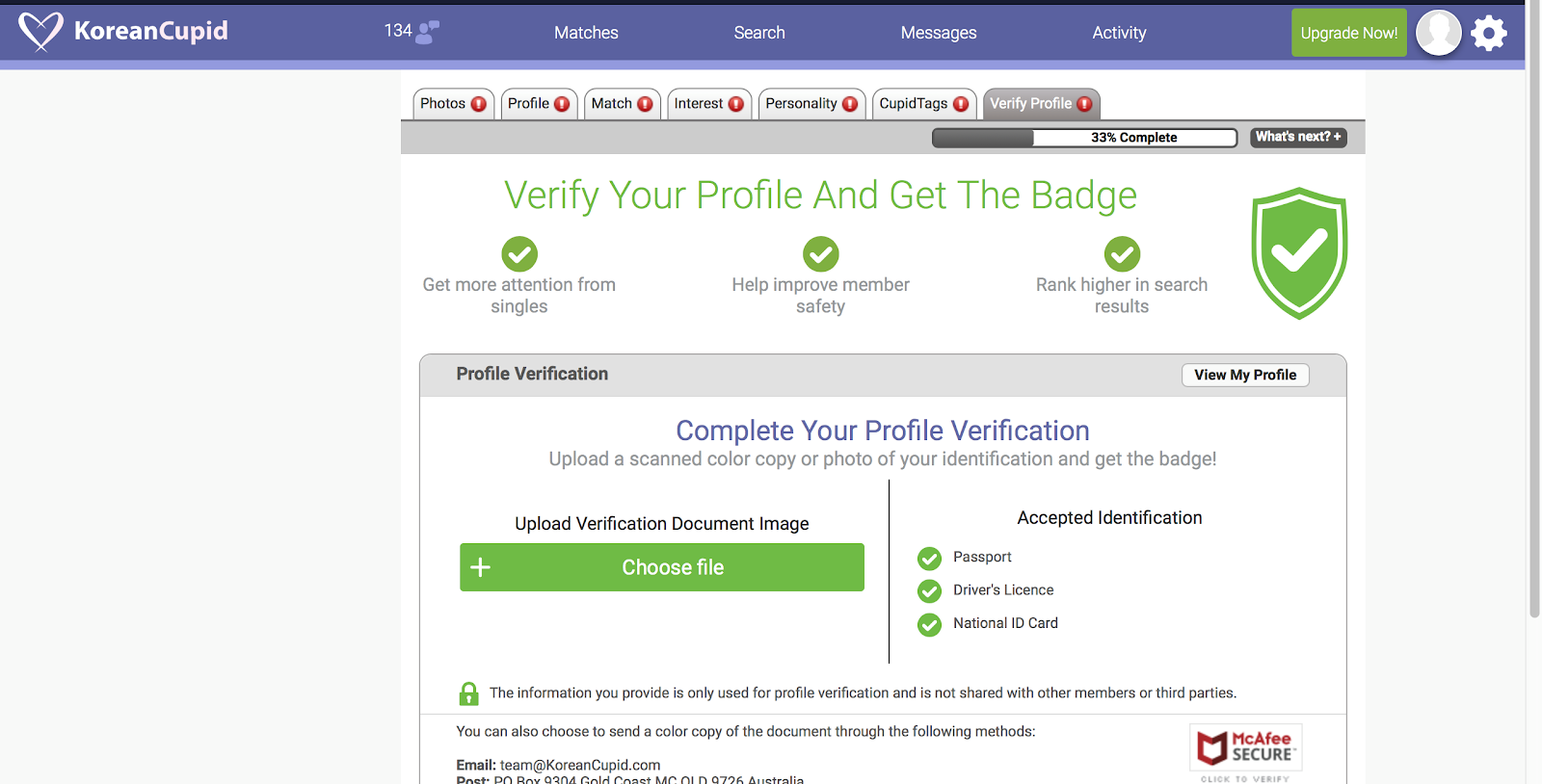 Search
Like all the other dating websites of the network, KoreanCupid features several options you can search your potential partner with. You can either use Matches section to browse all the users who meet your criteria of an ideal half or use the extensive search option. In the first case, you will have an opportunity to take a look at the members who are suitable for you based on the information you have provided. 
If you want to know your mutual or reverse matches, this option is available in case your membership is upgraded.
The option of an extensive search lets you perform browsing on the basis of the criteria you would like your potential partner to meet. Indicate age, country, city or province, detailed appearance, lifestyle and cultural values, and start communicating with the users who perfectly match your demands.
Profiles
Even without a paid membership, KoreanCupid accounts can be easily viewed. All of them resemble yours, despite the fact that each of them has messaging options placed in the top right corner of the page. 
Avatar, several extra photos beneath, personal information and some additional facts about the user are enough to identify whether he or she is who you need, or it is better to keep searching.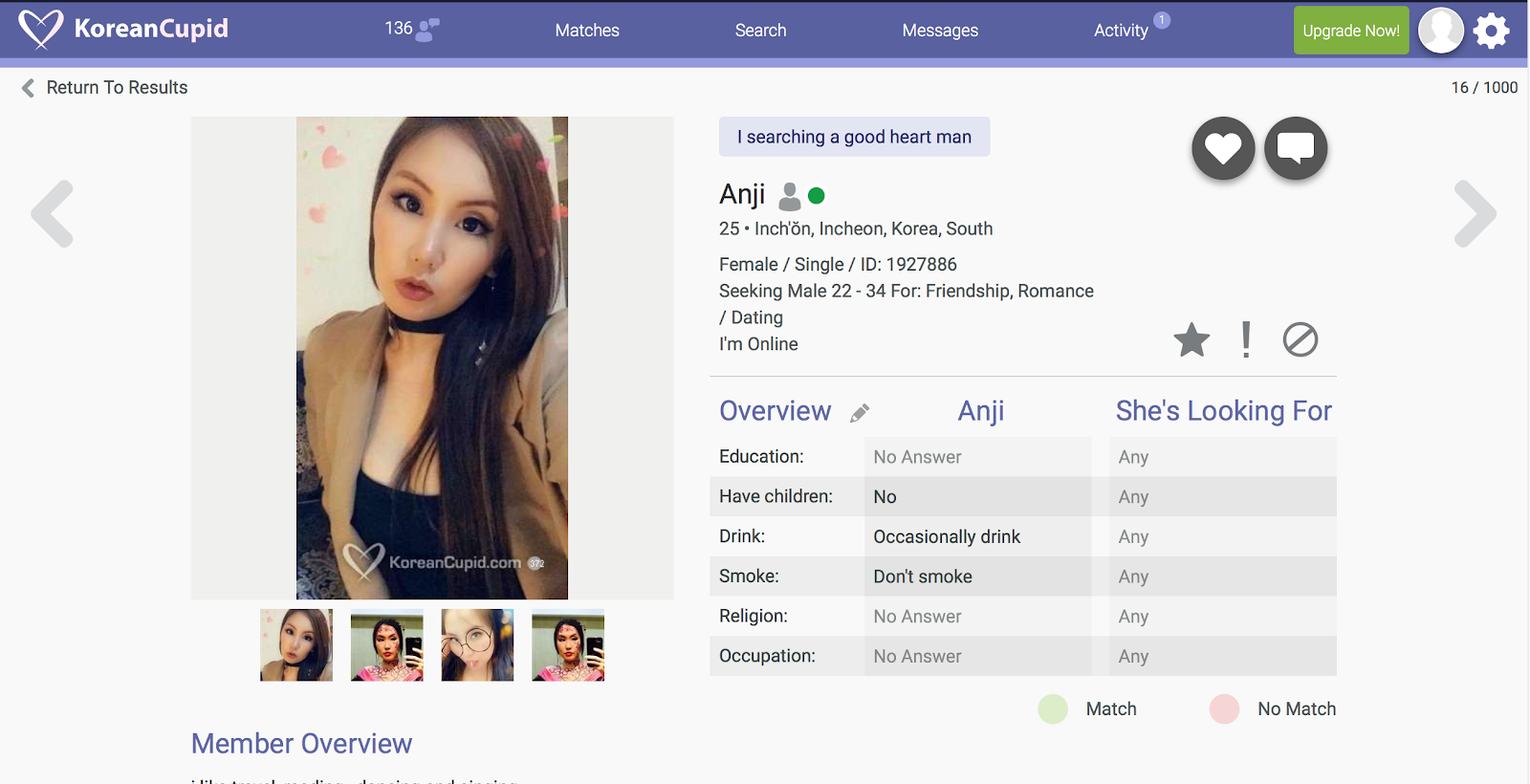 Messaging
To start a conversation with a KoreanCupid member you liked, choose either Show Interest option or send a message. However, in case you are a regular user with no upgraded signup plan, you cannot send messages to anyone. You can respond to the messages of other Gold or Platinum members if they have contacted you first. But in case you would like to initiate conversation, make sure your membership is upgraded.
Being Gold or Platinum member will open to you the whole new world of messaging opportunities. In addition to sending messages, you will be able to share short videos with the person you are talking to and even translate your messages, as true love shouldn't have any barriers. 
Audience
As it has been already mentioned, KoreanCupid features more than 500 000 members from all over the world. They are both Asian and non-Asian people from Korea, China, the Philippines, the United States, etc. Not only Korean singles use Korean Cupid to find their love but also people who are interested in Koreans tend to register at koreancupid.com with the hope to meet their soulmate.
Pricing
In order to take advantage of KoreanCupid to the full, it is recommended to upgrade your membership to Gold or Platinum. Changing your basic plan to more advanced will solidly increase your chances to meet your Korean love. In case you are highly motivated to build serious relationships with somebody on Korean Cupid, check the cost of Gold and Platinum membership to choose which one suits you best. 
Platinum membership:
1 month – 29.98 USD/month – 29.98 USD total
3 months – 20.00 USD/month – 59.99 USD total
12 months – 10.00 USD/month – 119.98 USD total
Gold membership:
1 month – 34.98 USD/month – 34.98 USD total
3 months – 23.33 USD/month – 69.98 USD total
12 months – 12.50 USD/month – 149.99 USD total
The membership can be upgraded by paying the corresponding amount via bank and online bank transfer, PayPal or Paysafecard. Or you can use your credit card to effect payment. 
Safety
As a part of Cupid Media online dating chain, KoreanCupid does its best to create a safe and peaceful environment for all its users for them to stay focused on their main goal – finding their love. Featuring an advanced fraud prevention system, Korean Cupid tends to verify each profile and uses the latest technologies to prevent the personal and payment data of the members from the leakage. 
Informing about the rules of self-safety is another important issue of KoreanCupid. In addition to checking the KoreanCupid reviews that can be easily found online, on the footer of the website you can find a special section called Helpful Hints for Online Dating. Bother to learn this information before you even register at koreancupid.com.
FAQ
What is Korean Cupid?
KoreanCupid is one of the most famous online dating websites for Asian and non-Asian people longing to find their Korean love. 
How much does Korean Cupid cost?
When it comes to registration and some basic features like creating your personal profile, expressing interest in somebody, etc, they are absolutely free. However, in order to start a conversation and use all the advantages of KoreanCupid, your membership should be upgraded to Gold or Platinum. The costs for each sign-up plan are provided above. 
Is Korean Cupid a Scam?
KoreanCupid is an absolutely legit online dating website that uses the latest technologies to guarantee the safety of its users. All the profiles are thoroughly verified to prove their genuineness, and the personal and payment data of the members are protected by SSL encryption. 
Who owns Korean Cupid?
KoreanCupid is a part of Cupid Media online dating network registered in Australia. 
Does Korean Cupid have a mobile app?
KoreanCupid can boast of a quite qualitative mobile app that can be easily used by the owners of Android smartphones. The fans of iOS should use the desktop version though. 
How do I delete my Korean Cupid account?
In order to delete your Korean Cupid profile, choose the section of Profile Settings, click on the Switch off button, and enter your password. Your profile is deleted.