OUR VERDICT
INTERFACE

AUDIENCE

PRICES

SAFETY

THE GOOD:
Fast and simple signup process
Extensive customer base
Free mobile app
THE BAD:
Great number of fake accounts
High cost of extra services
Mobile app compatible with iOS only
SUMMARY
Asiandate aims to connect Western men and Asian mail order brides. You can now see that this dating website has a lot of nice features, which can make you one step closer to real love. At the same time, there are some things that you need to be careful with, especially when it comes to safety measures and pricing policy. Generally, AsianDate is worth using if you are willing to find your life partner or just flirt with an Asian girl.
Best sites like AsianDate :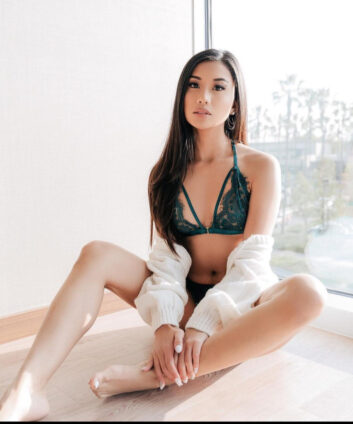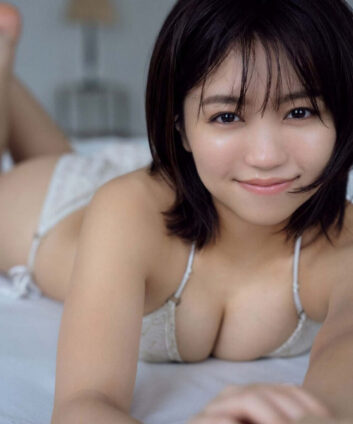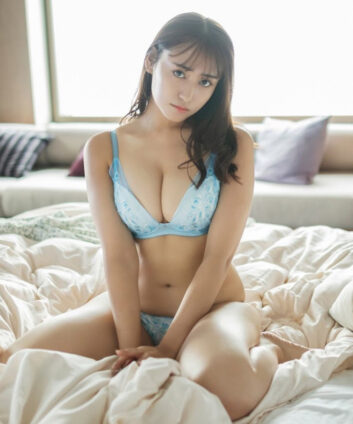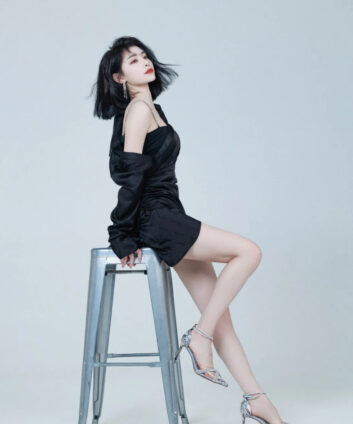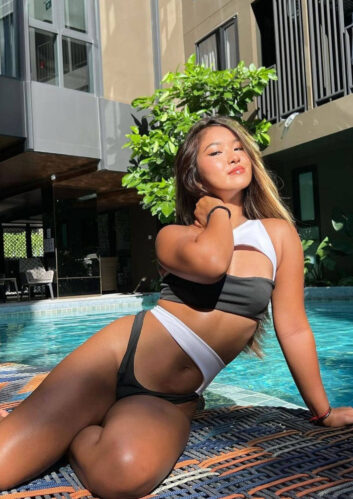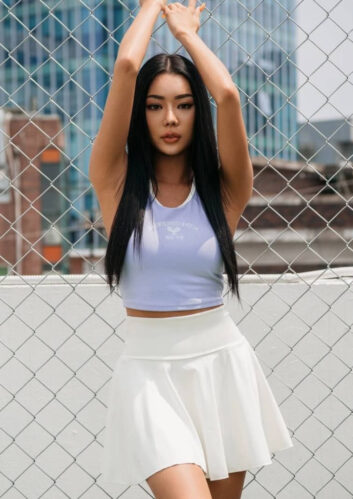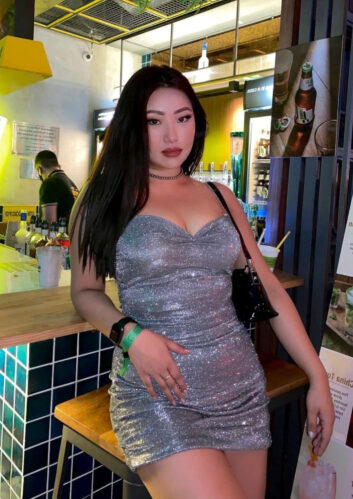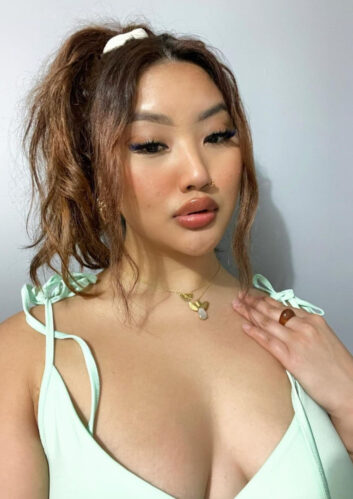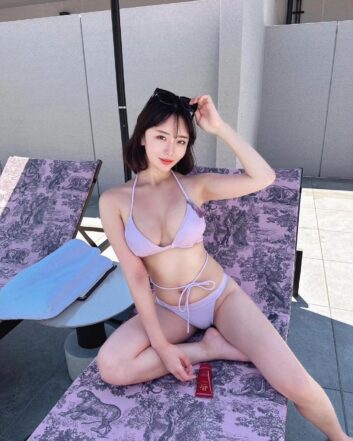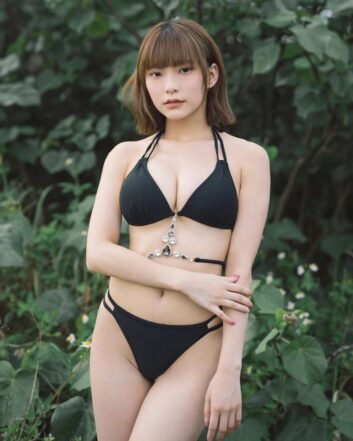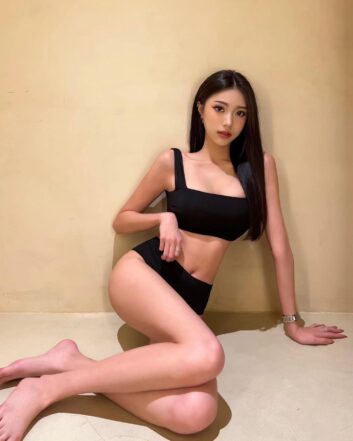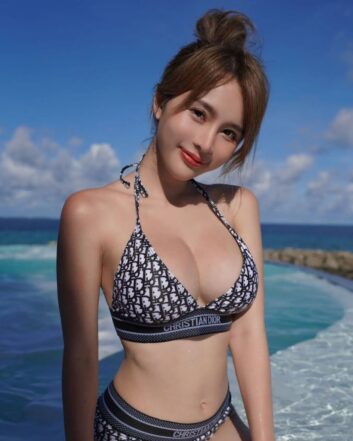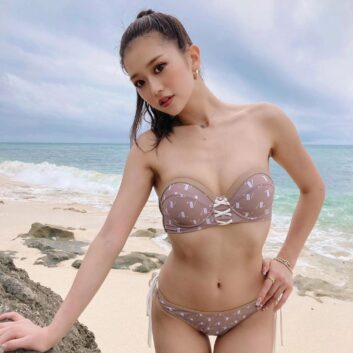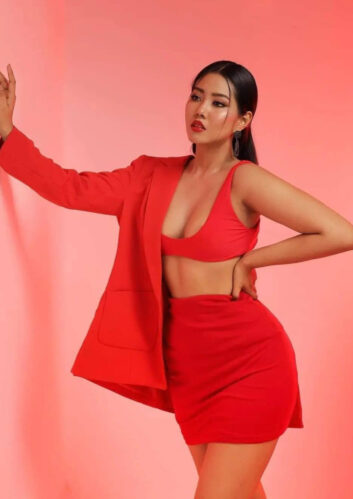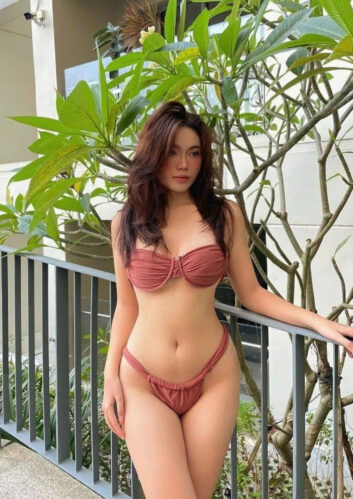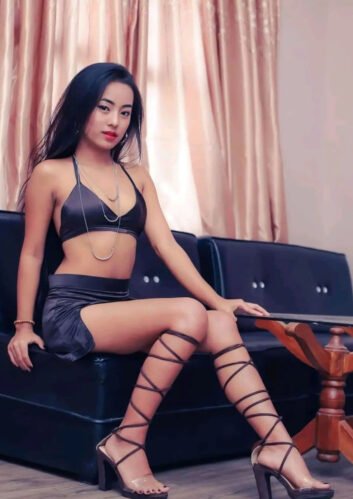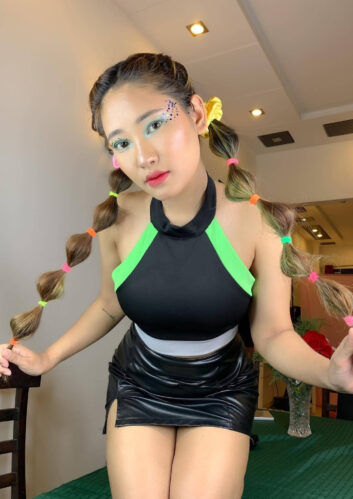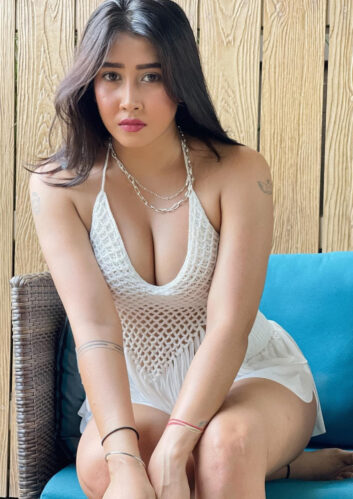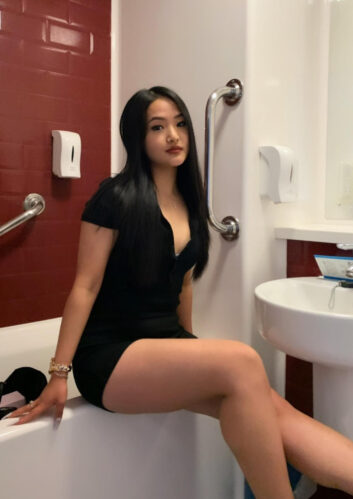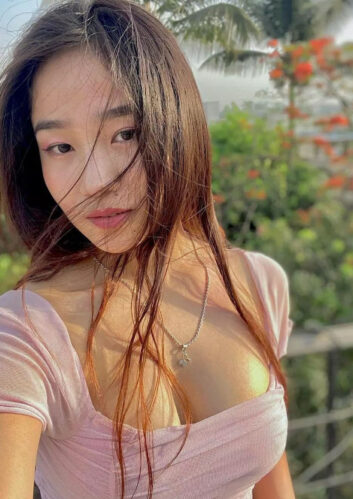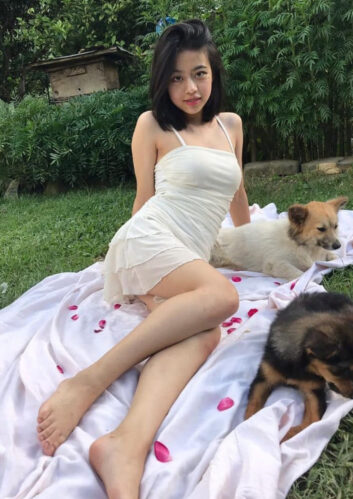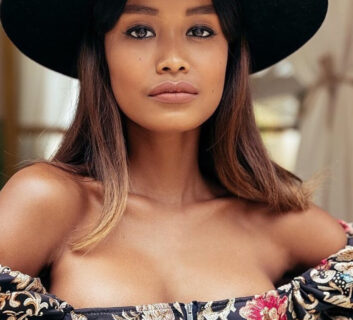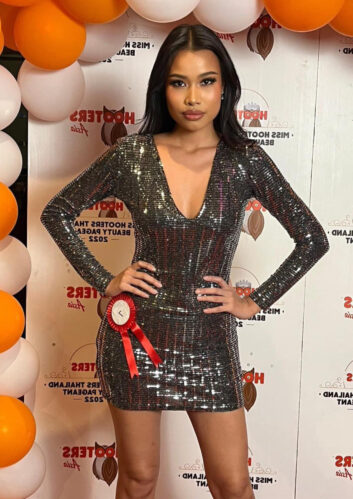 How to Use AsianDate?
The registration process at asiandate.com couldn't be easier. With little information required, it will only take a few minutes to create a profile. First, you need to put in your name, email, city, date of birth, and gender. Second, you will need to specify the purpose for which you register on the website: dating without obligations, long-term, search for a travel partner, and so on. At least, it doesn't ask you to lie about your real intentions, which is a good thing. Finally, you will need to describe your appearance, preferences, and financial state and that of your ideal partner. In order to skip all that work, you can use your account on one of the social networks. Mind that verification through email confirmation at asiandate.com is optional, which leaves some space for thinking.
After successful registration, it is highly recommended to upload your real photo. This needs to be done to view photos of other users. If you don't feel like doing it now, you can skip this step. The website reserves the right for you to change your basic information at any point of your online experience. When you decide to post your photo, make sure it is a good one. Otherwise, you will hardly find someone who will want to talk to you after seeing your profile.
Once you are done with your profile, you will see the homepage filled with beautiful Aian brides that are split into categories by those who are online, new, and added to other member's contact list.
In order to optimize your search, you can use a lot of criteria such as age, location, interests, and so on. As a free user, you will have limited access to the website's features. At the same time, it is not too limited compared to most other dating resources.
How Does AsianDate's Website Look?
The website of AsianDate has a modern interface that contains everything you need. Thus, it is not difficult to navigate the website, because all the information is split into separate categories. By seeing all those buttons, you will easily understand where to click to sign up, search, or chat. The overall design is probably the best part of this dating website. Despite being overwhelmed with visual content, it is very fast even with a slow internet connection.
What Is the Target Audience of AsianDate?
Currently, there are almost two million members at Asiandate.com. And its customer base keeps growing with 4,000 new members joining their community every day. These are mainly women from China, Thailand, Japan, Vietnam, Indonesia, and the Philippines and men from Western Europe and the United States. The proportion of female members is 75%, while the proportion of male members is 25%. As you can see, men have pretty high chances of finding a perfect match here.
AsianDate cannot be accessed all over the world. It is mainly focused on the Western countries where men find it easier to meet a mail order bride from Far East online rather than travel that far to arrange their private life. As a result, AsianDate has turned into an excellent tool for West and East to meet each other.
What Is the Pricing Policy of AsianDate?
At asiandate.com, you will have to deal with the system of currency credits. What do you need them for? As you know, free users have limited access to the website. In order to unlock more features and services, you will need to buy those credits. You will pay $16 for 20 credits, 96$ for 160 credits, and $200 for 1000 credits. For example, a 10-minute phone call with an Asian woman and an interpreter will cost your 100 credits, namely almost $80. Compared to other dating sites, AsianDate can hardly be viewed as an affordable dating destination.
The only good thing about the system of credits is that it makes you one step closer to the VIP membership. Once you collect a particular amount of credits, you will become a VIP member that can access some services free of charge.
What Are the Safety Measures Offered by AsianDate
After checking Asiandate reviews on independent resources, you will notice that most users complain about a growing number of fake accounts on this dating platform. Professional photos and little to no information are those things that distinguish a real profile from a fake one. How about personal verification at asiandate.com? The moderators of this dating resource do check each new profile for compliance with the corporate policies. They can even refuse you or block your profile without explaining the reason. With such a weak verification procedure, they don't seem to worry about safety that much.
The AsianDate website is equipped with the SSL system, which encrypts all the user data. When you are getting registered, you are offered to confirm the process via their email. However, this routine is optional, which allows everyone to join the website for whatever reasons. Luckily, there are some anti-scam measures that track and monitor all activities on the website. In case of any suspicious activity, you can report it to the moderators so that they could handle it.
FAQ
What is AsianDate?
AsianDate is an international dating website that focuses on Western men that are looking for women from Asia. With almost two million members, this dating website has turned into one of the most popular dating destinations on the Internet.
How much does AsianDate cost?
At asiandate.com, you will have to deal with the system of currency credits. In order to unlock additional features and services, you will need to buy those credits. You will need to pay $16 for 20 credits, 96$ for 160 credits, and $200 for 1000 credits.
Is AsianDate a Scam?
No, it is not. The website has gained a relatively good reputation among users, although its optional verification via email turns out to be a distracting factor. At the same time, the website is equipped with anti-scam software that keeps personal data protected from any kind of scam.
Is AsianDate Safe?
Yes, it is. AsianDate's website is equipped with the most recent SSL system that makes it totally free from viruses and external attacks. Thus, your personal and financial data won't be taken by any third party. Still, you need to be careful with fake accounts that might want you to share some personal details.
Who owns AsianDate?
AsianDate belongs to the Anastasia International family of dating sites that has been established in 1993. This global corporation is known for excellent customer service and anti-scam and anti-fraud policies.
What security features does AsianDate have?
The AsianDate website is equipped with the SSL system, which encrypts all the personal data. Once you are done with registration, you can confirm the process via email. However, this routine is optional, which allows everyone to become a member.
Does AsianDate have a mobile app?
Yes, it does. AsianDate's mobile app has the same range of services offered by the website. But it is available for Android users only.
How do I delete my AsianDate account?
There is no way you can do it yourself. In order to delete your account on asiandate.com, you need to contact customer support. As soon as they have your request, they will temporarily suspend your profile from the website. It means that you will be able to reactivate it anytime.