OUR VERDICT
INTERFACE

AUDIENCE

PRICES

SAFETY

THE GOOD:
The comprehensive, intuitive layout of the site
The app available
THE BAD:
Slow live chats
Occasional explicit pictures of girls
The service requires payments from the very first messages
Best sites like ChinaLove :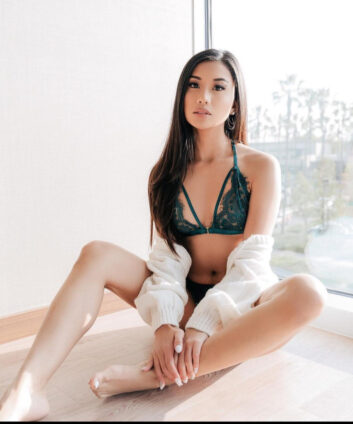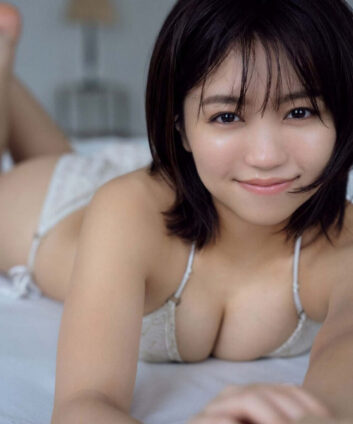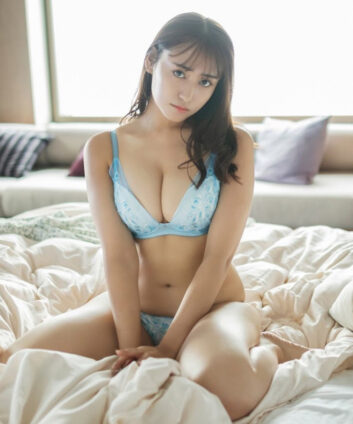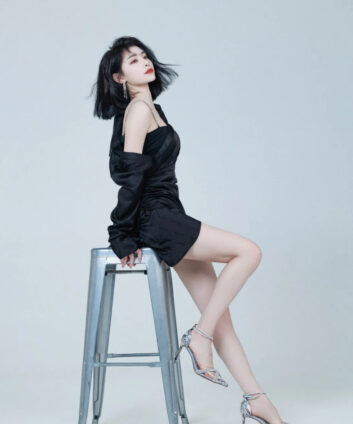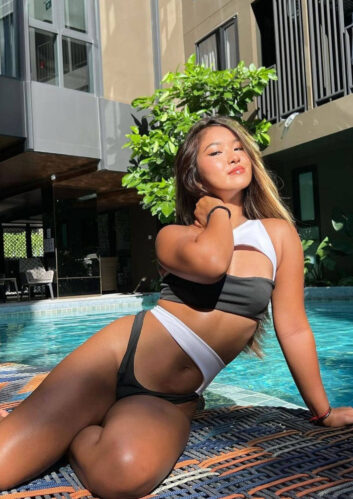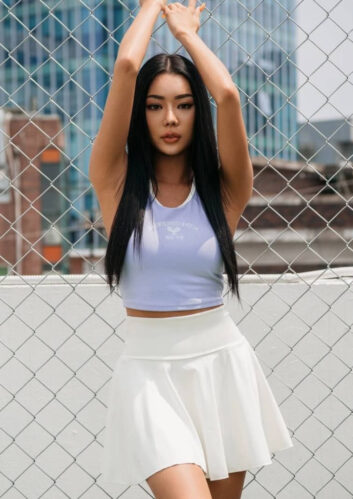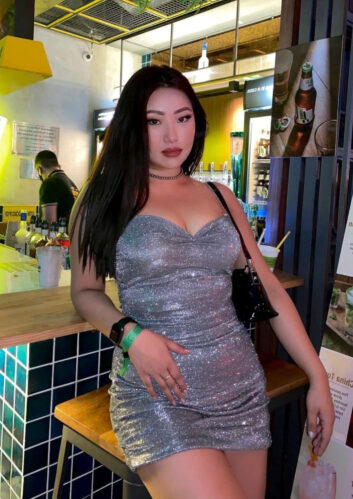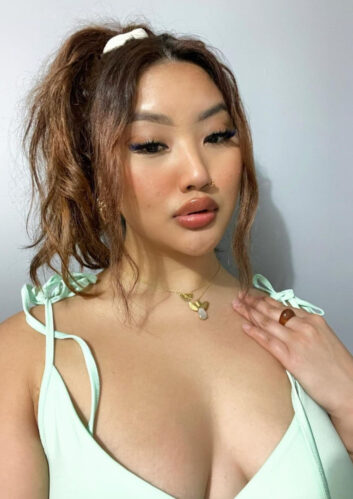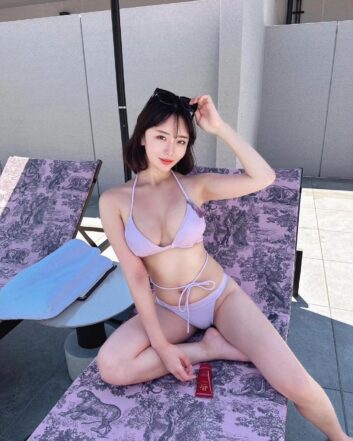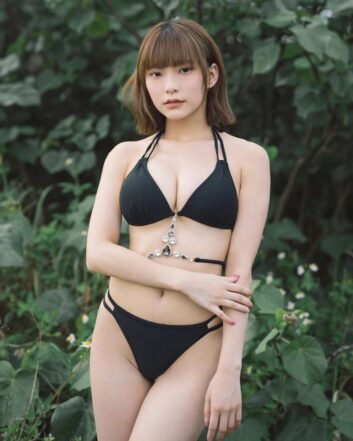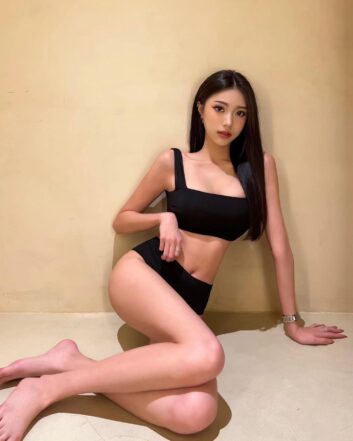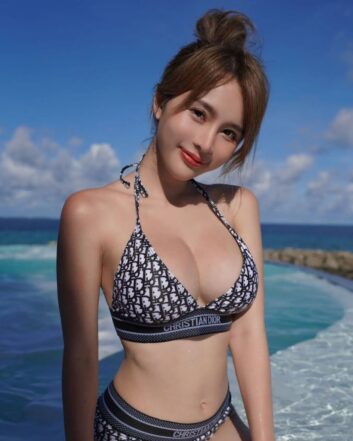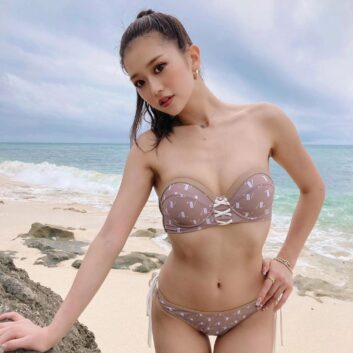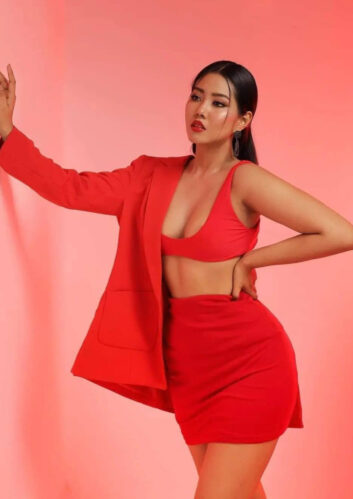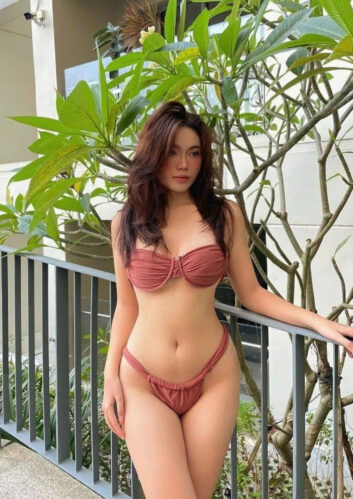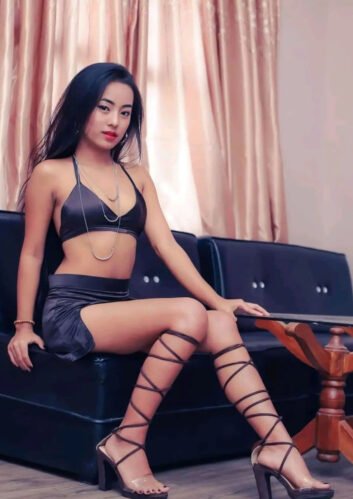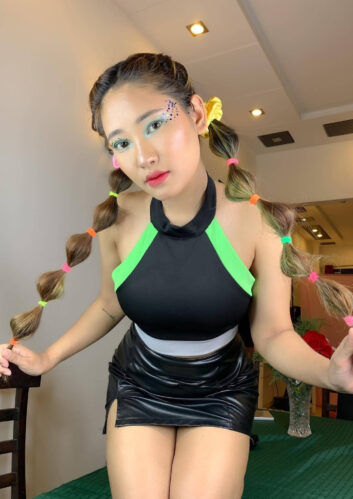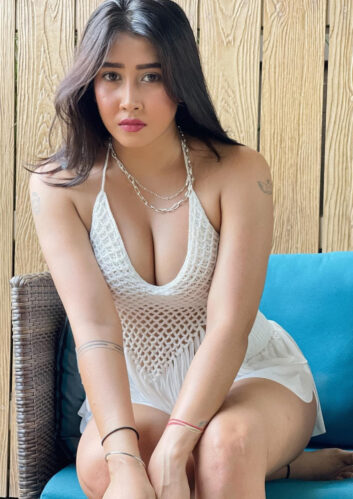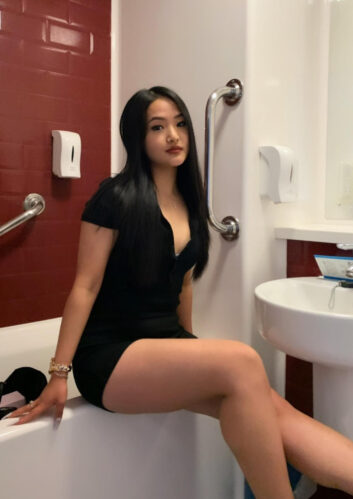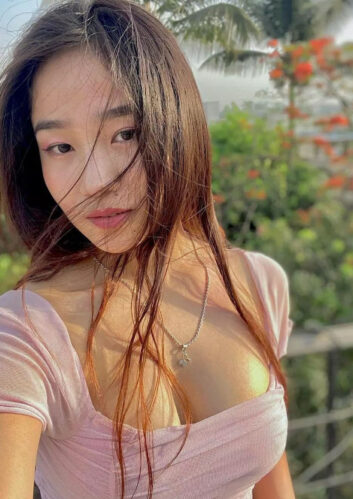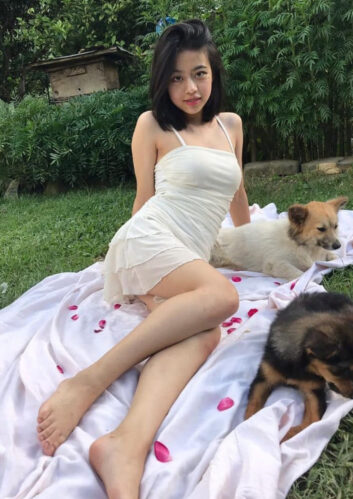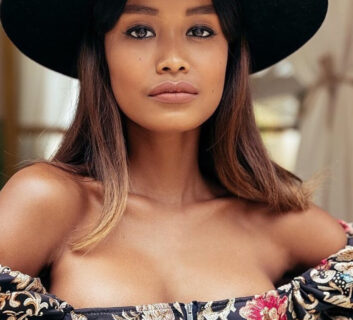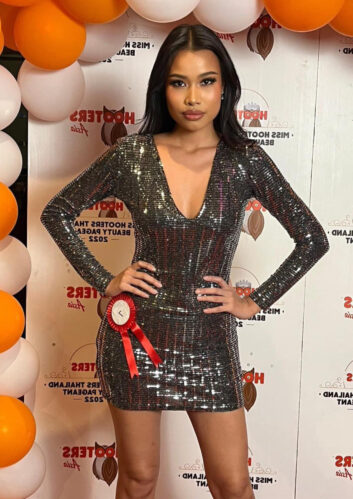 How it works
Every successful communication starts with registration on the service. Once you access the main page, you can fill in a concise form and sign up as the second step. Below, you can see real people who you can potentially form a new relationship with. The site bustles with a diversity of profiles.
After you have signed up, you're shown a giant screen filled with pictures of potential matches. You've got a bunch of options on the top. There you can clarify your intentions by setting the mode of your China Love account. Also, you can specify the parameters to facilitate the search so that you'll find a partner prompter. Besides, you can control all your messages from the main menu. You just need to click on the inbox where you can watch unread or unanswered messages so that you won't give off the feeling of snubbing. Also, here you can upgrade your account by buying special credits which will enable you to communicate without boundaries.
From the main menu, you can also go to your personal account settings, where you can make the main changes to your profile. Going to "My profile", you can edit a short description of yourself which your potential partners will see first, as well as set the photo on your profile. Scrolling down, you can specify the information about your interests, hobbies as well as general info about such parameters as marital status, body parameters, and bad habits. After all, you can respecify who you're looking for and check your credit balance.
Other interesting options that ChinaLove service presents include Let's Mingle option – the opportunity to determine your status as well as presents that you can send to your interlocutors. Let's Mingle, for example, provides you with the opportunity to write a short message which will be displayed to the category of partners you've specified in the search.
As to the status, there are six of them in total, and if you're not sure which is right for you, you can simply choose "Don't know".
If you forgot the password to your account, you can go to the settings and change it by setting the new one. 
If needed, you can turn to the help centre where frequently asked questions are published. Unfortunately, the site has the live chat only seemingly. So if you write to an assistant, you will most probably be left with no reply. The service also allows you to contact the support via mail. However, it is not the best option since the response comes long after the question. 
Audience
The official website is available in English and Chinese, so it's no wonder to assume that the site specialises in connecting Asian and English-speaking countries. Most commonly, you'll get acquainted with residents of the US and girls from diverse Asian countries like China, Philippines, South Korea. However, sometimes you can even engage in relationships with partners from Spain. The site features partners of all ages over 18. However, most partners' ages range from 25 to 35. That's why ChinaLove service is most suitable for young people interested in serious relationships.
Pricing
This ChinaLove review reveals the real prices officially posted on the website of the China Love service. The registration is totally free. Moving on, a common user realises that although most services are free of charge, it is desirable to pay extra to build a convenient communication. All free options are available according to the monthly membership. As soon as you run out of free services, you have to buy special credits. In this section, all prices are given in credits. The price for credits themselves is given in FAQ in the last paragraph.
Generally, there are three kinds of media through which you can communicate with Asian girls. They include online/offline chat and the function "Let's Mingle". 
Let's Mingle
The function can be used once a day for free. If you opt for using it more frequently, you have to pay 5 credits for every subsequent mingle. 
Online chat
You're given 10 chats, each no longer than 3 minutes, for free. After that, you'll be obliged to pay 1 credit per minute. 
Offline chat
You're given 10 chats, each up to 3 messages, for free. A message cannot exceed 160 characters. After the free membership expires, every message is worth 1 credit. 
There are many more additional services provided by the service, which you can find the information about by going to "Help Center" and requesting the information about pricing. The services above are the most basic. 
Safety
As shown by many ChinaLove reviews, the service does not stand out with the most advanced systems of security and data protection. In contrast, ChinaLove service itself claims to care most about the customers' safety of data and therefore promises to provide a safe service invulnerable to the attacks of hackers. In actuality, there have been recorded no cases of frauds or data leakages. That's why it is better to store a little amount of money not to tempt the fortune. 
FAQ
What is ChinaLove?
ChinaLove is a dating platform designed to connect Asian ladies with English-speaking men seeking a partner. It is available only to those who have reached the age of majority. The site features partners of all ages, even singles over 80. 
How much does ChinaLove cost?
There are three subscription plans available for those who want to push the boundaries of their interaction. The tariffs include: 
$49.99 — 150 credits per month (available at 60% discount as of 23 March 2020) 
$149.99 — 600 credits per month 
$299.99 — 1500 credits per month
Is ChinaLove a scam?
ChinaLove service has existed for several years so far. There have never been any cases of fraud or deceiving customers. The service works continually and has proven its status as being safe. 
Who owns ChinaLove?
ChinaLove service is owned by SOL Networks Limited situated in Hong Kong. 
Does ChinaLove have a mobile app?
Yes, the service does have a mobile app available in the Play Market and App Store. You can download it for free. All processes are identical to those on the website in a browser. 
How do I delete my account?
Unfortunately, the service does not openly explain how to cancel your account. You can find info about the ways to unsubscribe to the notifications, cancel your membership, but not delete your account. That's why it is relevant to turn to the technical support and tell it about your intention to delete the account, making clear the reason for doing.