OUR VERDICT
INTERFACE

AUDIENCE

PRICES

SAFETY

THE GOOD:
Availability of mobile apps
THE BAD:
Very limited search
Nearly useless without a paid membership
Occasional fake profiles
SUMMARY
We did not have a good experience with Thai Friendly for one simple reason: it seems like the only goal of the website is to make you pay for your membership.
If you are an experienced member of dating websites, you probably won't find the premise of ThaiFriendly to be particularly original. It's a dating service created for Thai women and Western men to find each other and eventually get married.
Best sites like ThaiFriendly :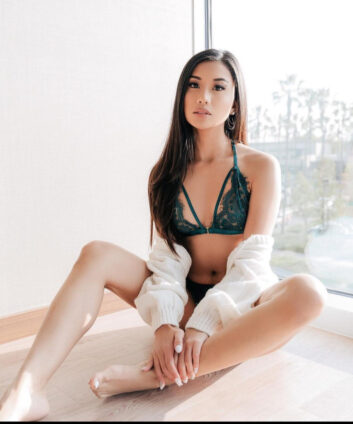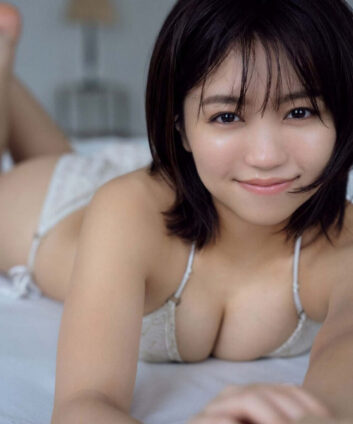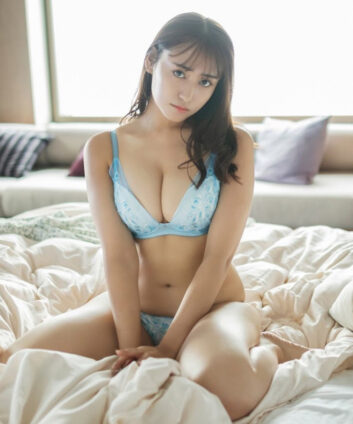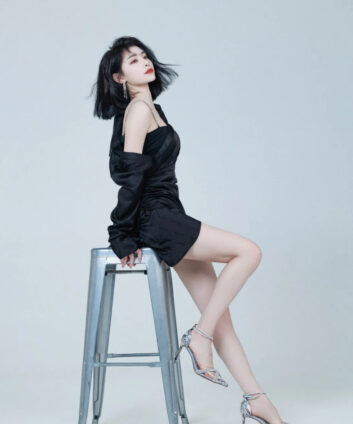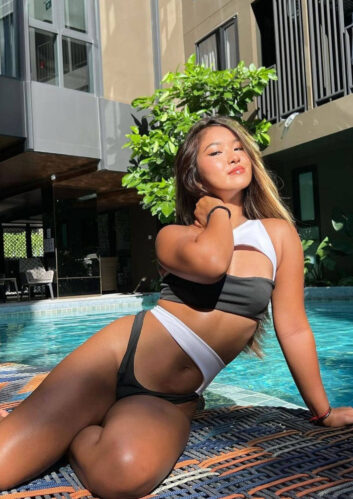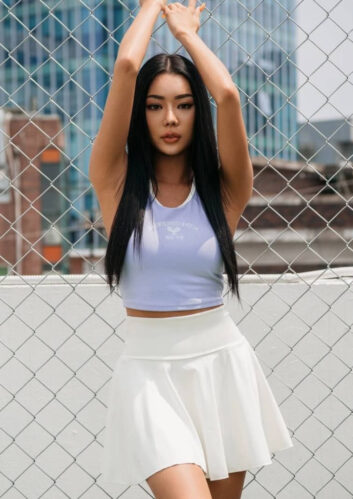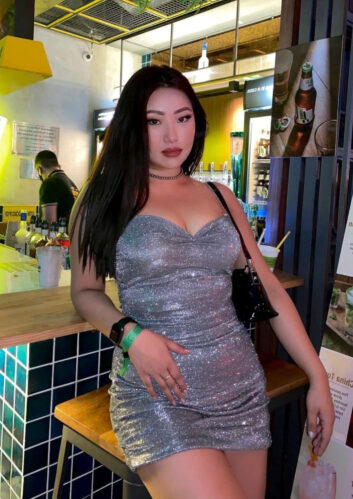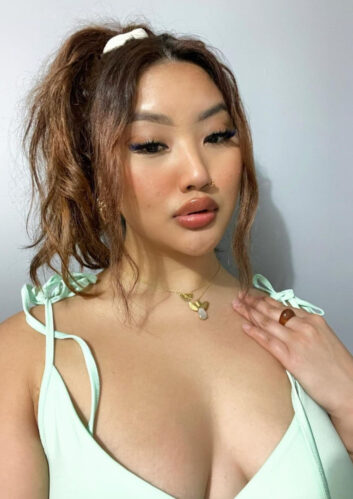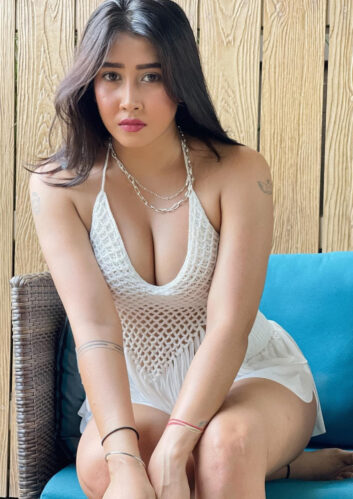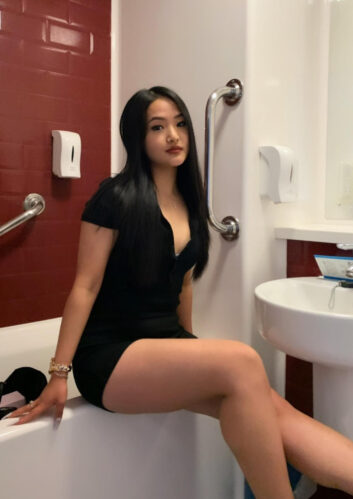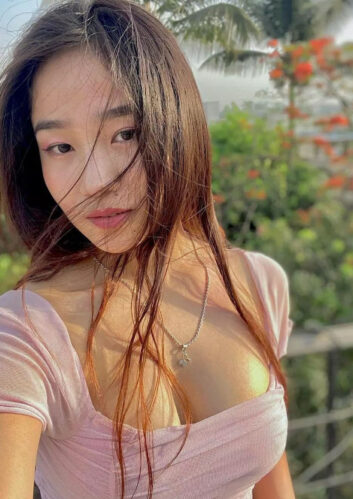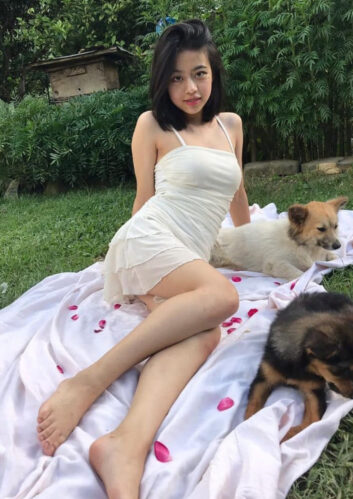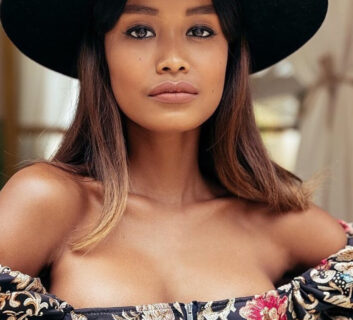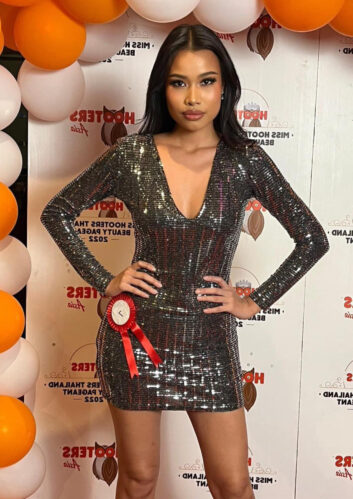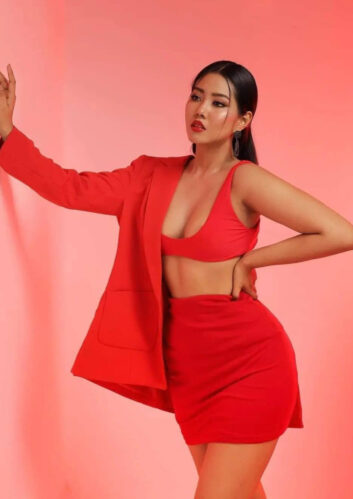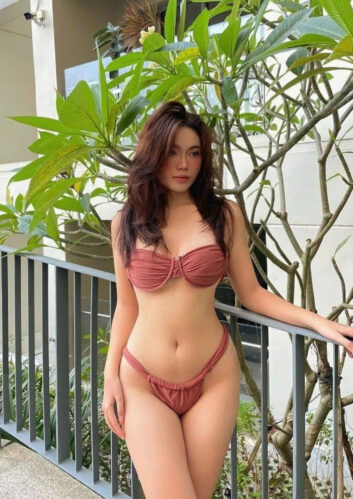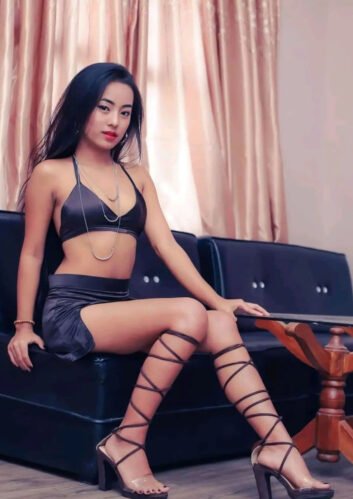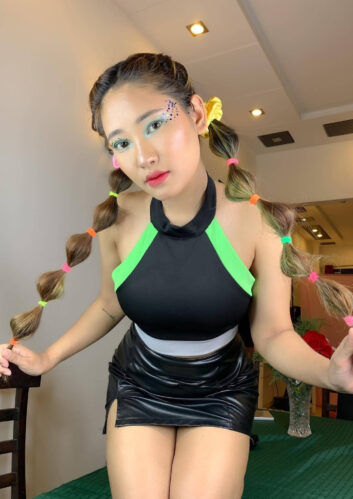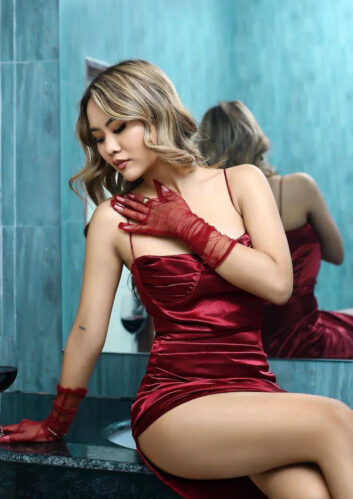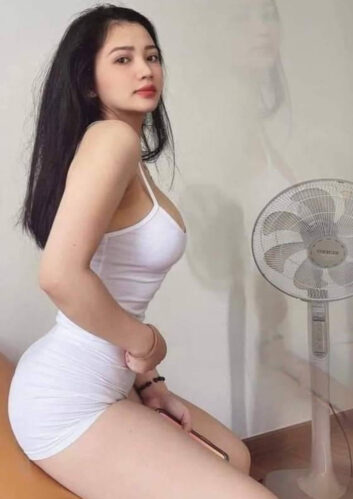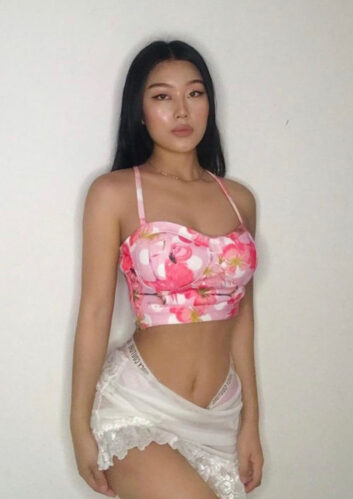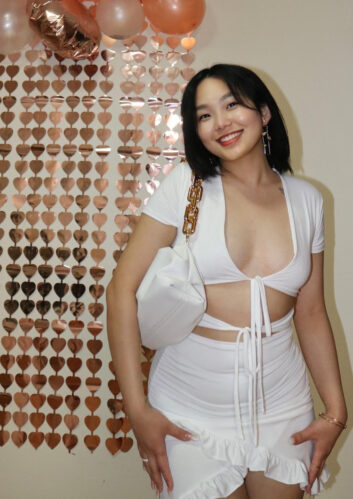 The administrators of Thai Friendly point out that they do not provide regular dating services and do not vet or verify their members. That is one of the reasons why there have been so many negative Thai Friendly reviews claiming that there is a lot of suspicious activity on the website. We decided to take a deeper look at the service with our ThaiFriendly review.
Audience
The Thai Friendly website boasts over 2 millions of members and over 1,000 new profiles being created every week. And while those stats may seem impressive, you need to remember that a major part of those members are European and American guys who are looking for their perfect Thai match.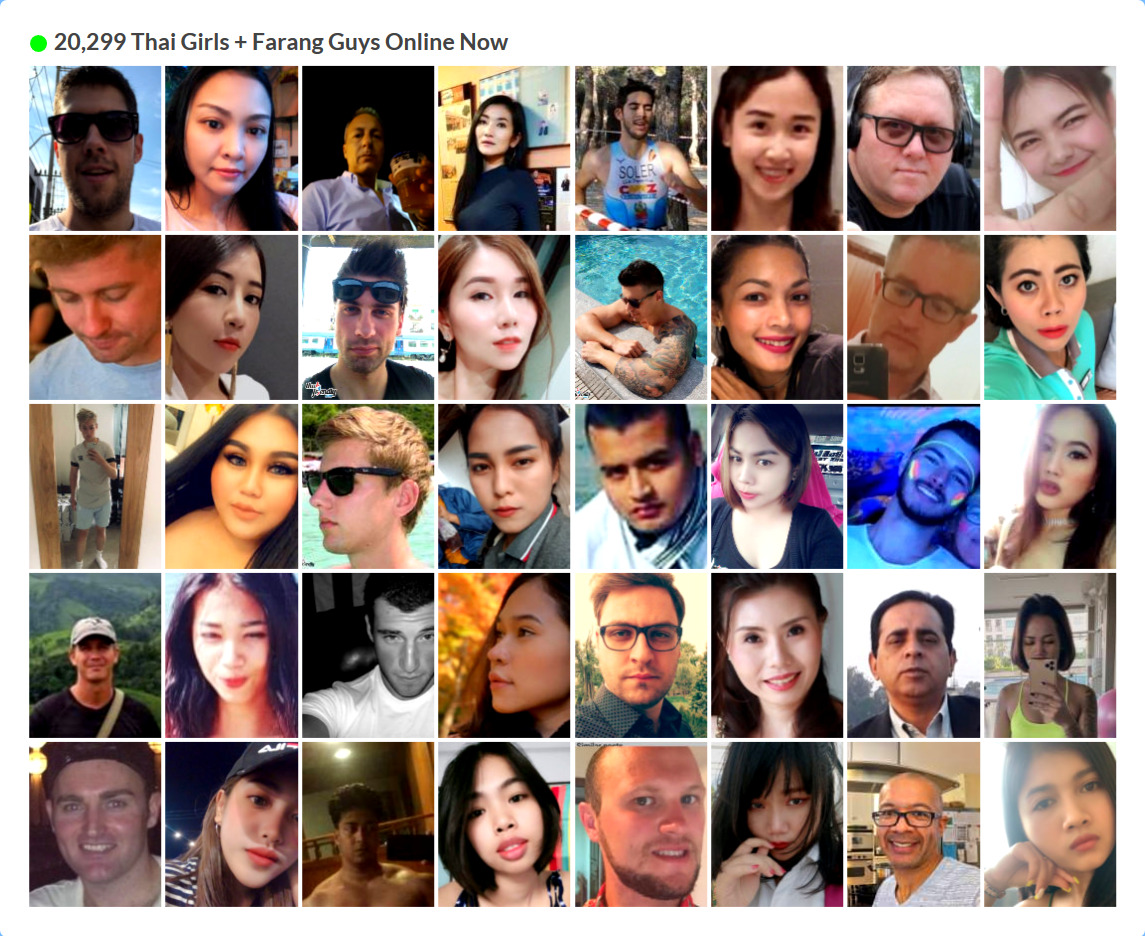 The remaining members are mostly Thailand women, although there is also a category with Thai ladyboys on the website. There is only one way to discover the members of Thai Friendly, and that's through the Browse button. The browsing feature at ThaiFriendly is linked to the search feature, so when you visit the Browse section, you will be able to change the selection of members with search parameters.
The search options provided by Thai Friendly are very limited. You can filter members by their age, location, height, weight, education, and the number of children. You can also choose to only see members whose preferred age range matches yours.
The results of your search will be presented in a gallery, where you will only see the member's profile photo, nickname, age, and location. Some members will also have a green square beside their nickname that indicates their online status, and other members have a New Member badge, which means they only recently signed up for the service.
The individual profiles at ThaiFriendly are not very informative, but they allow you to learn some very basic facts about the woman you are interested in. This includes facts about her personality, appearance, and views on dating. From a woman's profile, you have several options to contact her: add to your favorites, express interest, or send a message.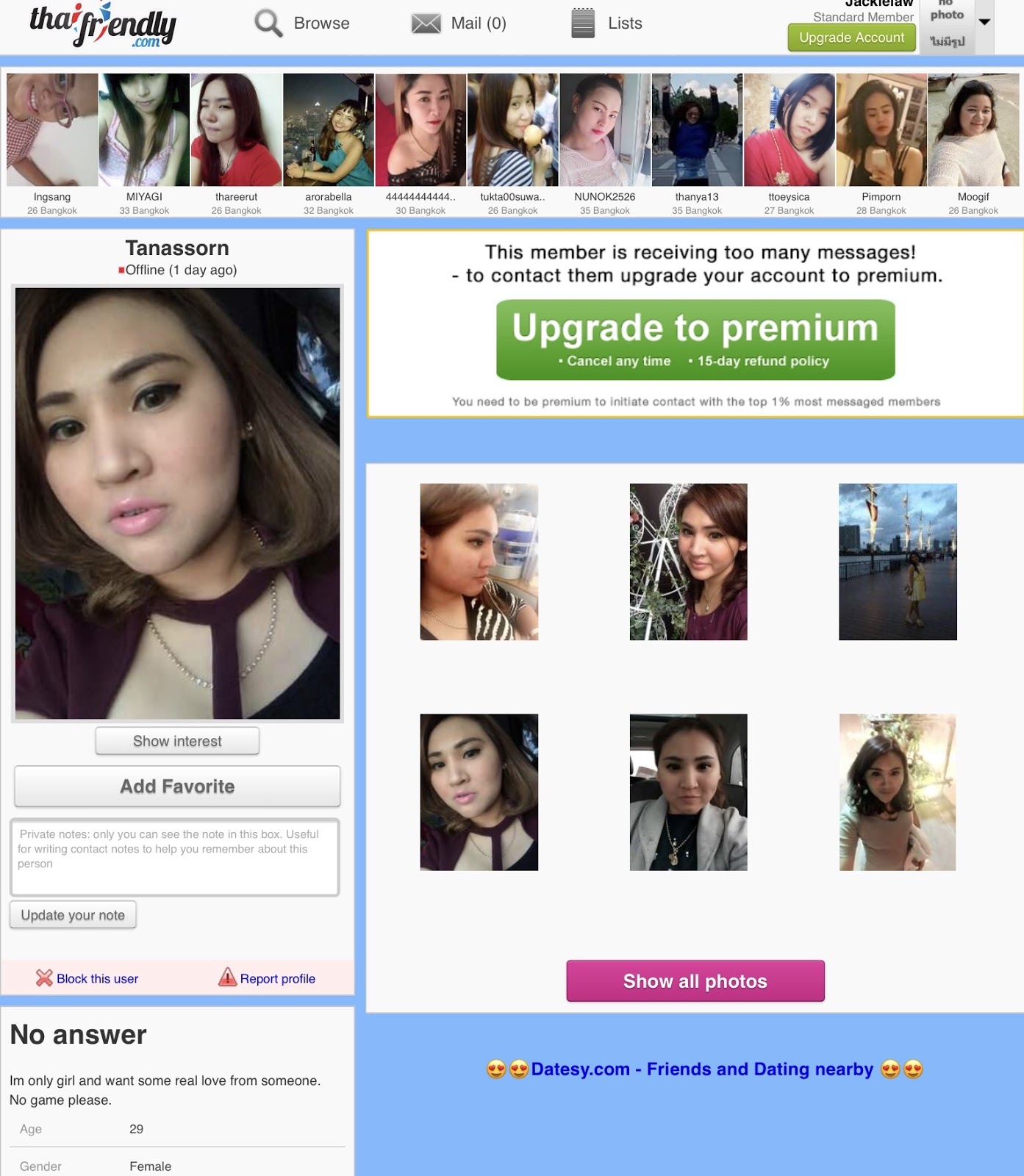 Prices
Many of the women's profiles you view at Thai Friendly have a note saying that they belong to the 1% of the most popular members of the website and you need a paid membership if you want to contact them. To us, it just seems like a way to convince you to buy the membership, as most of the profiles we have encountered on the website seem to belong to that 1%.
To be able to access unlimited messages, you will need to purchase a paid membership. The price of the membership ranges from $24.95 for 1 month to $99.96 for 12 months. The paid membership unlocks several more features to you, including advanced search and better privacy. However, we were not convinced by this selection of features and believe Thai Friendly is trying too hard to make you pay extra.
Safety
Perhaps, the most common complaint in every Thai Friendly review we've encountered is the problem with safety on the website. There have been even talks of Thai Friendly scams that are run not by the website itself, but by the fraudulent members of the service.
After a closer inspection, we did find several profiles that looked far from genuine. And given that thaifriendly.com insists that they do not vet their members or prevent scam activity in another way, we cannot say that Thai Friendly is a 100% safe and legit dating site.

FAQ
What is ThaiFriendly?
Thai Friendly is a dating website that was created to bring closer Western men and Thai women for romance, friendship, and marriage.
Who can you find there?
There are over 2 million members on ThaiFriendly, and the majority of them are Thai women of all ages. Most women there are very motivated to get married and move abroad, so you should have no problem convincing Thai Friendly members to marry you.
How much does ThaiFriendly cost?
You can browse Thai Friendly for free, but you will need to purchase a membership if you want to take advantage of the complete functionality of the website. The membership prices range from $24.95 for 1 month to $99.96 for 1 year.
Is ThaiFriendly a scam?
Thai Friendly is not the world's safest dating site. There are lots of fake profiles on the website and it doesn't seem like the site owners do enough to stop this activity, although we also can't call ThaiFriendly a scam with 100% confidence.
Who owns ThaiFriendly?
There is no information on who owns the site or where the company is registered, which definitely seems suspicious to us. Thai Friendly belongs to a network of dating sites with a focus on Asian dating. The only way to contact the company is through email or question form on the website.
Does ThaiFriendly have a mobile app?
Yes, Thai Friendly has mobile apps both for Android and iOS platforms. While neither of those two apps has particularly high reviews, they still give you a more adequate mobile experience compared to the mobile browser version of the service.
How do I delete my ThaiFriendly account?
If you don't want to remain a member of Thai Friendly any longer, you have two options. The first one is to close your account, which will make it look like it was deleted but will retain your information. The second one is to delete the account completely. Both options can be found in your account page menu.