OUR VERDICT
INTERFACE

AUDIENCE

PRICES

SAFETY

THE GOOD:
Quality app
Lifetime VIP subscription
THE BAD:
App-dependable service
Only few services available for free
Best sites like Dil Mil :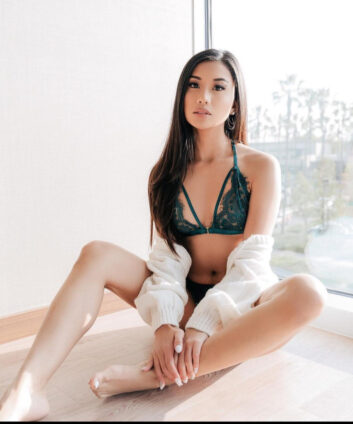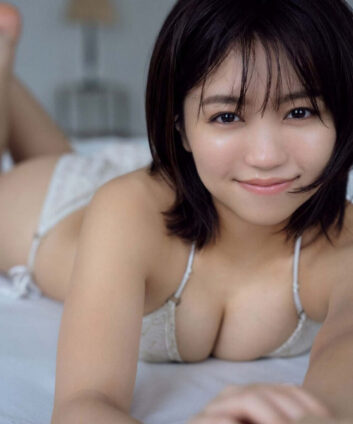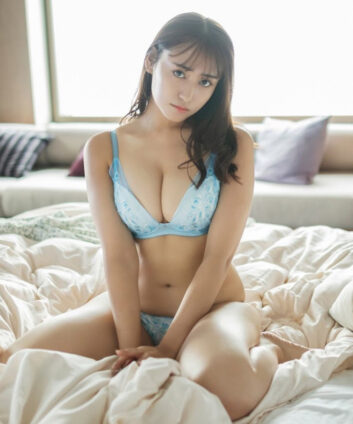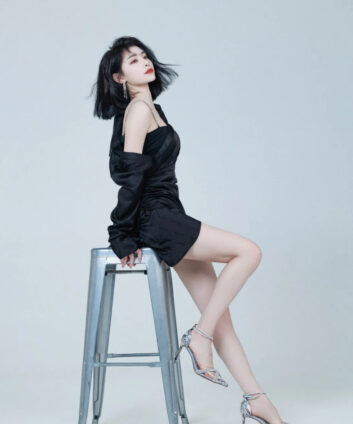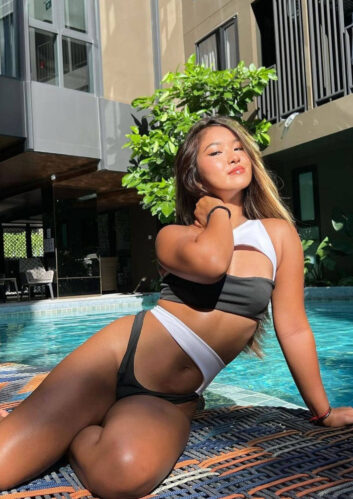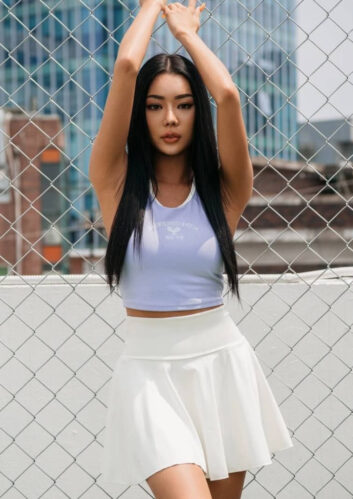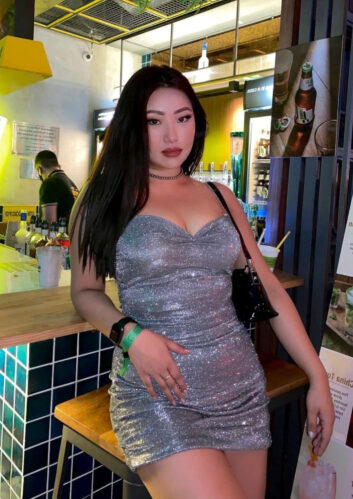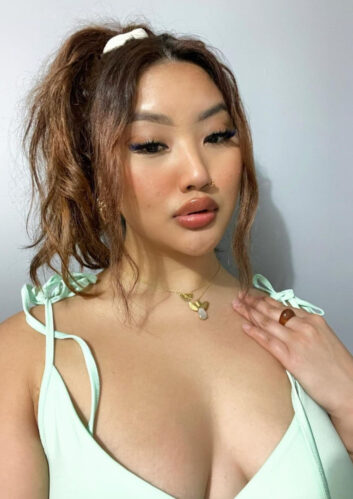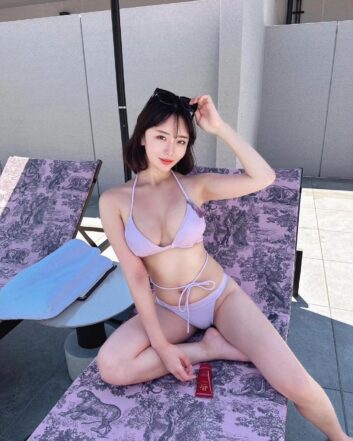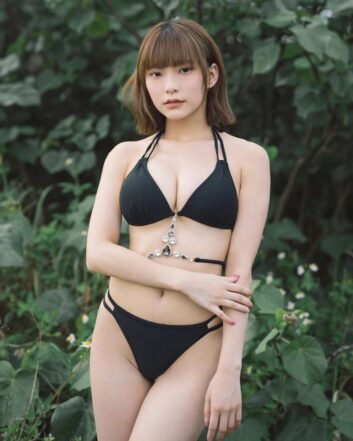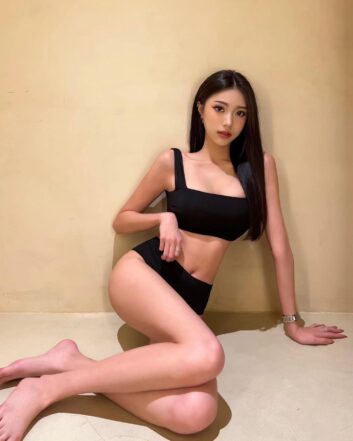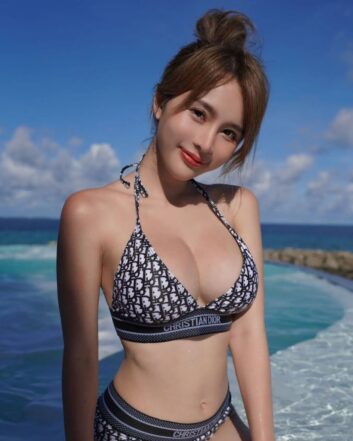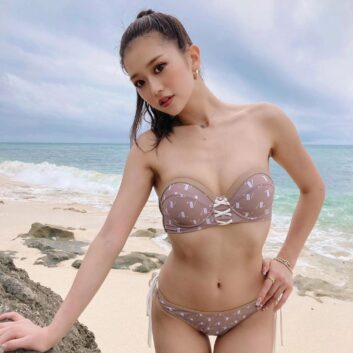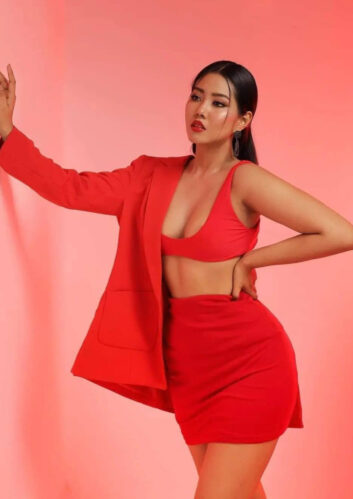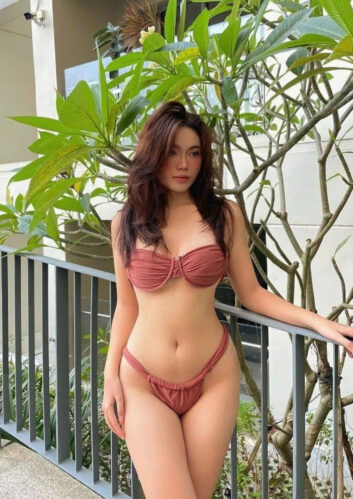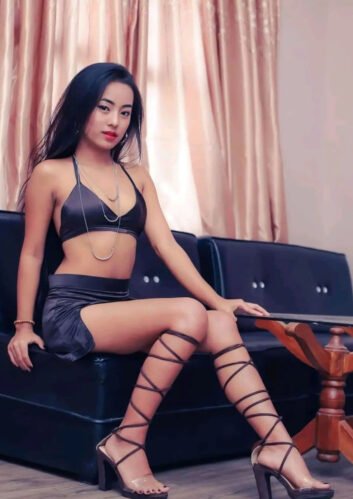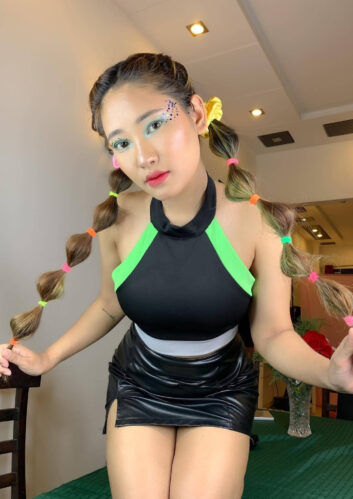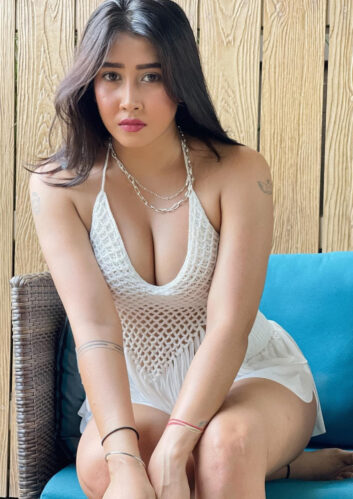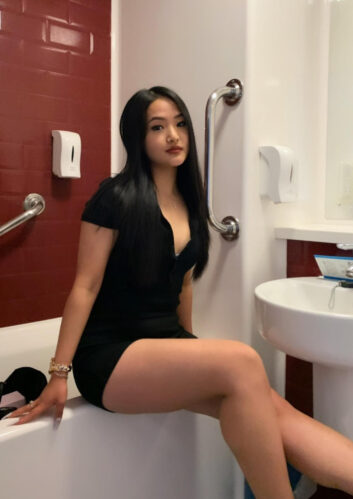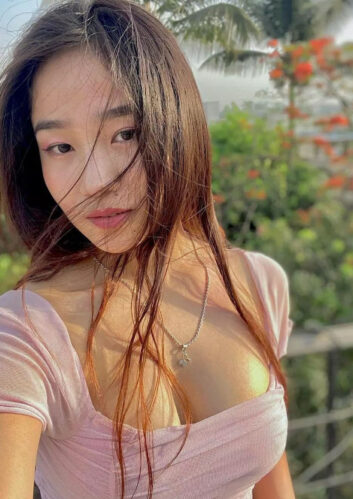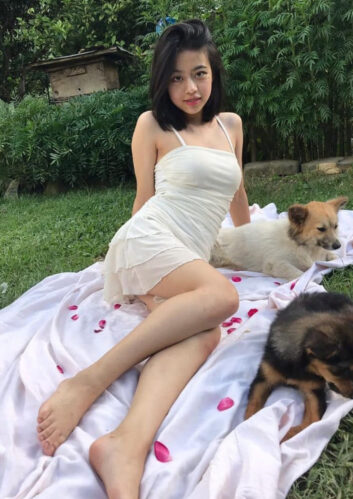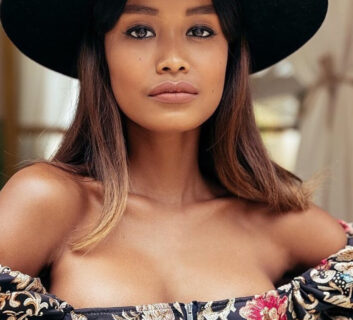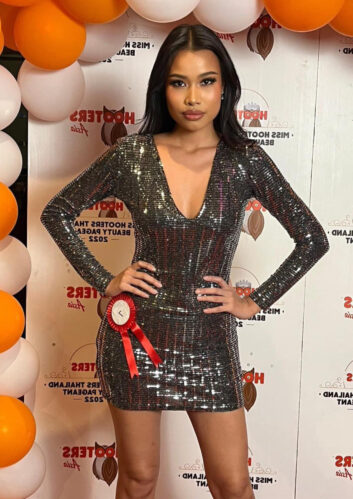 How it works
Unlike many other similar services, Dil Mil platform operates purely through the app. This means that the question of the existence of the app grows silent instantaneously. The first step towards building new relationships is always registration. To complete it, you need first to go to the official website of Dil Mil service, then press "Get Dil Mil". The link will redirect you to the App Store or Play Market (depending on the device you use) and after that, you need to install the app. Once you're done with it, you can start the registration.
The first screen you see offers you to do it either using a phone number or via Facebook. However, you'll need to have your phone number working at your hand.
Supposing you've chosen to sign up with Facebook, you'll be asked to prove your phone number as valid in the next step. Enter it, get the code sent and enter it too. 
Done it? Cool! Now it's time to replenish your new DilMil account with the information about you. First, you need to upload a photo clearly showing your face (note that the company does not accept nudity and other explicit materials on the photo). Then, you're asked to specify your religion, community, education and a few more details about yourself. Once you've done it, your photo and profile will be reviewed shortly and you'll be notified if anything doesn't comply with the standards of the Dil Mil service. 
The positive detail about the service is that its app interface is simple and includes only 3 bookmarks. Let's review each!
The first bookmark is totally connected to your profile. If after a certain period of using the app you've got convinced that basic services are very restraining for you and you want to try something new, then you can turn your choice towards the VIP elite title. You can purchase it for a week, month, three months and for the lifetime! They are all the same in functions they provide. It can be understood that internet viewers are interested not only in prices but in the services they get for them. That's why this Dil Mil review is going to reveal all the functions. The VIP subscription provides: 
Instant matches
Enables you to get in touch with people who have found you attractive. Due to this, you can save up time and develop your relationship faster
Get boosted
You will rank over other users
Super likes
Ensures that you'll be more compatible with the person you liked  (1 like a day is allowed)
Notes
Allows you to stand out from the crowd. This note will be seen by all users and can be used only once a day
Unlimited likes
You have a limitless number of likes available
Unlimited rewinds
If you've accidentally skipped someone, you can get them back
Swipe around the world
Allows you to find matches in the region you moved to
Reset dislikes
Changed your opinion? That's ok. You can show it with your actions
Advanced filters
You'll be able to target such points as education, cultural background, worldview, etc. 
See mutual friends
You can find out about mutual friends with your matches. 
Get read receipts
You'll be able to be informed whether your message has been read or not.
The central bookmark allows you to see all the matches within your filters and like them. This way you can start a conversation.
The last bookmark brings you the opportunity to get the account of your messages, likes, and notes. 
Audience
As you might have already understood, the target audience of the service is residents of South Asian countries. The service isn't international. However, during the registration, you're offered a wide range of countries. So practically you can join the community of DilMil service no matter what country you're from. Who knows, maybe this service will become the inducement to find your match. As for the age, there are no specific restrictions. Despite that, it is clear that Dil Mil service is oriented towards young people aged 20-30 years. You have to be of this age to sign up. 
Pricing
Dil Mil service has a very simple pricing policy. You can opt for the free membership and use basic options. Alternatively, you can choose the VIP membership, which contains all the special functions listed above. There is one plan, so all you have to do is decide how long you want your subscription plan to last. The prices are: 
$11.99 for a week 
$34.99 for a month 
$69.99 for three months 
$399.99 for a lifetime 
If you have any problems with payment or any objections about services, feel free to direct them to the customer service. 
Safety
Reading Dil Mil reviews on the Internet probably convinces you that safety is vital for many customers. That's no wonder because you risk your financial inputs. The company ensures you're a real person after 48 hours – that's the time they need to process your photo. Dil Mil service takes care to ensure that financial transactions through the app are safe. It has been cooperating with the trusted payment systems for a couple of years. In terms of safety, DilMil service does not seem to be a low-quality rip-off. 
FAQ
What is Dil Mil?
Dil Mil is a dating service through which you can encounter a partner from South Asian countries. 
How much does Dil Mil cost?
The prices of the VIP subscription are: 
$11.99 for a week 
$34.99 for a month 
$69.99 for three months 
$399.99 for a lifetime
Is Dil Mil a scam?
No, it is not. Dil Mil service has established one tariff available for different periods of time. It does not aspire to shut down and walk off with your money.
Who owns Dil Mil?
Dil Mil service is established by Dating.Com Group Limited specialising in developing dating platforms. 
Does Dil Mil have a mobile app?
Yes. In fact, you won't be able to use the service without the application available on IOS and Android platforms. 
How do I delete my Dil Mil account?
You need to go to the right bookmark, choose "Edit profile" at the top right corner, scroll down to the bottom and press "Delete". After doing so, you must leave feedback indicating the reason for leaving.