OUR VERDICT
INTERFACE

AUDIENCE

PRICES

SAFETY

THE GOOD:
Little to no fake profiles
THE BAD:
Limited profile information
Very narrow target audience
Many female members are rather selective
SUMMARY
EastMeetEast has limited functionality and audience. If you want to meet an Asian bride, there are many superior options with more affordable costs and better features where your chances of success are considerably higher than on EastMeetEast.
Best sites like EastMeetEast :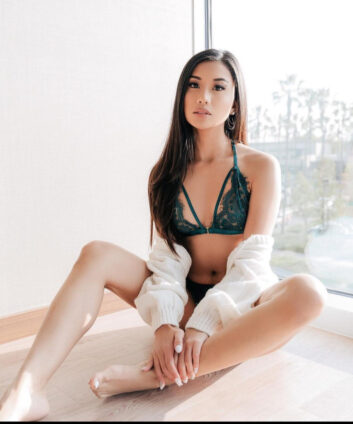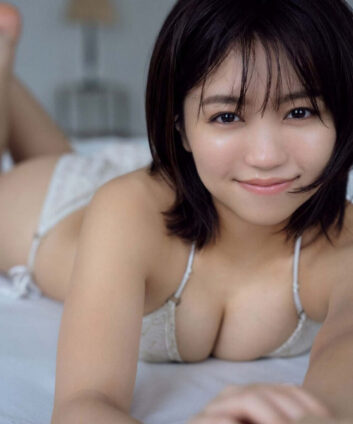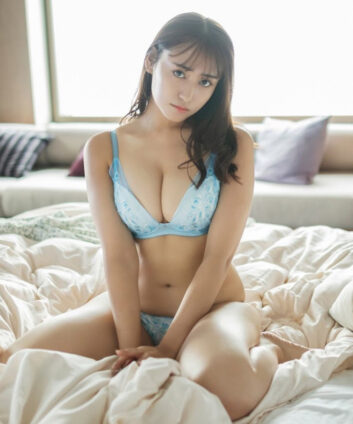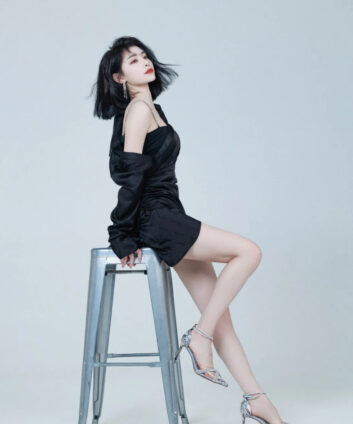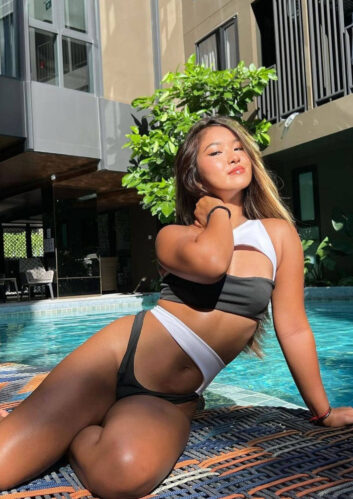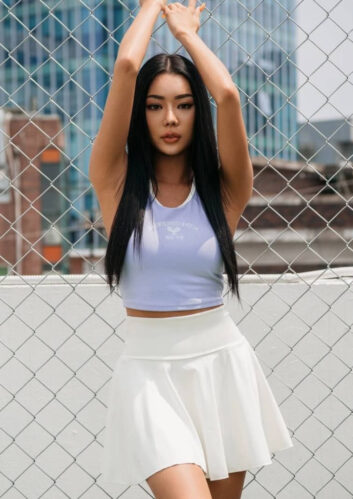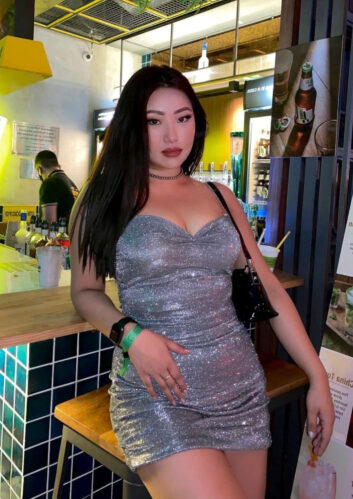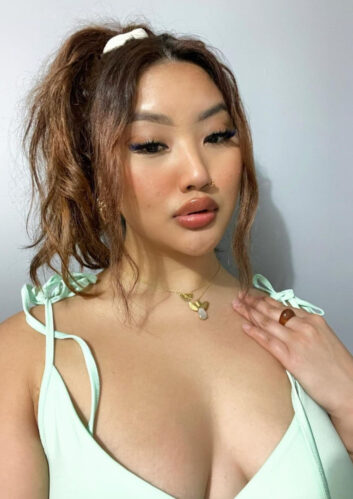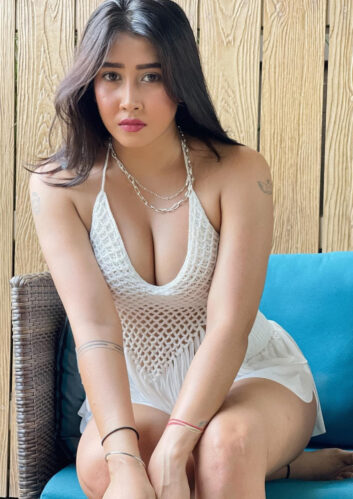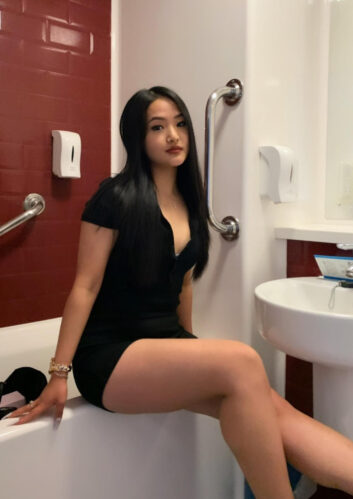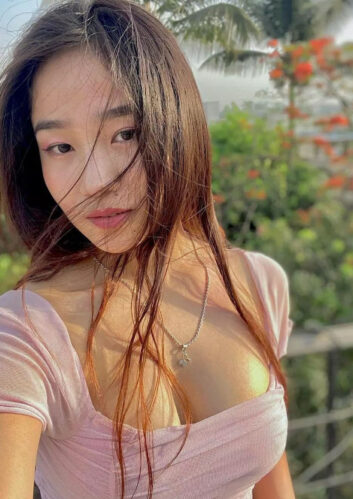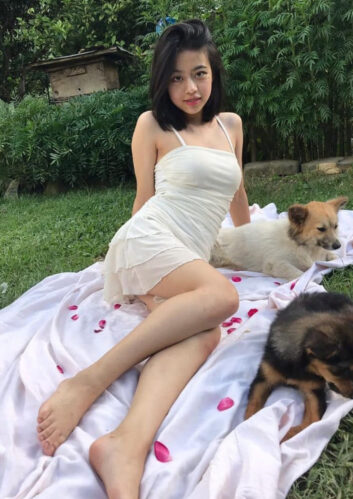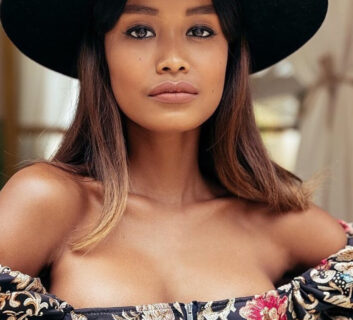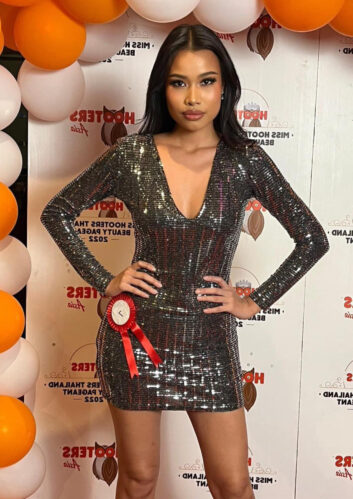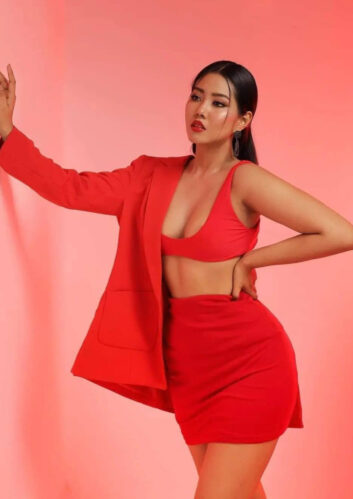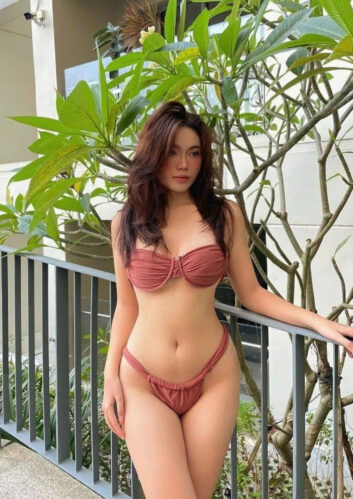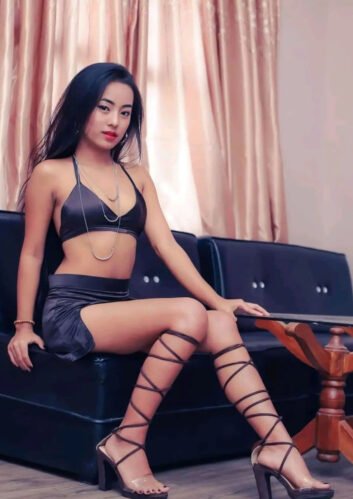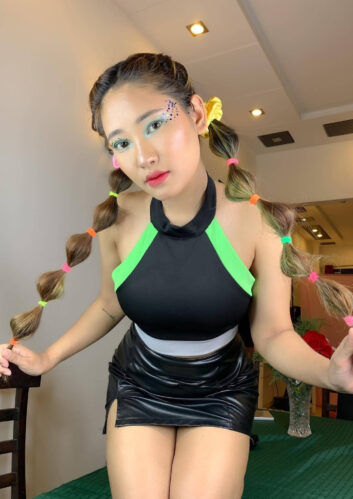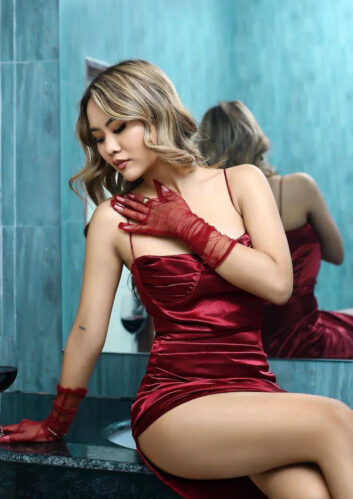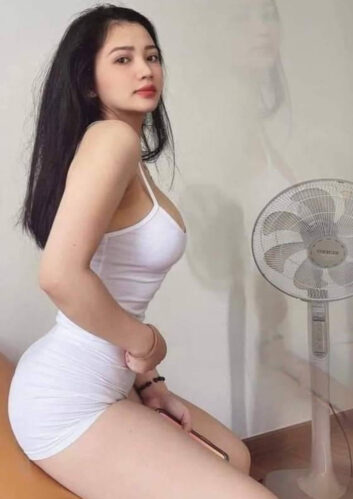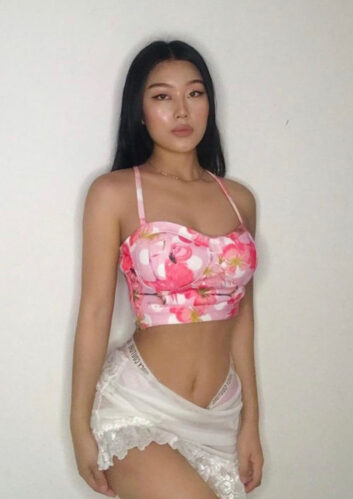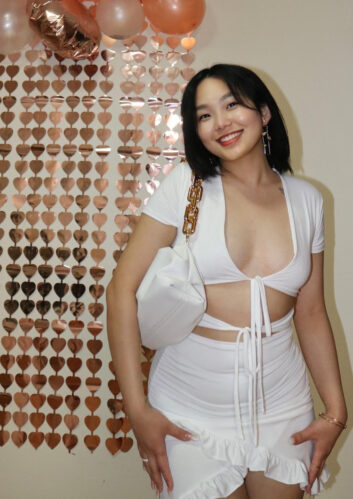 There is no shortage of Asian dating websites, which is why it takes a lot for newcomers to stand out. Having launched only in 2013, East Meet East has quickly become one of the most talked about dating websites for the Asian population.
So what's it secret? EastMeetEast is not a regular dating website for discovering Asian women. It is a service that connects Asians from English-speaking countries. If you are a Caucasian man with a dream of finding an Asian wife, EastMeetEast is definitely not a service for you. Still, one question remains: is East Meet East legit?
Audience
If you have come to our EastMeetEast review to find out whether it's a dating service with a large audience, here is what we can tell you. Unfortunately, the administrators of East Meet East have not disclosed the size of their audience, but, judging by the fact that there are over 16,000 couples who met through the service, the number of EastMeetEast is certainly big.
East Meet East is not designed for long distance or international dating — there is an option to find matches within 5 to 200 miles from you, which is another reason why EastMeetEast is not a great option for those who are looking for love overseas.
The service was clearly designed with Asian Americans and Asian people from other English-speaking countries in mind, as each profile has information on when the member arrived in the country.

When you visit the EastMeetEast website, you will be shown a random selection of women. If no one caught your attention, you can use the search feature, where you can specify every desired parameter about your dream woman. The search filters include age, location, body type, faith, interests, number of children, and more.
You will see the results of your search in a gallery. Besides the profile photo, you will also see the woman's name, age, location, and occupation. You will also be able to say hi and smile, as well as see if she attached her Facebook or Instagram profile. There is an option to see how often a certain member replies to the messages, which can be very helpful for your expectations.
The profiles of members at EastMeetEast are not very informative. Here you can see the woman's photos, some quick facts about her occupation and interests, and access her social media profiles if she chose to share them.
The only two options for contacting the members at East Meet East are sending a smile and sending a message, although even they are limited to non-paying members.
Prices
As a non-paying member, you can only send a limited number of messages. If you want to unlock unlimited messages and a few other features like knowing when the recipient read your message, you can opt for a paid membership.
The membership prices at East Meet East are dynamic and change based on the number of months you want to pay for at once. The price per month ranges from $11.99 to $22.99. There is also an option to buy coins instead of a full membership, which you can use to pay for certain features of the website. As a new member of EastMeetEast, you will receive 1,000 coins for free, but they are unlikely to get you very far.
Safety
If you are wondering: "Is EastMeetEast legit?", we can tell you that the East Meet East dating service is a legit one. However, it doesn't mean that there is no suspicious activity going on. We have encountered more than one East Meet East review claiming that the website has numerous fake accounts, and while we did not come across any accounts that would strike us as 100% fake during our time on the website, it's best to always stay alert.

FAQ
What is EastMeetEast?
EastMeetEast is an online dating service that was created for Asian singles by Asian singles. The purpose of the website is to help people of Asian descent who moved to different countries at different stages of their lives connect and build happy families.
Who can you find there?
On East Meet East, you can mostly find people who were either born in Asian countries and moved abroad at any age or were born to Asian parents who emigrated to different countries. This is not a typical Asian mail order bride website for single Caucasian men to search for Asian women.
How much does EastMeetEast cost?
The membership plans at EastMeetEast are different and based on the number of months you want to purchase at once. The standard monthly fee is $34.99, but you can bring the costs down significantly if you opt for more months: for example, a 12-month membership costs just $11.99 per month.
Is EastMeetEast a scam?
No, East Meet East is definitely not a scam. The profiles here look genuine and there are no additional costs that may hurt you financially. The biggest reason why we don't recommend EastMeetEast is that it only caters to a very limited audience.
Who owns EastMeetEast?
East Meet East was founded in 2013 by Mariko Tokioka, a serial entrepreneur and startup owner known for several successful startup launches in the past. The company is headquartered in New York and there is a physical office address on the website, as well as a form for contacting the service.
Does EastMeetEast have a mobile app?
EastMeetEast does have a mobile app, but it is only available to iOS users. The design of the website, however, is adaptable, and you can successfully launch it in the browser of your Android device while the Android East Meet East is missing.
How do I delete my EastMeetEast account?
You can delete your East Meet East account permanently by going to your account settings and selecting the Deactivate your account feature. The process of deleting the account is permanent and the money you paid in membership fees is non-refundable.