OUR VERDICT
INTERFACE

AUDIENCE

PRICES

SAFETY

THE GOOD:
It offers free options without prepayment.
It allows you to communicate with other members via a live chat.
It has the mobile app that can be used as a more convenient alternative to the website.
THE BAD:
It contains a low number of profiles.
It contains a lot of profiles that are obviously fake.
It offers a limited range of options and functions for free accounts.
It offers just a few dating criteria during the search process.
Best sites like HyeSingles :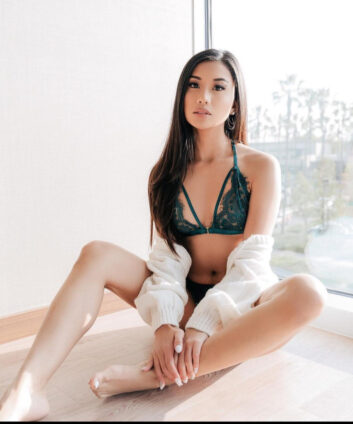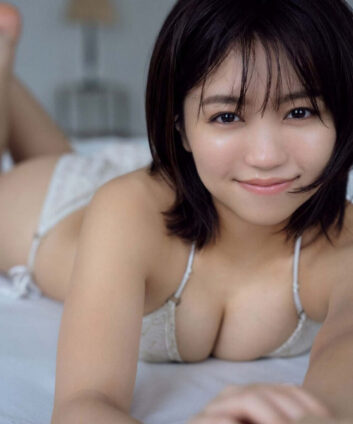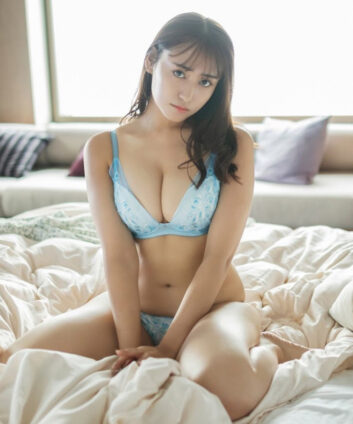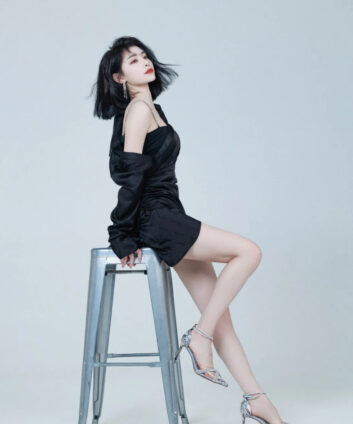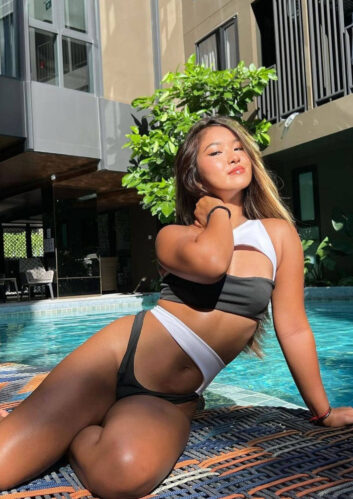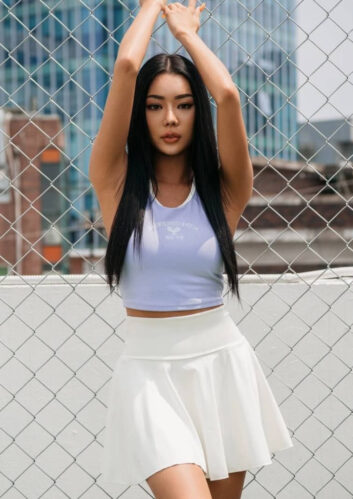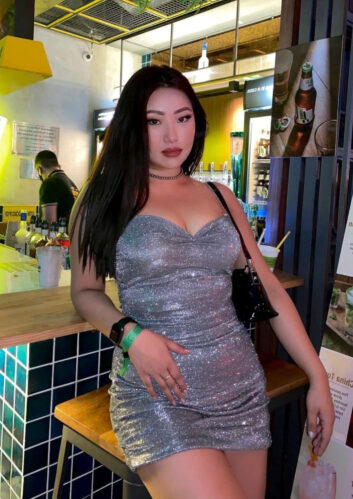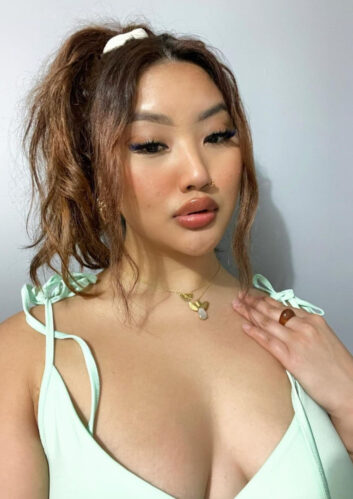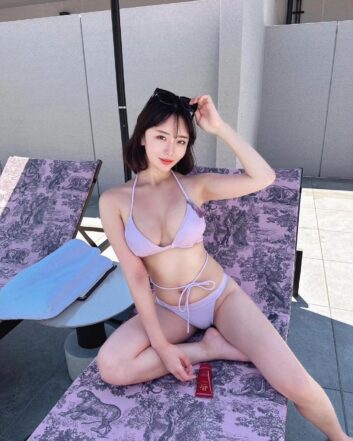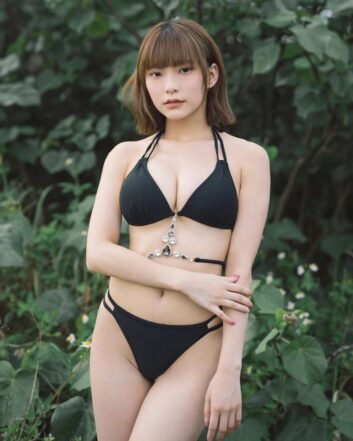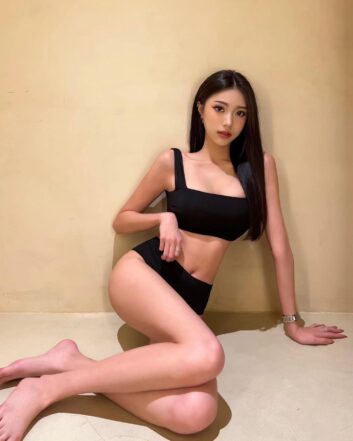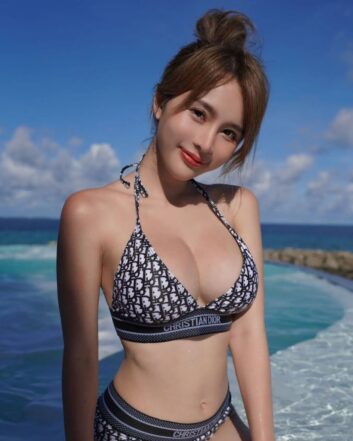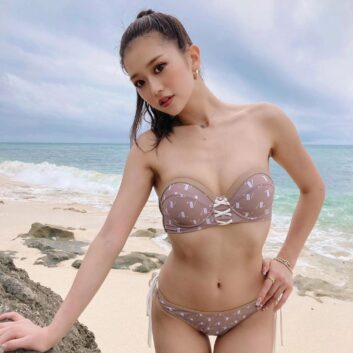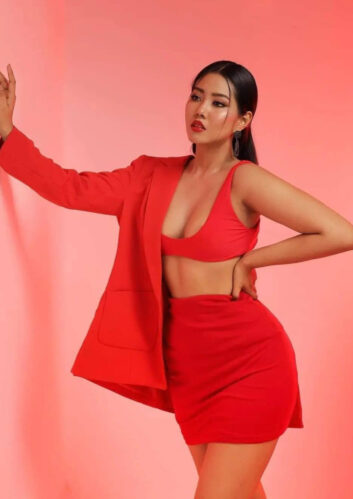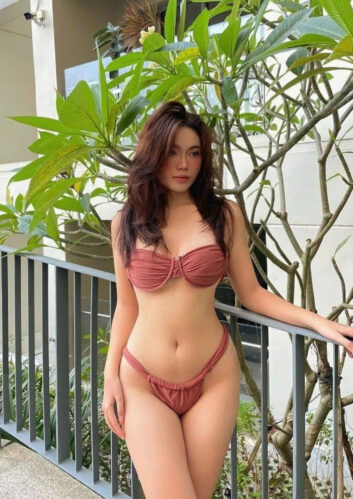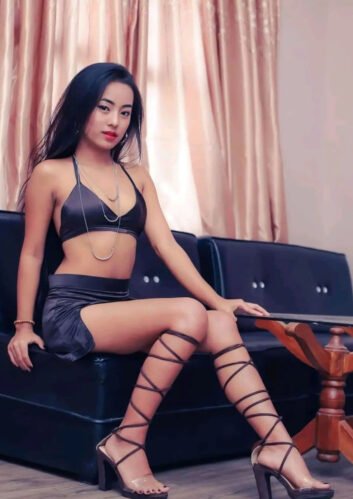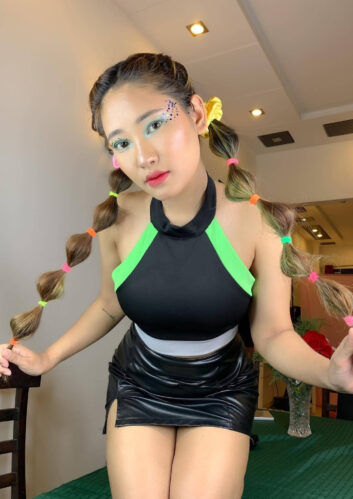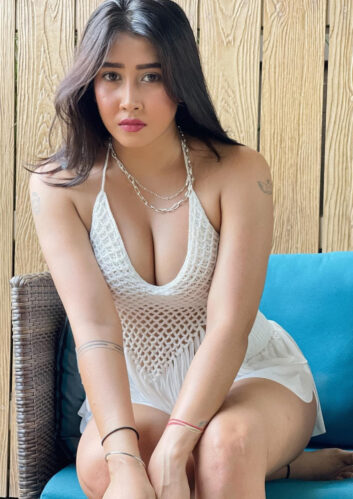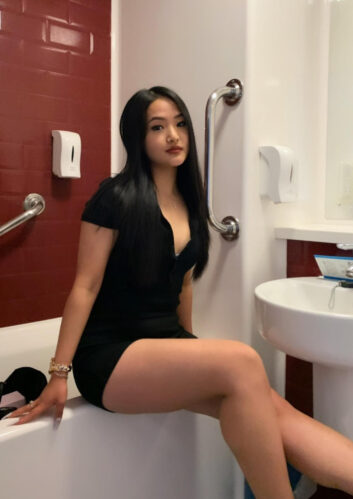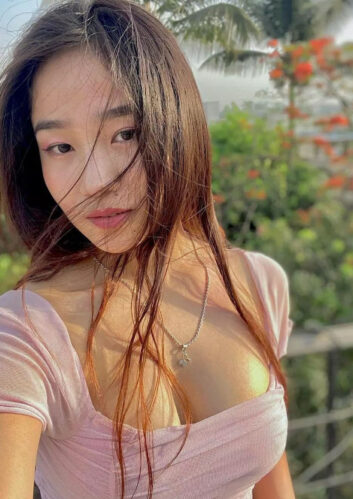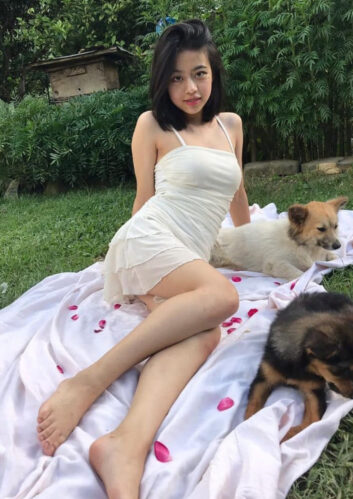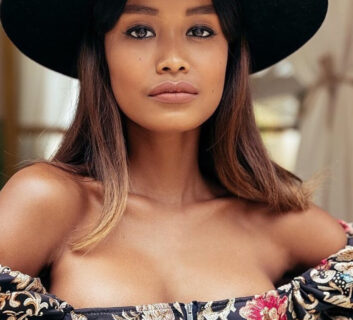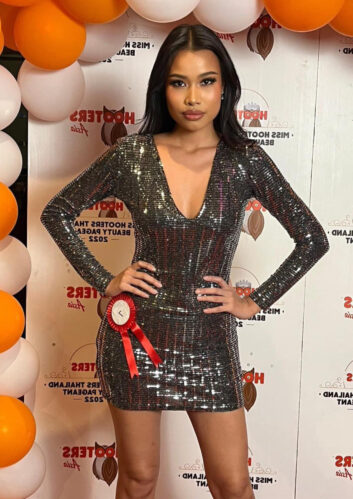 How it works
What is HyeSingles? It's one of the best dating websites for friendship, serious relationships and marriage. As the website is focused on the Armenian market, it aims to help local men and women to make the best decision for their life. That's why they provide you with all the necessary information you need to make the right choice.
Registering at HyeSingles.com is a relatively simple process that doesn't take more than several minutes. Meanwhile, you'll have to take just three steps:
Basic Information
On the right side of the homepage, you will have to complete a one-page form. Select your gender, orientation, location, and date of birth. Then, you'll need to enter your valid email address for further confirmation and verification procedures. Remember that HyeSingles will only approve unique screen names, meaning that spaces, brackets, and quotes are not acceptable. As soon as you enter an accurate password, you can click Continue.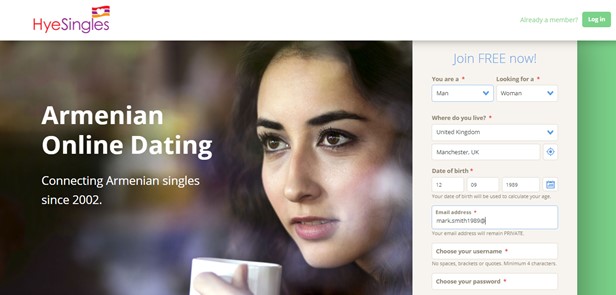 Step 2: Creating Your Profile
By clicking Continue, you will be obliged to customize your profile. This step cannot be skipped, but the answers are pre-composed so that it will take a few minutes of your time. Also, filling out your profile unlocks your ability to deliver an unlimited number of likes.
You don't need to write something yourself. It is enough for you to select the answers for questions on your physique (body type, height, eye and hair color), career (occupation and educational attainment), and lifestyle (vices, religion, politics). You will also be asked about your parental status, ethnicity, languages, and music taste. What's good is that you don't have to state that much information while signing up. Thanks to the I'll tell you later option, you can add some more information when you feel like it.
In the end, you will be asked to upload a primary photo. This step can be skipped, so if you don't want to rush with personal information, you may do so. At the same time, you won't be able to check out a member's profile and communicate with them without a photo. Even though it is not necessary, you are asked to verify your email address. That way, it becomes easy to update your account if you forget your login details.
Step 3: Proceed with Online Search
As long as members have to complete their profile and upload a photo, it will be quite easy to see which profiles are fake. They're the ones without any photo, while their answers are mainly I'll tell you later.
Having a free account, you still have a limited number of options to use. You can adjust the search to your preferences in terms of age, race, family root, religion,  as well as distance from/to you. For more options, you will have to upgrade your account.
Target audience
HyeSingles.com is focused on the American men and Armenian women who are looking for a serious relationship. Most of the users are 25-34 years old. A great number of males use the dating website, which is not surprising. After all, Armenian women are considered to be the world's sexiest. To gain a better image of Armenian women, just look at Cher or Kim Kardashian. In regards to marital and parental status, most of the members are currently single. It doesn't mean, however, that you won't come across some members who have kids. When it comes to the representatives of the rainbow community, HyeSingles is probably the wrong place to look for friendship and love.
Pricing policies
Once you create a profile on HyeSingles.com, you can join free membership or try some of the paid options. Using a free membership, you can see some users' features, send like to others, read all messages, and write to those who have a paid membership. When it comes to a paid membership, HyeSingles.com offers relatively low prices compared to other similar sources. You will be able to use the whole range of filters and send an unlimited number of messages daily.
Hye Singles offers three versions of a paid Standard Plan:
1 month – $39.99

3 month – $89.97

5 month – $149.94
Safety measures
Most dating sources happen to be an environment for the efficient spread of potential scams and frauds. Fortunately, HyeSingles has innovative technologies integrated to provide each member with a high level of protection. Consequently, your chances of meeting a fake account are quite small. But it is not always the case when you look through the available profiles where every second one has a weird nickname and no photo. Despite the verification process during registration, it is not enough to keep eligibility of members under control. After checking HyeSingles reviews on the Internet, you will notice that this website has effective customer support trying to be efficient in solving user's problems.
FAQ
What is HyeSingles?
HyeSingles.com is an online community where Armenian women can find Western men for friendship, dating, and marriage purposes. It has become the largest Armenian dating platform on the Internet, with hundreds of new members joining each month.
How much does HyeSingles cost?
Once you create a profile on HyeSingles.com, you can join free membership or try one of the paid options. Hye Singles offers three versions of a paid Standard Plan:
1 month – $39.99

3 month – $89.97

5 month – $149.94
Is HyeSingles a scam?
When you visit HyeSingles.com, you will see that it has nothing to do with scam or fraud. Despite all the pluses and minuses, this dating source tries to be efficient in perfect matching. At the same time, extensive limitations for free account holders make it look like a platform for dating practice, rather than a place for realizing serious purposes.
Who owns HyeSingles?
HyeSingles is owned and operated by the World Singles Network. This international corporation aims to connect singles not only in Armenia. For instance, they have ArabLounge, Turkish Personals, and many other dating sources in different countries across the world.
Does HyeSingles have a mobile app?
Hye Singles doesn't have a mobile app. Thus, if you want to visit HyeSingles.com on your mobile device, you have to do it via one of browsers like Google or FireFox. You'll get the same features as you'd find on the desktop version. While it's not as convenient as a real app, you'll manage to use all the main services.
How do I delete my HyeSingles account?
If you want to delete your account on HyeSingles.com, you can deactivate it in the settings. Before the system confirms a deactivation process, you will need to state the reason for leaving the website.