OUR VERDICT
INTERFACE

AUDIENCE

PRICES

SAFETY

THE GOOD:
Informative women's profiles
THE BAD:
Most features are for paying members only
Response rate is not always great
Stiff competition among men
SUMMARY
China Love Cupid is basically useless without a paid account, but even if you are ready to pay, there are simply not enough outstanding features for us to enjoy this service.
When opening chinalovecupid.com for the first time, you probably can't help but feel it all looks familiar. If you think that ChinaLoveCupid looks like some other dating sites you have used in your long online dating site history, you are not wrong, as China Love Cupid is part of the renowned Cupid network of dating site.
On one hand, being part of one of the biggest dating site networks in the world adds to ChinaLoveCupid's reputation. On the other hand, there are all those China Love Cupid reviews claiming that the website is far from safe and is impossible to use for free. We decided to take a better look at the service and its operations with our ChinaLoveCupid review.
Best sites like ChinaLoveCupid: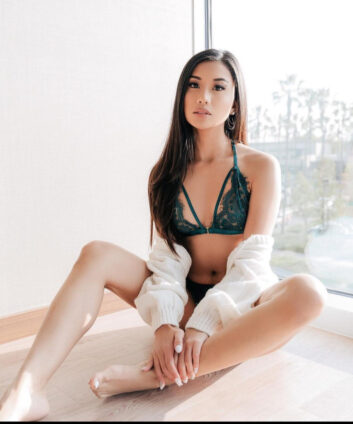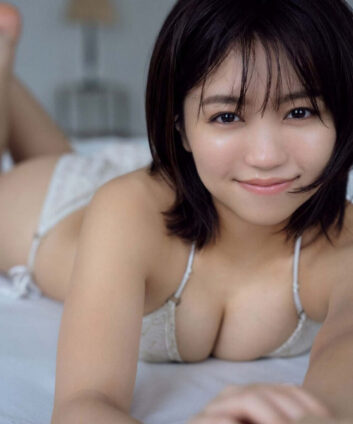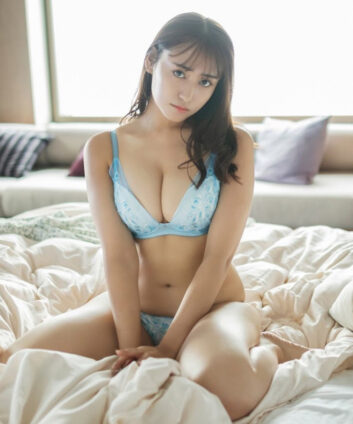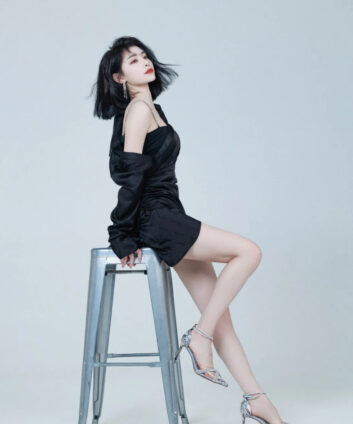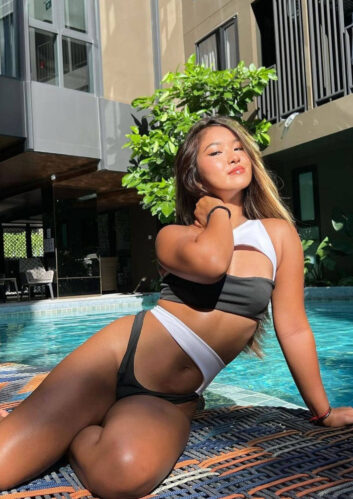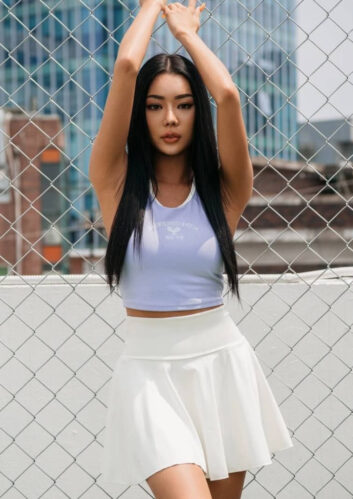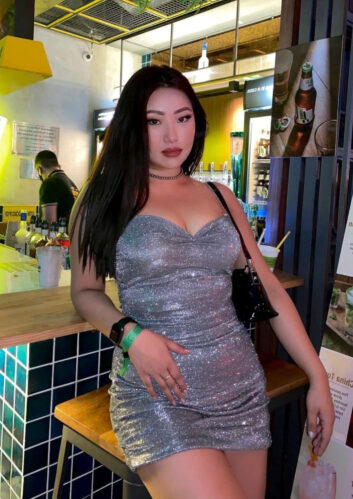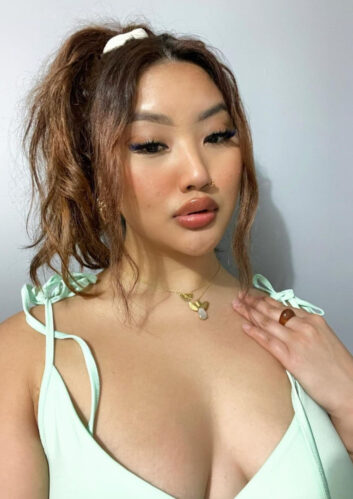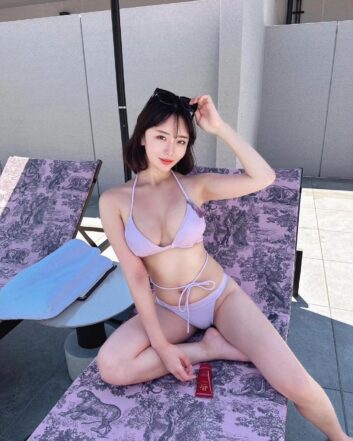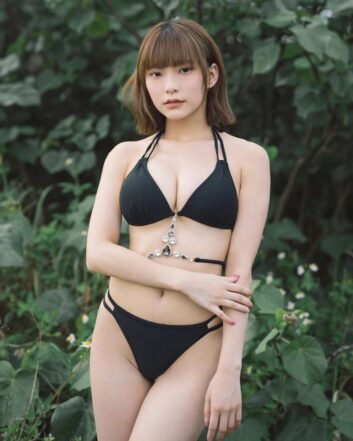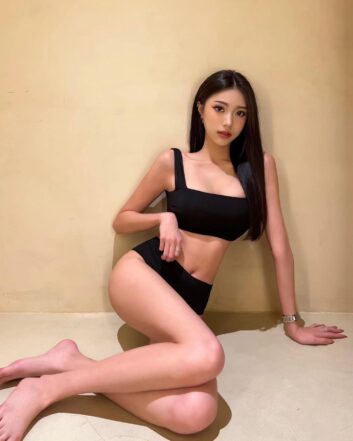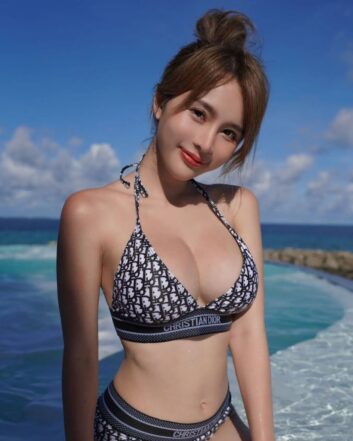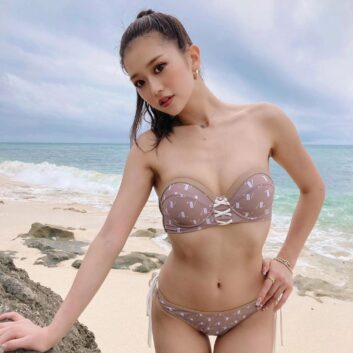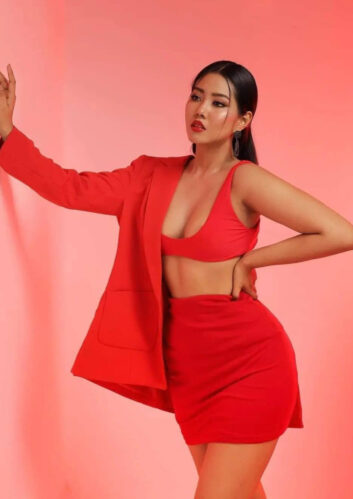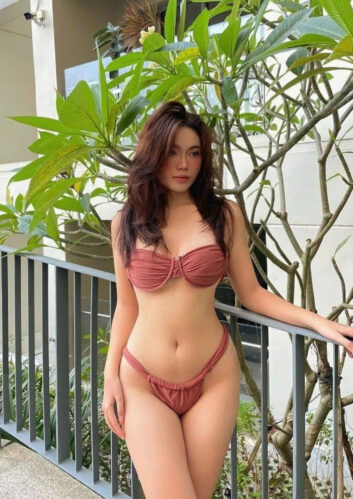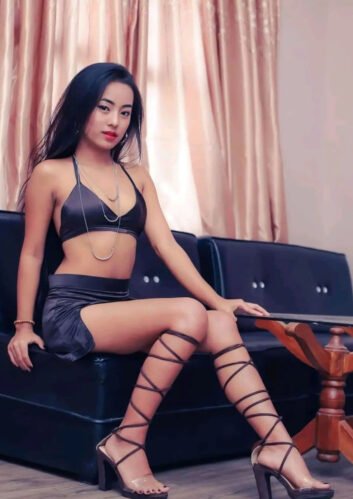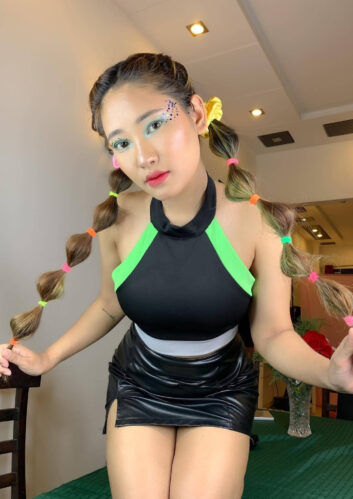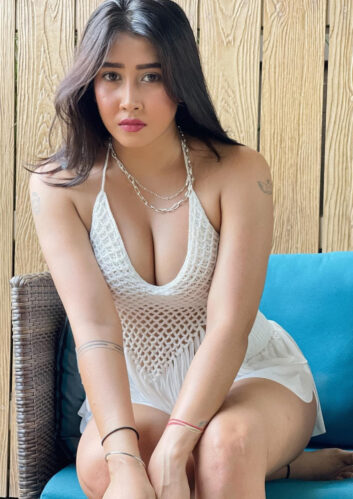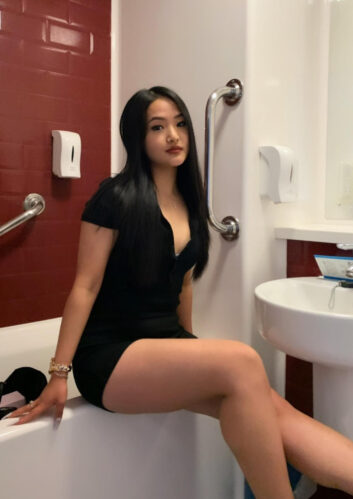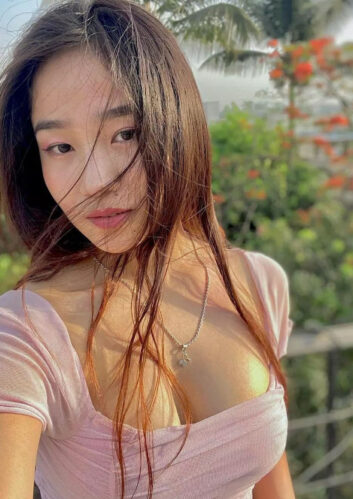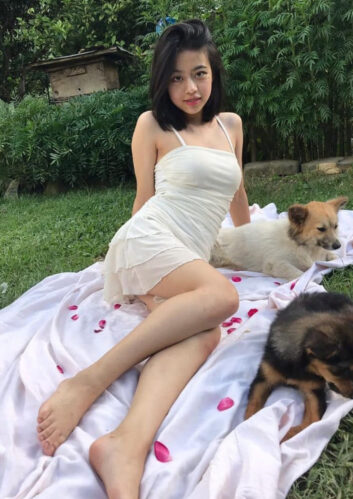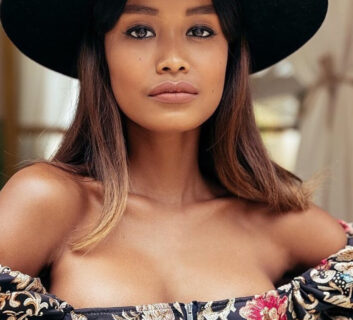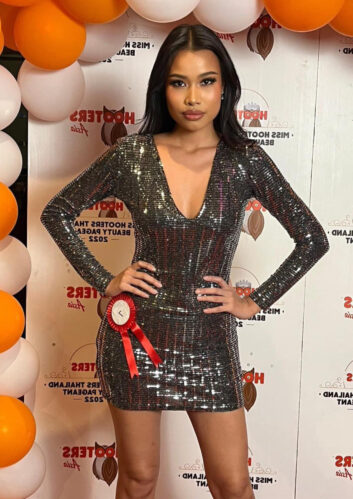 Audience
One of the first things you notice on the chinalovecupid.com is the fact that the service has over 1 million members, which may seem more than many other sites have but is still not a mind-blowing number. The majority of the site members are Chinese women of all ages who are determined to get married and move abroad, although there is also a big number of American and European men looking for Chinese brides.
China Love Cupid has a matching system: when signing up, you need to answer a few questions about your tastes in women. Then the system will display you the women who match your desired parameters. However, there is no way to influence the results of the matching algorithm, so many ChinaLoveCupid members prefer to use the search function.
At ChinaLoveCupid, the search feature is one of the most detailed ones we have ever seen. It allows you to specify everything from the woman's preferred height and weight to her education, body modifications, and views on relocation. You can also search by keywords, member ID or nickname, or use the popular searches.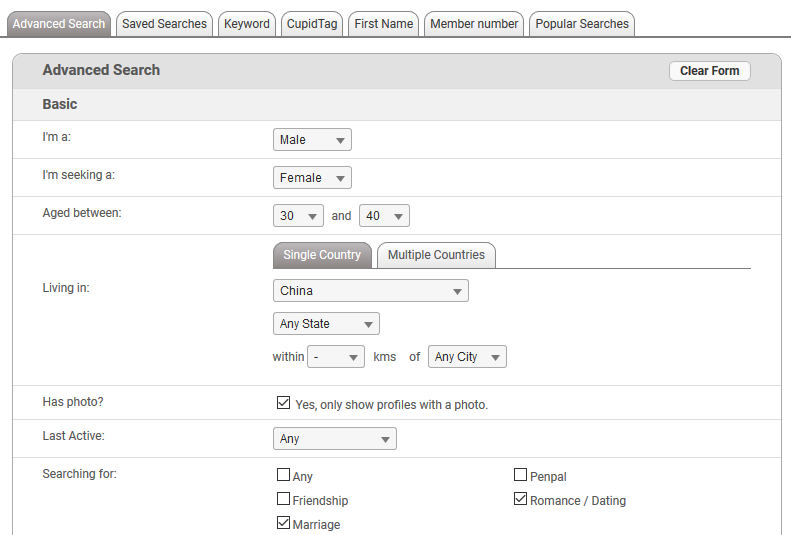 You will see the results of your search in a collage. Every entry will have the woman's profile photo, name, age, and location. These short versions of the profiles also have introductions and specify the age range of men the women are looking for. You will notice some of the profiles being highlighted — it happens when the woman is using a paid account.

The complete women's profiles provide even more information about the woman, including her additional photos, facts about her family and education, and who she is looking for on China Love Cupid. Some members have a green check in their profile, which means they have been verified by the site administrators as genuine users.
The contact options offered by ChinaLoveCupid including adding the woman to your favorites and sending her a message, although the latter option is only available to users with a paid membership.
Prices
China Love Cupid allows you to sign up for the site and browse the profiles for free, but with a standard account, you can only communicate with paying members. If you want the freedom of talking to whoever you want, you will need to buy a membership.
There are two types of membership available at ChinaLoveCupid, the Gold and Platinum memberships. Both allow you to communicate freely and enjoy a range of other features, but Platinum membership also highlights your profile in the search results and unlocks special search features. The price per month for each membership ranges from $10 to $25, depending on how many months you want to buy at once.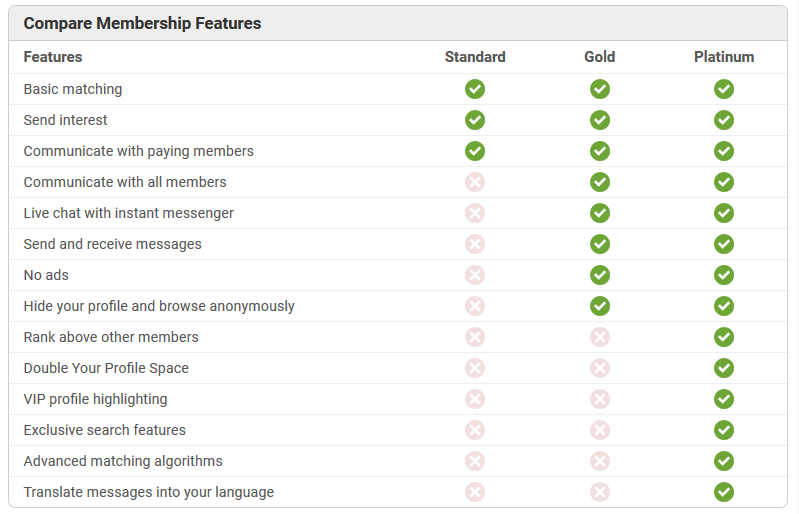 Safety
China Love Cupid has not been involved in too many scandals involving scam like some other dating sites, but its reputation is certainly far from flawless. The site does seem to take some measures to improve the safety of the members, but they don't have a 100% efficiency.
The biggest problem with safety is the variety of fake profiles who do all kinds of illegal activity on the website. There have also been talks of ChinaLoveCupid communicating with the members instead of the women in the profiles, but there is not enough proof at the moment to support those claims.

FAQ
What is ChinaLoveCupid?
China Love Cupid calls itself the leading Chinese dating site with a large audience and a variety of the latest dating features.
Who can you find there?
At ChinaLoveCupid, you can discover over a million users, although not all of them are Chinese. The audience of the site mainly consists of Chinese female singles and Western men who want to marry a Chinese native.
How much does ChinaLoveCupid cost?
There are two membership plans offered by China Love Cupid, Gold and Platinum. The price of the membership ranges from $10 to $25 per month, depending on the type of membership and how many months you want to buy at once.
Is ChinaLoveCupid a scam?
The China Love Cupid site itself is not a scam, but there is a major problem with fake profiles. Plus, many profiles look like they are being run by the website administrators, so when you think you are talking to a Chinese beauty, there is a chance you are actually talking to a representative of the service.
Who owns ChinaLoveCupid?
China Love Cupid belongs to the Cupid network of dating sites, which has over 30 niche dating services around the world. Cupid has been around since 1999 and is registered in Gold Coast, Australia.
Does ChinaLoveCupid have a mobile app?
Yes, there is a China Love Cupid mobile app, but it is currently only available to Android users. iPhone owners or people who don't want to download the Android app for any reason will have to use the mobile browser version of the website.
How do I delete my ChinaLoveCupid account?
When you no longer want to remain a member of China Love Cupid, there is an option allowing you to switch off your account. You can find it in the Account Management section of your account settings on the website.