How DateInAsia Works
DateInAsia states it is a private service. However, you can still access its members without registration. But similarly to other dating platforms, you need to create a profile to message people. To set up an account, you should follow these steps:
Best sites like
DateInAsia

: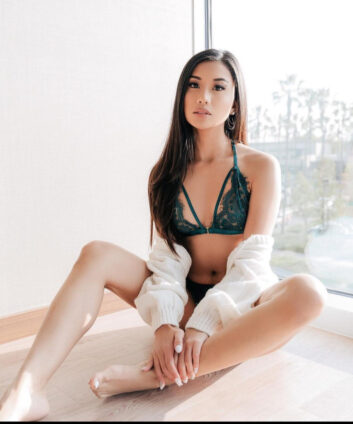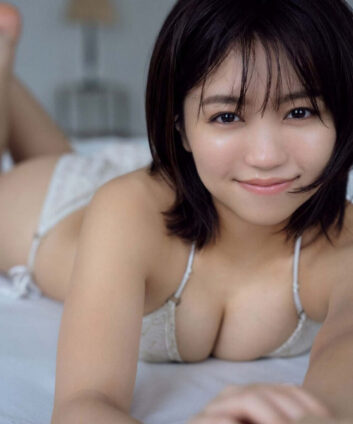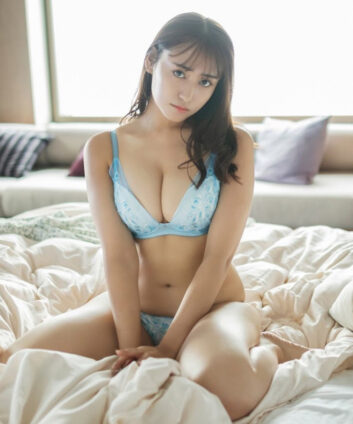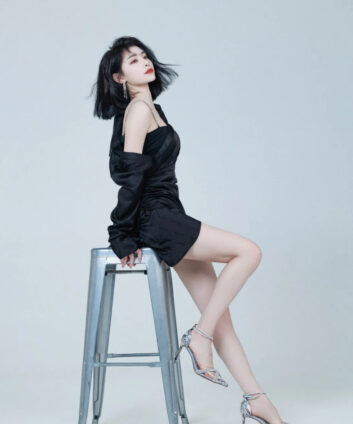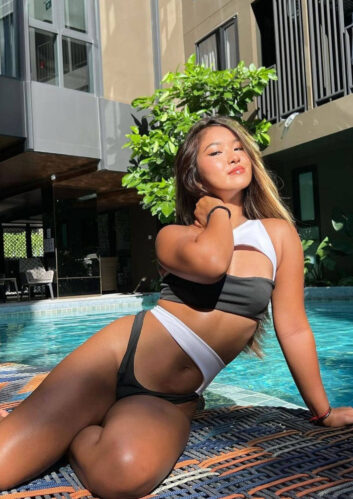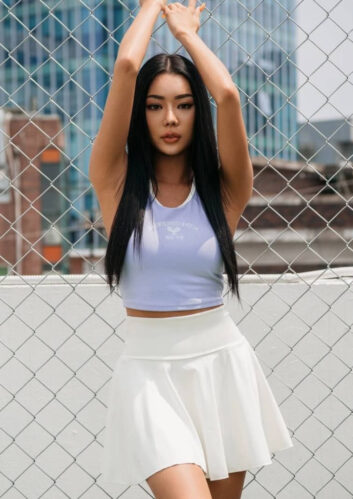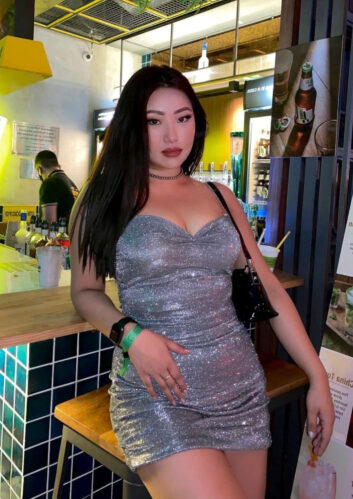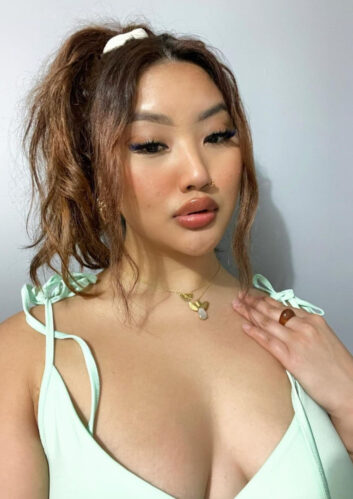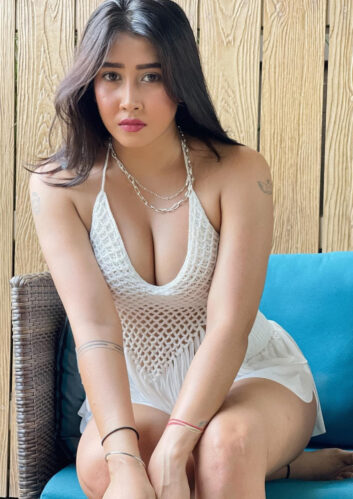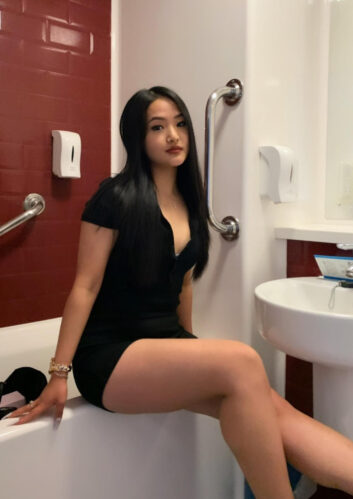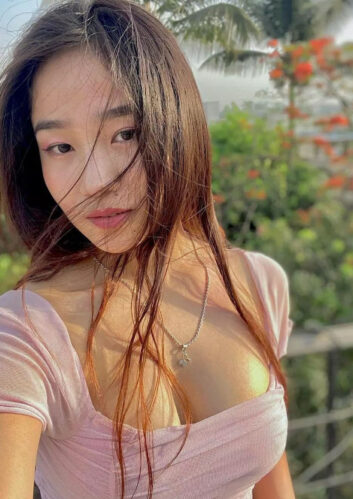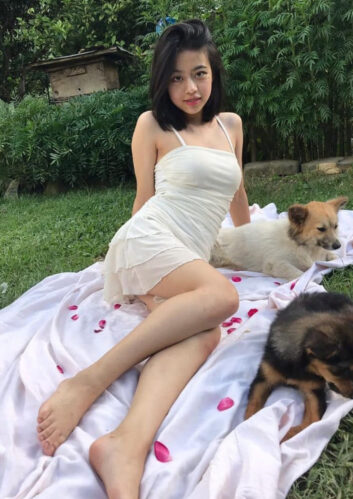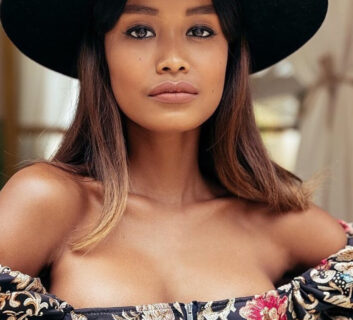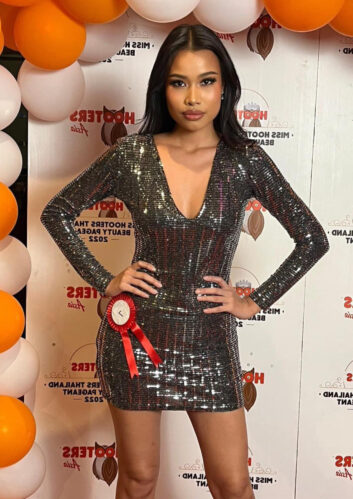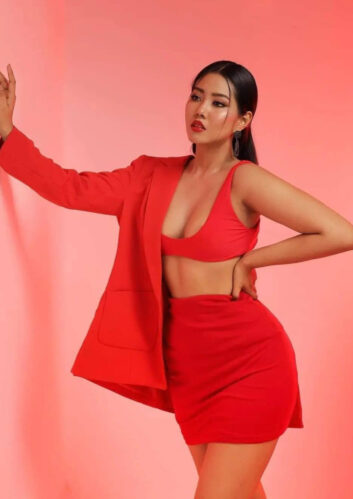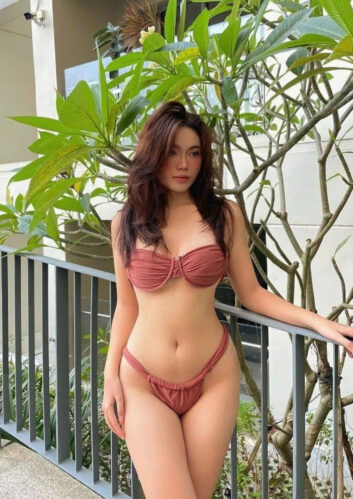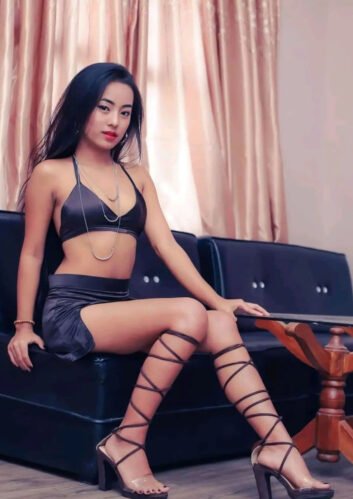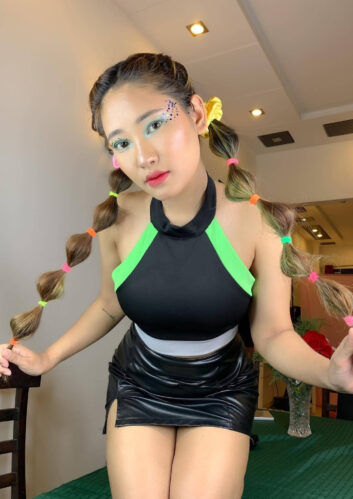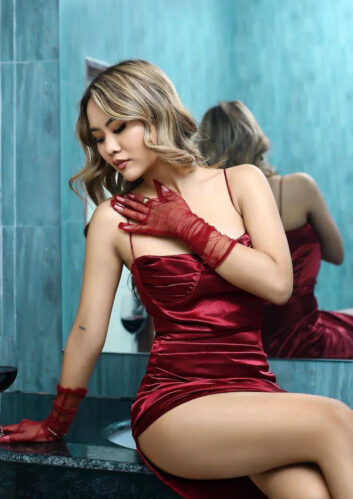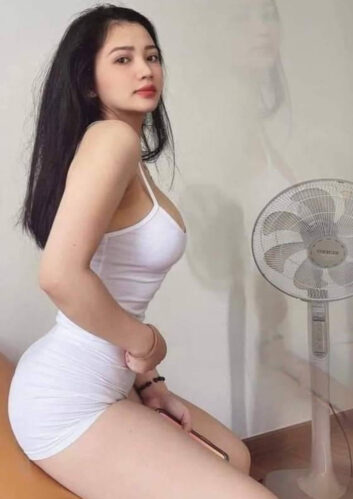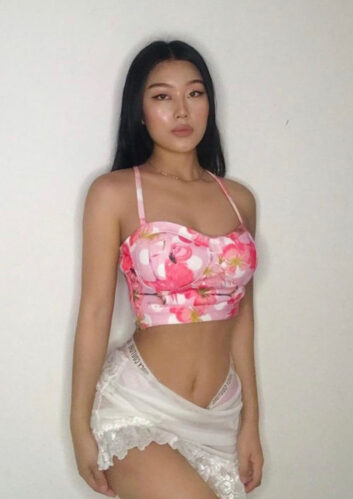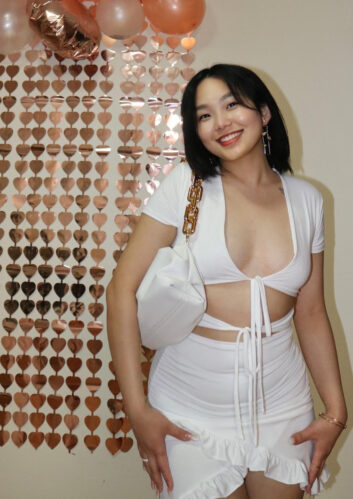 Visit the DateInAsia homepage and fill out the registration form. Fortunately, the service does not require you to enter any sensitive information, not even your real name.

Once you fill out the registration form, press the sign-up button.

Now you can proceed to your account.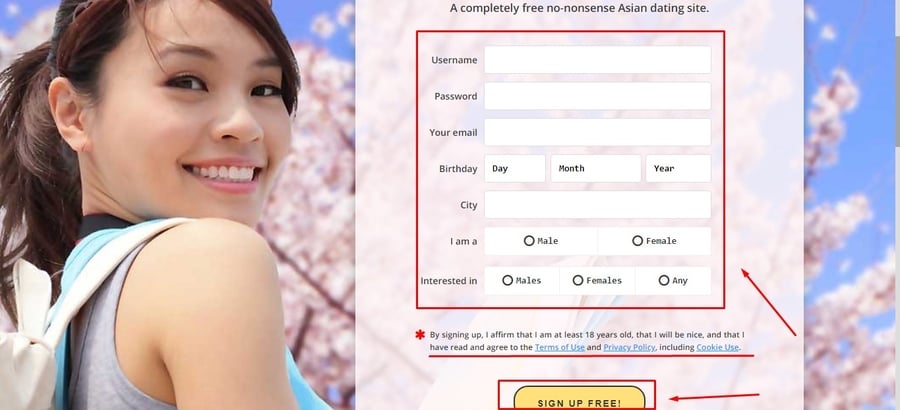 All in all, DateInAsia registration is quite simple and straightforward. What is more, it is entirely free, so you don't need to enter any payment data. Therefore, you can test the platform without any risks involved.
Also, DateinAsia states that it doesn't provide matrimonial services, so you won't receive direct assistance on meeting and dating Asian mail order brides. Instead, it provides space where people can start relationships, friendship, romance, marriage, or communicate in any other way.
So, what opportunities does this service provide for its users? Read further to check what communication features you can use and learn about the service's usability and design.
Design and Usability of DateInAsia
What DateInAsia Website Looks Like
The DateInAsia website is a landing page that contains a registration menu and the main service sections in the footer. Thus, you can get acquainted with the service's terms of use, privacy, and cookie policies and check the FAQ page. So, everything is pretty apparent at first sight.
Nonetheless, the website lacks the About Us section, which is quite a downside since you don't get any information on the service owner, a brief service overview, etc. All in all, DateInAsia lacks self-presentation. It would be excellent if the site featured an About Us page. As for performance, the site loads quickly and works smoothly.
However, there is one catch that might ruin your experience with this service. It seems that DateInAsia doesn't allow people from certain countries to get access to its website. Besides, there is no exact list of restricted countries in the DateInAsia terms of use. Thus, this service is pretty limited geographically. Fortunately, if you live in the US, you can set up an account on this website without a problem.
Currently, this service blocks VPN users, so you have no chance of accessing it unless you live in North America.
Specifics of the DateInAsia Interface
DateInAsia's dashboard is minimalistic yet functional. The main sections are placed in the header, which makes navigation simple and straightforward. The top bar also shows your activity statistics, including likes, views, and messages. As for the account management menu, it is located on the control panel's upper right side.
The dating profiles are displayed in the dashboard's center. Thus, you will instantly get used to this interface since it resembles most dating websites. In conclusion to our DateInAsia's dashboard evaluation, we can say it is intuitive and comfortable to use. What about profile options? Let us proceed to profile settings to find out the available self-representation options.
What Profile Options does DateInAsia Provide?
You can elaborate on your profile in the settings section of your account management menu. The dating profile settings don't differ from those available on other dating websites. DateInAsia allows you to upload several photos, write a self-description and a profile heading, and complete a questionnaire.
Note that you have to follow the photo requirements. If you fail to upload a picture under DateInAsia's guidelines, your account will be terminated.
Interestingly, you won't get access to the website search unless you write the profile description and heading. Thus, the service forces its members to fill out their profiles right upon registration.
This feature is quite useful because it ensures that most users complete their profiles. Consequently, you will find a mail order bride meeting your expectations much faster. Now, let us proceed to website search options.
Search Criteria on the DateInAsia Website
DateInAsia designers made comfortable, and most importantly, comprehensive website search filters that enable you to find a partner matching all your expectations. Here is the list of search criteria:
Location, age, and gender. Additionally, you can filter people near your area or a specific city. To do this, you should input the city name and adjust the distance from this location (from six to 124 miles away)

Only those who prefer your age

Activity and availability (last active, online, newest profiles)
There are also advanced filters that include:
Children (whether a person has and wants kids)

Habits, such as drinking and smoking

Body type, height, and appearance

Relationship status

Relocation availability (it is crucial for international dating)

Education

Religion

Minimum profile length (from 0 to 8,000 characters)

Hashtag (you can enter a keyword in the associated field in this section)
It is worth mentioning that website search is based on the information in the DateInAsia members' profiles. Thus, it may not show results for incredibly detailed searches. Therefore, it is better not to apply too many criteria at once. It is an unavoidable inconvenience of online dating rather than a disadvantage of a particular dating site.
Messaging Options of DateInAsia
DateInAsia communication options are extremely limited. You can only send and receive textual messages on this platform, which is quite upsetting. The service lacks basic chat functionality that is available on 99.99% of dating websites. Thus, you will inevitably switch to another option once you meet someone on this website.
Still, there are public chats, where you can meet lots of like-minded people. Nevertheless, you don't have too many chances of meeting a soulmate since people send tons of messages there, and the feed moves very fast.
Thus, DateInAsia is quite a boring website. Would you be interested in exchanging only textual messages? You would definitely not.
Is there a DateInAsiaMobile Application?
At the beginning of 2023, DateInAsia didn't feature a mobile application, so its members had to use a mobile website. It was quite inconvenient. It is always better to communicate with people using a dedicated app rather than a mobile website in your browser. Fortunately, you can install the DateInAsia application from the official website today.
Nonetheless, this app is not Android or iOS-based but a browser extension. Thus, it is just another version of a mobile website that doesn't feature unique options or extra convenience. Because of this, you won't find any DateInAsia reviews on Google Play or the App Store, which decreases the service's recognition on the web. What is good about the app is that you can install it on any device.
Can You Benefit from DateInAsia Customer Support Services?
Unfortunately, you can forget about a responsive and helpful customer support team available 24/7 when dealing with DateInAsia. As the service states, customer support is very limited. You can expect the administration to reply within 5-7 business days.
Thus, it is pretty apparent that you won't resolve urgent issues or clarify any details about the service quickly. Nonetheless, you can visit the FAQ page. Again, it doesn't provide comprehensive information on all service aspects.
Overview of the DateInAsia Community
You will notice that most women registered on the DateInAsia website are from the Philippines, Malaysia, Vietnam, while men are mostly Americans and Canadians. Due to this, DateInAsia belongs to very niche platforms focused on North American men searching for Asian women.
Luckily, the DateInAsia audience is pretty broad, with thousands of members online 24/7. Thus, if you want to meet a beautiful traditional Asian woman, this platform may help you achieve your goal.
You will also notice that most profile photos look natural. Girls post multiple pictures of average quality in different environments (at home, outdoors). They don't look suspicious, so most users are real.
What is more, most women on this platform are over 25. If you filter girls between 18-25 years old, you will find only a dozen dating profiles. Thus, this website suits those who aim at mature women ready to create a family, for the most part.
Evaluation of Profile Quality on DateInAsia
As for profile quality, DateInAia members complete most profile information sections.
How much Does Messaging on DateInAsia Cost?
The good thing about DateInAsia is that you can send and receive messages entirely for free. This service doesn't provide premium features, so there is nothing to pay for. To use a full spectrum of the website features, you need to create an account, verify your email, and that's it. Once you approve your email address, you can send unlimited messages to as many users as you want.
Overview of the DateInAsia Safety Features
Generally, you will bother safety on websites where you need to provide personal information and payment data. Since DateInAsia doesn't require you to share any confidential or sensitive information, your experience will be safe, for the most part. To keep your money secure, just don't disclose your payment data to anyone on this platform.
Nonetheless, DateInAsia lacks a digital security certificate. Thus, it doesn't guarantee that its platform is free from malware and phishing links. It means that you can potentially infect your device with viruses unless you have malware protection software installed. What about an SSL certificate? DateInAsia has one issued by Let's Encrypt certification authority.
Anti-Fraud Measures on Date In Asia
Are there fakes on the platform? Yes, there might be scammers since DateInAsia doesn't verify its users' identity (not even optionally). No background checks are conducted either. Thus, you have a chance to meet a fraudster on this website. If you notice that someone asks you for money or acts suspiciously, you can report and block them. The website's administration will investigate the case afterward.
FAQ
What is DateInAsia?
DateInAsia is an Asian-focused dating service established in 2005 to provide free communication space for people from different corners of the globe.
How much does DateInAsia Cost?
This service is entirely free of charge.
Is DateInAsia a Scam?
DateInAsia does not show signs of scam behavior.
Is DateInAsia Safe?
DateInAsia is safe for communication, for the most part. Still, you have a chance of meeting a fake user or infecting your device with malware.
Who Owns DateInAsia?
The service doesn't provide information about its owner.
What Security Features does DateInAsia have?
DateInAsia's security features include:
Does DateInAsia have a Mobile App?
DateInAsia provides a browser extension that is similar to a mobile website.
How do I Delete my DateInAsia Account?
Take these steps to delete your account:
Go to profile settings.

Locate the account deletion section at the bottom of the page.

Input your password and cancel your account.